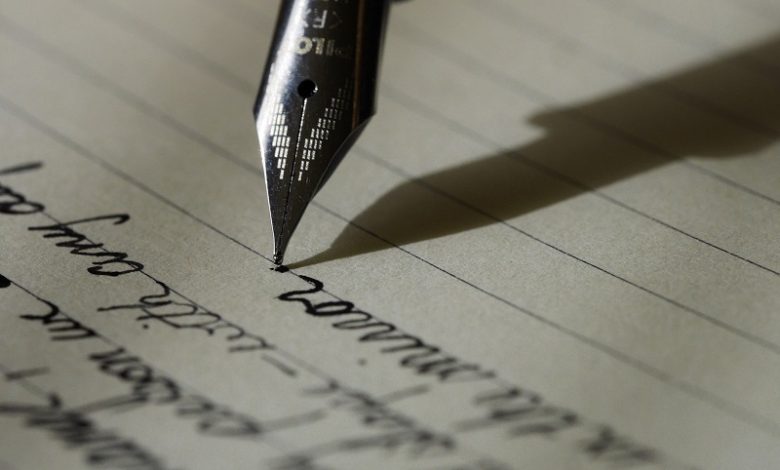 News
MS Society delivers letter to Downing Street urging changes to PIP assessments
More than 21,000 people have signed an open letter demanding the government makes urgent changes to Personal Independence Payment (PIP), after a recent survey by the MS Society unearthed major flaws with the system.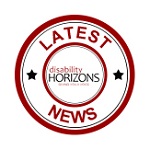 Delivered to Downing Street by MS Society staff and people living with multiple sclerosis (MS), the letter highlights widespread concerns with the benefit, including uninformed assessors, inaccurate reports and excessively complex forms.
MS is an incurable condition that damages people's nervous systems, making it harder to do everyday things, such as walk, talk, eat and think.
At least one in four people with MS have had their PIP reduced or cut altogether – often incorrectly.
Ashley Arundale, 29, is a veterinary nurse from Leeds. She has the relapsing form of MS, with symptoms including pain, limited mobility, vision problems and extreme fatigue. She also struggles with anxiety.
Handing in the letter to Number 10, Ashley, who has MA, explained: "PIP is completely essential for me and many others with MS who want to live independently. Yet I believe the process is designed to trip us up at every turn. I don't feel my assessor understood MS at all, and she gave me no chance to explain the condition.
When I eventually got the report it was full of contradictions, and ignored anything I'd said that was inconvenient to her version of me. The report also said my condition could improve with specialist input. But treatment does not make MS better, it just stops it getting worse.
I'm not an angry person, but it makes me really angry – the total lack of knowledge was alarming. I thought about appealing. But I was afraid of making a fuss and losing the award altogether, which I know has happened to others. Right now I don't feel supported by the system at all."
MS Society finds flaws in PIP system
The MS Society conducted an online survey, which showed:
Two-thirds of people (65%) said it was hard or very hard to complete the PIP application form because of its length and complexity, with 5% forced to abandon their claim altogether.
More than half (55%) who had a face-to-face assessment don't believe their assessor had a good understanding of MS.
Of the respondents who saw a copy of their assessment report, six in 10 (61%) don't believe it gave an accurate reflection of how MS affects them. Reasons included reports not recognising the fluctuating nature of MS, and failing to take invisible symptoms, such as fatigue and pain, into account.
Of the respondents who said their report included 'informal observations', nearly half (48%) said their assessor had incorrectly made assumptions they could do something else.
PIP system failings continue across all disabilities nationwide
As well as people with MS, these pitfalls in the PIP system also occur among people with all other different types of disabilities and health conditions.
In early February, it was reported that Michelle Wyatt, a woman with Chronic Fatigue Syndrome (ME), would have her benefits stopped because she could walk four steps to her sofa.
After she was contacted by The Independent, the Department for Work and Pensions (DWP) reviewed her case and reinstated her PIP.
Despite this good news, Michelle said: "I still feel I cannot work with PIP and have an open straightforward conversation about how to move forward within the confines of my illness. I have received no communication that shows they have any interest in being anything other than a 'lie detector machine'.
I wish to work with PIP to maximise my quality of life and independence, but I am not getting any positive communication in favour of this from the DWP. It feels like at the moment people with illnesses that are complicated cannot physically move without being punished."
In many cases, due to the stress and fear of losing benefits, it is said to have led to multiple deaths and suicides among claimants across the UK.
Moreover, the DWP has just announced it has axed commitment to review 1.6 million PIP claims to see if extra benefit was legally payable and instead just review those claimants it believes "are most likely to benefit".
Have you experienced challenges claiming PIP? Share your stories in the comments box or on Facebook and Twitter.
By Emma Purcell
More on Disability Horizons…