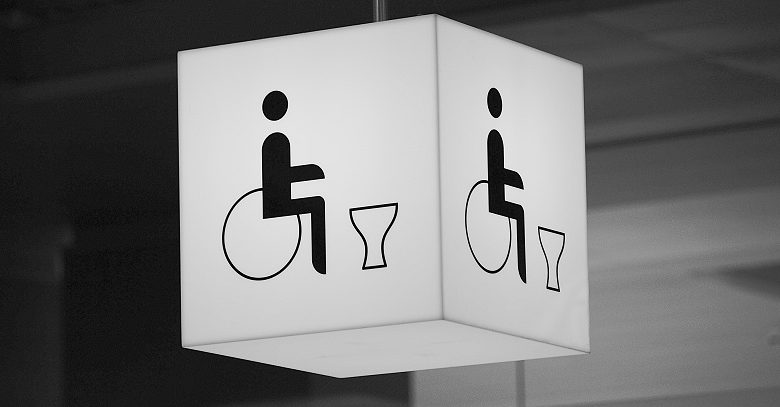 The UK government have announced a £30 million investment to install Changing Places toilets in existing buildings in England. The announcement was made as part of the Chancellor's budget on Wednesday 11th March.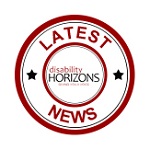 A Changing Places toilet is a large accessible toilet that includes a changing table and ceiling hoist for 250,000 disabled people with additional care needs. There are currently 300 registered Changing Places toilets across the country but there is an urgent need for thousands more to meet demand.
The Changing Places Consortium and Changing Places toilet campaigners met with the chancellor Rishi Sunak and Government officials back in 2018 and 2019 to discuss how the Government could help increase Changing Places toilet provision.
Following the Government consultation last year, Rishi Sunak is also set to confirm that Changing Places toilets will be compulsory in new public buildings by the end of the year. This will mean more disabled people can go out, shop, and socialise without worrying about a lack of toilets.
Chancellor of the Exchequer, Rishi Sunak said: "Where people shop, go out, or travel should not be determined by their disability. Yet, currently the lack of the right facilities can prevent some people from enjoying the day-to-day activities many of us take for granted. I want to change that, which is why my Budget this week is about spreading opportunity, not only across different parts of the country, but also throughout our communities."
The Changing Places Consortium has praised the news and said: "As a Consortium we strongly welcome this news and know what a huge impact it will have for every person that depends on these vital toilets to live their lives without worrying when they will be able to access a toilet that meets their needs."
Kerry Thompson, Changing Places campaigner has celebrated this success on Facebook: "This is a massive win and huge DREAM come true for not just every campaigner but the 1/4 million other disabled people and families that need these life changing facilities."
She added: "Campaigners have tiresomely for years shared their stories as you all know it's been my favourite subject for the last 4 years. Well done everyone you all know who you are!"
The Government will set out further details on the Changing Places toilet Fund in due course and the Consortium will work closely with the Government to identify those sectors where the provision of Changing Places toilets needs to be accelerated.
If you would like to delve deeper into the Government's spending plans, you can read the budget in full.
Are you pleased about the news of the £30 million boost for Changing Places toilets? Share your thoughts in the comments box or on Facebook and Twitter.
By Emma Purcell
 More on Disability Horizons…