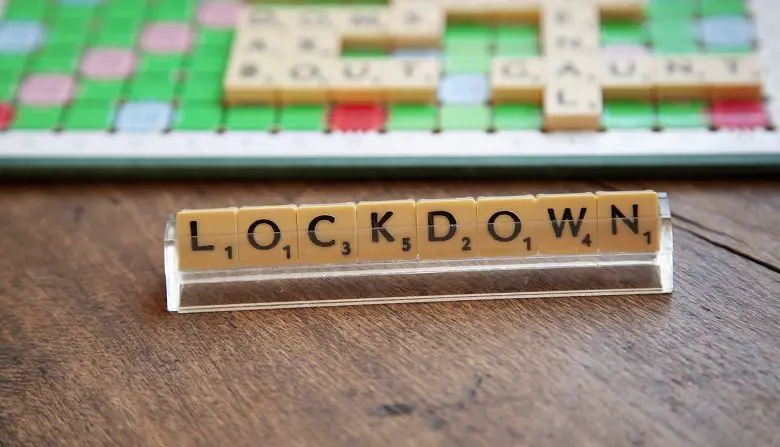 A survey conducted by Disability Horizons has found that 52% of respondents are either 'fairly happy' or 'really happy' about Covid-19 restrictions lifting in June, while a large percentage, 40%, are unhappy about the impending changes. 
We asked 171 people* from across the UK who have a disability or health condition or know someone with a disability or health condition, how they feel about the easing of all lockdown restrictions on 21st June 2021.
We also asked whether they have shielded over the last year, and whether they have had the vaccine.
How many people have shielded throughout the pandemic?
Out of the 156 people who have a disability or health condition, almost a quarter (22%) told us they have fully shielded the whole time, never leaving the house since spring 2020.
23% have shielded most of the time except for going out for some exercise, and the highest proportion of people, 34%, said they have stayed home most of the time except for going out for some exercise and essentials.
13% have also seen friends and family at a distance, as well as getting out for exercise and essentials. Only 6% of people with a disability or health condition haven't shielded at all and done the same as most other people, restrictions allowing.
Some respondants weren't told or advised to shield by a health professional, but made the choice to stay at home most of the time anyway.
When we asked these people whether others in their household have done the same, we discovered that:
10 people have fully shielded too
16% have also mostly shielded with the exemption of exercise
18% have stayed home except for exercise, essentials and seeing some friends and family at a distance
23% have stayed home except for exercise and essentials.
Read our first-hand stories from disabled people who have shielded throughout the Covid-19 pandemic.
Covid-19 vaccine uptake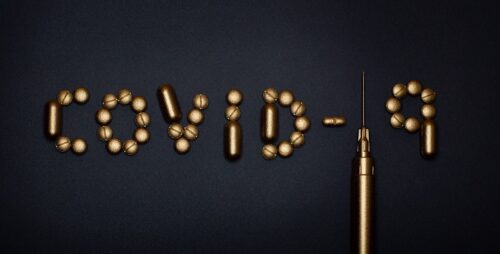 The Covid-19 vaccine program began in December 2020, with the elderly and 'clinically extremely vulnerable' being prioritised.
In our survey, 57% of respondents have had both doses of a Covid-19 vaccine and 32% have received the first dose.
An additional 11% of people have not yet received or taken up the offer of a vaccine – all live in England and most are between 50 and 79, so within the age bracket for people having been offered the jab.
If you would like to know more about the vaccination program or feel hesitant about having the jab, find out everything you need to know in our detailed Covid-19 vaccine guide.
You can also read disabled people and carer's experiences of getting the vaccine.
People's views on restrictions lifting
The roadmap out of lockdown began at the end of March 2021, with socialising allowed and shops and hospitality reopening.
Now, with just over three weeks to go, all lockdown restrictions are due to be eased on 21st June, pending a government review in mid-June.
Positive thoughts on Covid-19 restrictions lifting
When we asked people their thoughts on the relaxation of all restrictions in June, 36% said they feel 'fairly happy' and 16% said feel 'really happy'.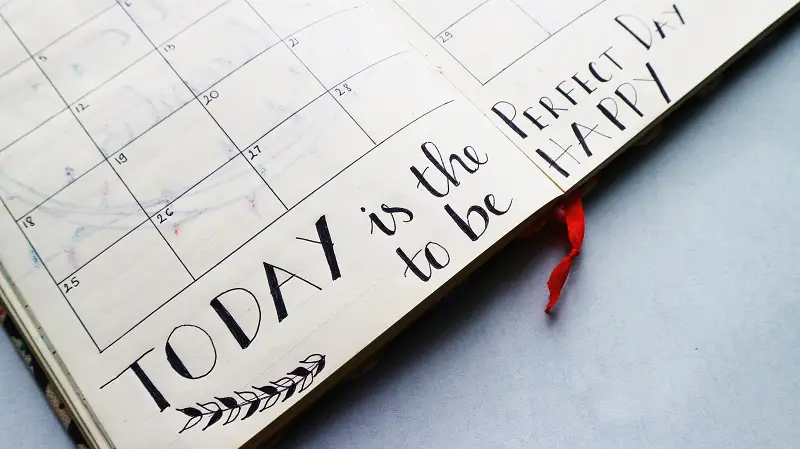 Seeing family and friends and getting out of the house
Many of the people who are happy about the restrictions easing say it is because they can see family and friends and be able to leave the house. As one person simply put it, "I'm craving normality".
One respondent elaborated: "I miss hugging and kissing my friends and family as I am an affectionate person and not having this social-emotional contact has had me in a very dark place. I need my loved ones more than I ever realised."
Another person expressed how they'll be taking precautions but are eager to get out of the house: "I'm happy because even though I will still be wearing a mask and sanitising, I am glad to be able to get out of the house and experience a bit of normality again, even though it will be completely different."
Restarting activities and exercise
A lot of people are looking forward to returning to the things they did before, such as exercise, voluntary work and other activities that they've missed out on over the past year.
One person said: "I do a lot of volunteering in health and social care and there is a desperate need for services across the board. I would like to play my small part again."
Another highlighted how important it is for us all to get back to exercises: "It has been very detrimental to my physical health as not being able to attend my usual twice weekly Pilates class in the water.
We not only exercise but have fun. This has enabled us to cope better with our disabilities, our mental and physical health."
Improving mental health
The pandemic has affected so many people's mental health. One person told us how challenging it has been and how relieved they are to have some freedom: "My mental health has been drastically affected so social contact is very important for me."
Vaccination bringing confidence
Another reason why people are happy to see restrictions ease is because they have confidence in the vaccination program.
One individual said: "Those over 40 have been vaccinated. The risk of severe illness and death has been vastly reduced by the vaccine. As long as we continue to vaccinate at high levels, we should be safe."
Removing face masks will benefit the deaf and hard of hearing
One restriction that the deaf and hard of hearing community are looking forward to being removed is the wearing of face masks.
One respondent wrote: "Masks are causing a huge problem for me when I have to go out – I'm profoundly deaf and use a cochlear implant to help me access some sounds but when people are wearing a mask, I cannot understand what is being said at all.
Some people are happy to remove their mask or write down what they say but others refuse to help me at all. Removal of masks will not only improve communication but will stop me from feeling so isolated."
It's not yet clear whether face masks will stay in place after 21st June, but we'll be updating our face mask news story so that you can keep up to date.
If you're hard of hearing or know someone who is, check out our lip-reading face masks and lip-reading cards on the Disability Horizons Shop.
 Negative thoughts on Covid-19 restrictions lifting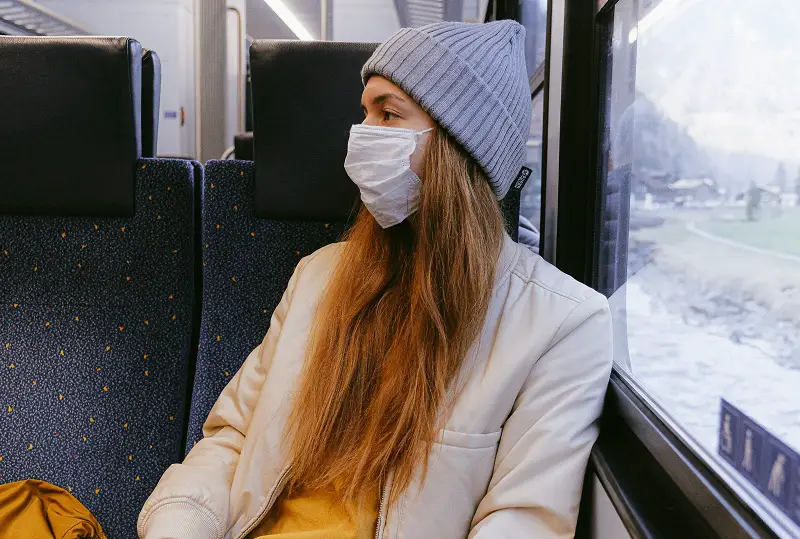 Despite the opportunity to socialise and enjoy activities again, many people still have concerns and aren't keen on venturing out yet.
In our survey, 25% of respondents said they're 'fairly unhappy' about lifting restrictions, while 15% feel 'really unhappy'.
Covid-19 strains and variants
With different strains of Covid-19 spreading across the world, many people continue to feel unsafe as these variants may be more transmittable and the vaccines less effective against them.
One participant feels more lockdowns may be needed: "There are new strains of Covid-19 threatening to overturn much of the protection derived from the current vaccines.
As an asthma sufferer I am conscious that I could still be at risk from a greater movement of people in general, so I would argue for more lockdowns."
Another person thinks that keeping some restrictions could prevent future lockdowns: "There is still too much uncertainty about the emerging variants, and I think delaying the lifting of restrictions could help avoid the need for a full lockdown later on."
Uptake of Covid-19 vaccines
Another issue is that a number of people are still reluctant to take up the vaccine, so not everyone will be protected, potentially leading to the virus still spreading more easily.
One respondent said: "We are at a tipping point as according to Matt Hancock everyone is due to receive a vaccine by early July, but that still does not give enough protection as a second dose is necessary to ensure adequate protection."
There are also concerns about if and when children will be vaccinated: "I'm concerned there are too many unvaccinated people, especially children, and that they will transmit Covid, giving the virus opportunities for mutations that may not be covered by the vaccine."
A parent has also told us they're worried about their vulnerable daughter: "My child is still vulnerable but will not qualify for a vaccination until October when she is 16. If she could be vaccinated now, I would feel much more relaxed about the relaxation of restrictions."
People who cannot have the vaccine for medical reasons and need to show their Covid status at events or venues can use our Covid-19 Pass exemption card, which is available on the Disability Horizons Shop.
People ignoring hands, face, space rules
Throughout this pandemic, many people have continued to ignore the hands, face, space rules. This has lead to people with disabilities and health conditions continuing to feel anxious about returning to society.
A respondent told us how they'd been abused by people after asking to keep their distance:
"I'm scared that everyone will behave as if the pandemic has fully ended. I'm scared to go out as I'm still immuno-compromised so I cannot be too close to people.
But when you politely ask people to keep a distance, they can get angry as if you are saying they are carrying Covid. It can sometimes turn violent or come into my face.
I've already had this done to me when I've left the house to go to the hospital, so it's only going to get worse. I have such a fear of leaving the house already, what will it be like in a month's time."
Reopening of international travel deemed wrong
A big concern many people have is the reopening of international travel and the risk of more variants coming into the country.
One person said: "It feels too fast and risky, especially traveling overseas for holidays. The country is just about okay, and this feels too much, too soon. We don't need more Covid variants."
Lack of disability access and acceptance in society post-Covid
As well as disabled people wanting to stay at home because they still feel they're not safe from the virus, others have expressed concerns that they will feel left behind post-Covid.
Many are worried that disabled people's access and acceptance back into society will be forgotten after shielding for so long.
One disabled person told us: "I'm not happy about the ignorance and lack of respect and understanding by cafes/restaurants extending their tables and chairs over almost every empty pavement space with their tables and chairs"
Another said: "Being in a wheelchair reduces my options for keeping myself safe in many ways. If I get on the bus, I face everyone as they come on, get off. If I'm on a pavement I can't get off it because there are so few lowered curbs etc"
The same respondent also feels that the health service no longer cares about disabled people's needs and that their life may be at greater risk: "Although numbers are looking better, I am still at risk of serious illness and dying from Covid.
"I have been in and out of hospital throughout my life and have been resuscitated on many occasions, but the consultant says that I will not be given an ICU bed now and a DNR without any discussion with me.
Will people go back to normal post-Covid?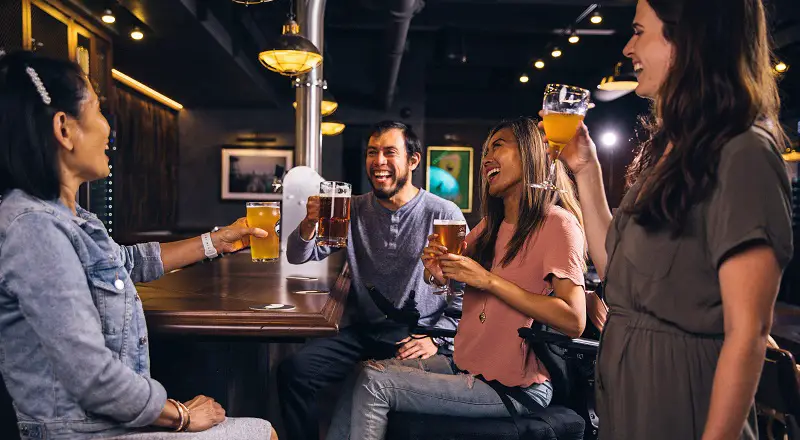 As restrictions ease further, three-quarters of people (75%) we surveyed say they are keen to return to some kind of normality, while a quarter (24%) still plan on staying at home.
58% said they are eager to do some things, such as meeting friends and family, but will still continue to be precautious.
18% said they plan to return to all everyday activities as soon as guidelines permit, with one person simply saying, "Due to my life-limiting disorder, I will be doing everything in my power to enjoy life."
Out of the people keen to return to normal, the most popular activities include meeting friends and family (92.2%), shopping (61.2%) and dining out at pubs and restaurants (52.7%).
One person said they'll meet up with people but very cautiously and outdoors: "I will form a 'bubble' with close family who have had both doses of the vaccine – but only outside in our garden"
28% of respondents are looking forward to visiting tourist attractions, such as museums, galleries, nature reserves and theme parks. Places of interest cited include garden centers, such as Kew or Wisley, and National Trust properties.
Half of the people (45%) we spoke to said they're confident enough to travel the country and go on UK holidays, with only 8% happy to travel abroad.
One person said they'll be exploring the new home they moved to last year: "I want to take advantage of all of the amenities of the vibrant city I moved to just before the pandemic.
Ideally, I would like to go to the cinema, theatre and concerts and travel to parts of the UK that I haven't visited before because they were too far from my old home."
A couple told us they're looking forward to a trip to Scotland: "We want to go on holiday and visit my fiancé relatives in Scotland. We like to go for meals when we visit different places and wander around shops, so we're looking forwards to doing that again but very safely."
Another person is just excited to be staying somewhere that is not their house: "I will be having a self-catering holiday with my partner. It will be a change of four walls, and we do not need to go out if we do not feel safe."
What are your thoughts on the lifting of restrictions due to happen on 21st June 2021? Are you looking forward to it and have plans lined up? Or are you still anxious and prefer to stay at home for the meantime?
Tell us by commenting below, or joining us on Facebook, Twitter or Instagram. You can also join in our latest Disability Horizons TV episode where we'll be discussing your views on the lifting of restrictions.
Our research
*In May 2021, we surveyed 171 people who have a disability or health condition (156), live with or regularly care for or see someone who a disability or health condition.
82% live in England, 4% in Scotland and 2% in Wales and 2% in Northern Ireland.
The majority (29%) are age 50 to 59, followed by:
24% age 60 – 69
20% age 40 – 49
15% age 70 – 79
8% age 30 – 39
3% age 20 – 29
By Disability Horizons 
More on Disability Horizons…