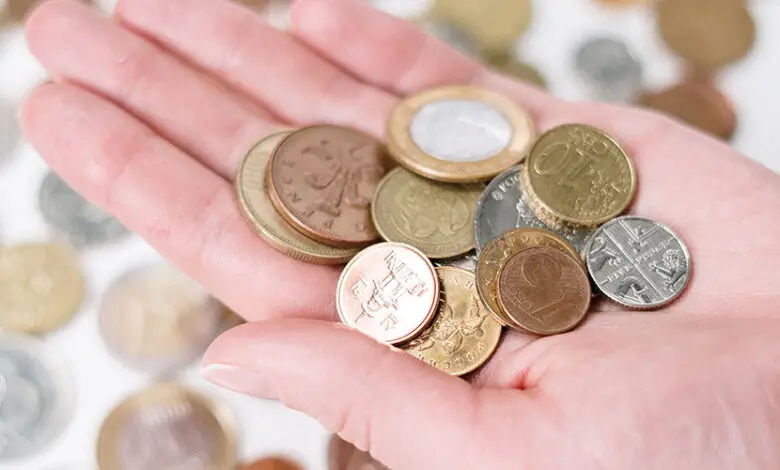 News
Cost of living crisis: benefits must keep pace with inflation
Many people are facing a cost of living crisis, and disabled people are among the hardest hit. Gemma Hope, Director of Policy at Leonard Cheshire, discusses why disability benefits must rise in line with inflation.
People across the UK are finding that the cost of everything – including energy, food and basic essentials – is going up rapidly. All of this has a massive impact on people with low incomes, including millions of disabled people.
Many disabled people, and those in their household, already face economic deprivation. In fact, half of all people in poverty live in a family that includes a disabled person. And we know that the rate of inflation – the rate at which prices are rising –  is already high at 5.5% and projected to be at least 6% in April.
Worryingly, this trend is likely to continue as energy prices rise again. So it's unsurprising that many people are already finding it tough.
That's why the UK government must re-examine plans to persist with a meagre 3.1% rise in benefits in April 2022. This is below inflation and quite simply inadequate.
So, here at Leonard Cheshire, like many other charities across the UK, we are calling for benefits to rise in line with projected inflation: a vital rise of at least 6%.
Some key developments in February, including a raft of research, clearly demonstrate why disabled people need support. The need for a more substantial increase in benefits is very clear.
Disabled people in poverty
Recent research by the Food Foundation showed that disabled people with severe conditions were five times more at risk of food poverty than non-disabled people.
Furthermore, an Office for National Statistics (ONS) survey on Covid-19 showed that the cost of living increased for over three-quarters of disabled respondents in the final month of the survey. We now know that the government is ending free testing for the general public in April.
Many disabled people, particularly those who use the social care system and have their own personal assistants (PAs), could face extra costs to buy testing kits to stay safe.
In Parliament at the start of the month, we finally saw a key 2020 report into disability benefits. A parliamentary select committee forced the publication of The Uses of Health and Disability Benefits after the Department for Work and Pensions (DWP) had repeatedly delayed publication.
The report showed that each of these benefits are essential for disabled people to survive financially. Another key finding was deeply concerning:
many disabled people who had benefits as their main or sole income could not afford to pay for crucial health-related costs on top of daily living costs.
Change for disabled people
Moving forward, the DWP must publish the evidence it receives on key issues relating to disabled people, including benefits.
For over a decade, many disabled people endured incorrect assessments, a lack of understanding and unjustified disbelief of their claims – for Personal Independence Payment (PIP), Employment and Support Allowance (ESA) and Universal Credit (UC).
In 2022, we have not seen a vital culture change nor much-needed action to support disabled people and benefits claimants – such as a move to increase benefits in line with inflation.
What we have seen, disappointingly, is a punitive attitude to benefits claimants that is damaging: for example, the UK government's new Way to Work initiative means jobseekers on Universal Credit have just four weeks – down from three months – to find a job before facing potential benefits sanctions.
As ever, it is crucial that disabled people are included in future policy decisions. Disabled people are already seriously affected by Covid-19 and many feel like the government are not listening to their views.
With so many disabled people facing a deeply worrying battle to make ends meet, the government must meaningfully consult with disabled people. Disability benefits must increase in line with inflation and the government must act now.
By Leonard Cheshire
More on Disability Horizons…