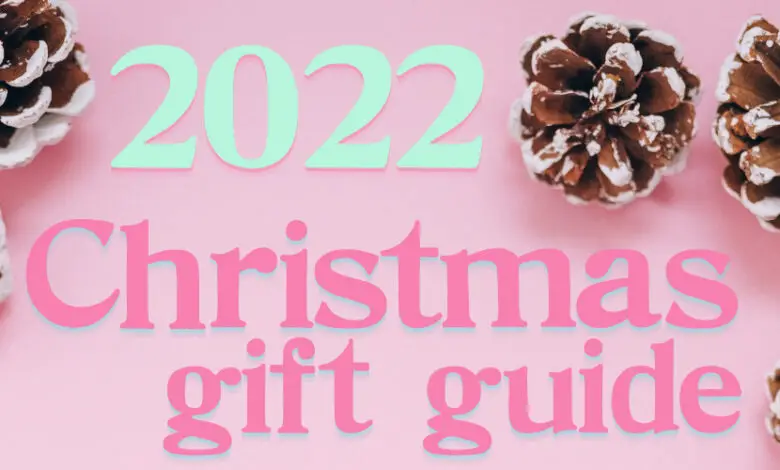 Looking for that perfect present, stocking filler or secret Santa for friends, colleagues and family this Christmas? Check out these cute and elegant products created by artists and entrepreneurs living with a disability and/or have a close connection to disability.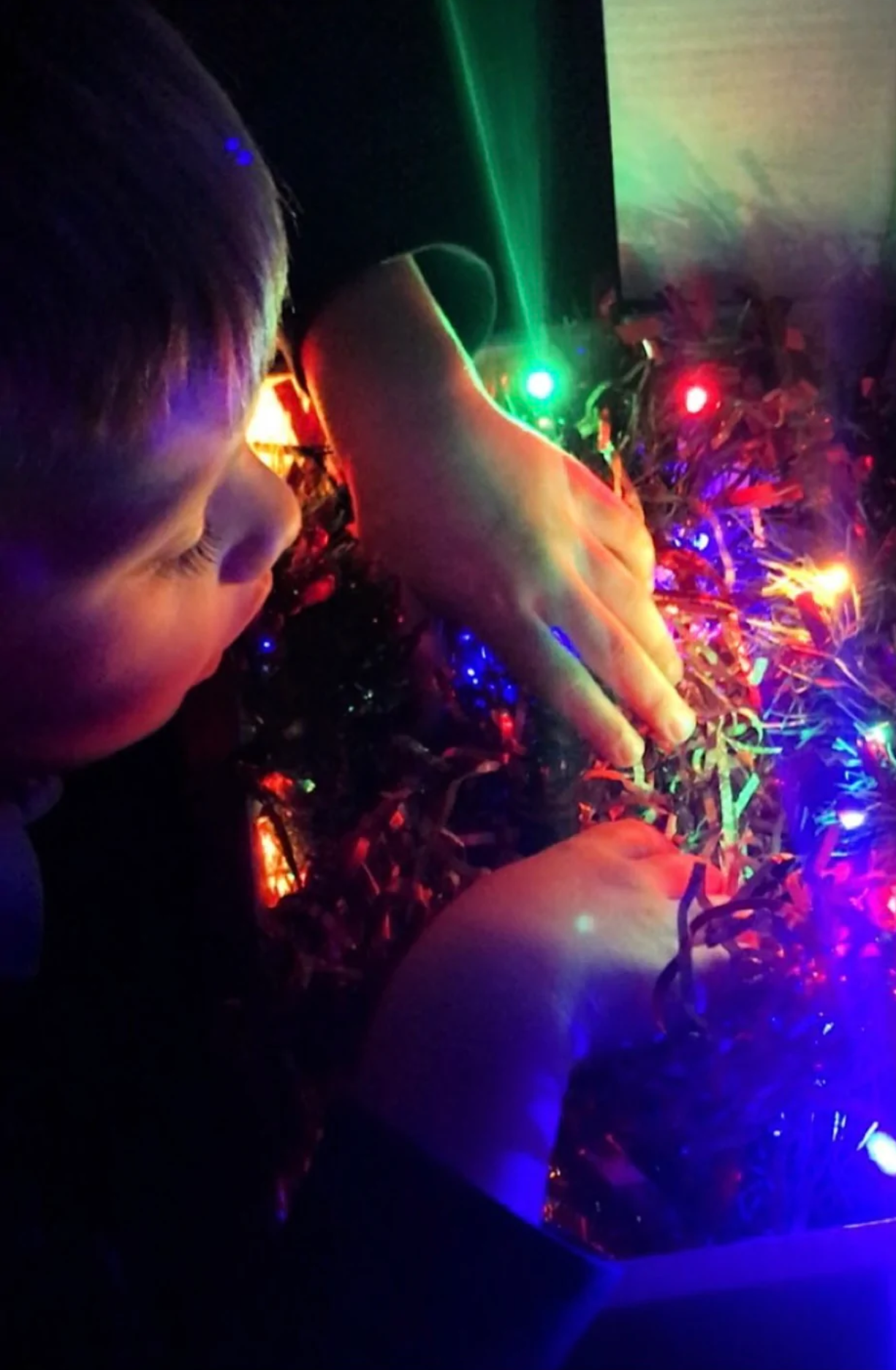 Choosing a gift for someone with a cognitive impairment can be difficult. Our Christmas sensory box has been curated with love by a lady called Sue, who has been working with children and adults with complex needs and impairments for over 20 years.
Help your child, friend or relative enjoy sensory play this Christmas with our festive-themed sensory box. Our Christmas sensory play box has a selection of toys to stimulate the senses through the magic of sensory play.
Our Christmas sensory box will provide instant fun and opportunities for tactile, visual stimulation and sensory play.
The Christmas sensory box includes:
Squeaky toy – creates a funny noise when pressed, this stimulates sound and touch and demonstrates cause and effect
Light up toy – visual stimulation using light
Jingle bells or handbell – Helps develop fine and gross motor skills, the bells ring with movement, giving a festive audible cue and demonstrating cause and effect
Stress ball – small balls or objects filled with a malleable gel that is held in the palm of your hand. The act of repeatedly squeezing the ball helps to release tension and stress
Festive candle – stimulates the sense of smell and provides a sensory cue to the scent of Christmas
Tinsel and fairy lights – crinkles in your hands to stimulate touch and also create sensory pathways to the look and feel of Christmas
Please note: Exact contents may vary, however toys selected will be carefully chosen for each sensory stimulation as detailed above.
The box is 33cm x 23cm x 5cm and is presented ready to give as a gift immediately without any assembly. All the items supplied are bought from reputable UK  suppliers and are suitable for ages three and over.
The outside of the box can be personalised with a name or a word in large cutout vinyl stickered lettering.
If ordering a personalised box, please email shop@disabilityhorizons.com after purchasing. Please send the name or words you would like and your choice of colour for the vinyl lettering.
Have tons of festive fun with your friend or loved one and purchase a Christmas sensory box for endless sensory play.
Handmade with care right here in the UK, our range of Gorgeous Goblins blue badge holders is ideal for keeping your blue badge safe and displaying it on your windscreen. 
Available in six different designs – Boats, Stars, Monsters, Tropical, Dinos and Day of the Dead – it's a perfect stocking filler this Christmas.
These blue badge holders are designed by Ginny Ford at her home in Shropshire. Ginny was inspired to make blue badge holders when she herself needed one, but she wasn't able to find a design she liked. 
Rather than settling with a generic design, Ginny decided to hand-make a holder from scratch. The rest is history.
If you know someone who uses a blue badge, treat them this Christmas to a sophisticated Handmade fabric blue badge holder on the Disability Horizons Shop.
Fluffmallow makes cute and adorable products for people who don't fit in or conform one way or another.
The product lineup consists of various paper goods like notepads and stickers along with enamel pins, all designed by a neurodivergent entrepreneur. 
Its founder Shubheksha identifies as "a queer neurodivergent woman of colour based out of London" and has battled mental health struggles all her life. She aims to raise awareness about it. Speaking up makes it easier for other folks to get the help they need.
Each item has colourful, creative disability-related slogans such as "Actually Autistic", "AuDHD" and "Invisible disability club" – beautiful and meaningful gifts for friends and family this Christmas.
Check out our full range of Fluffmallow products on the Disability Horizons Shop.
These creative, quirky and stylish T-shirts – designed by the Disability Horizons team – are a great Christmas gift for a friend or loved one who wants to fight for and celebrate disability equality and inclusion, or simply raise a wry smile.
The luxury T-shirts are 100% organic cotton, come in a range of colours and slogans and are made to order. Slogans include:
Disability Pride
Perfectly Imperfect
Nothing About Us Without us
Not Your Inspiration
End Ableism
Inclusion not Injustice
Yes, 2 sugars please
Difference Diversity Disability
Assume Nothing
Disability Activism Transport (new for 2022!)
View the full range of T-shirts on the Disability Horizons Shop.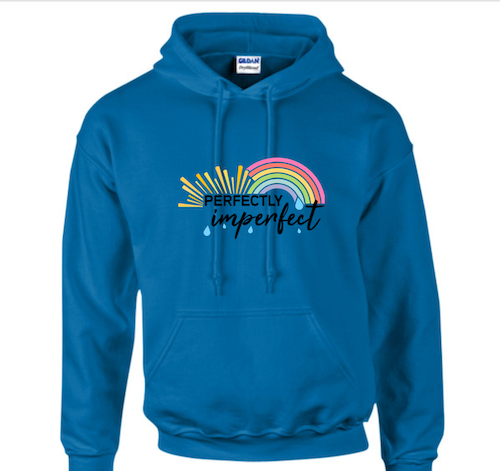 Stay warm and cosy this winter with our new range of premium quality hoodies. Made using a 50% cotton air jet yarn, our hoodies are super soft and cosy, just what you need for the cold winter months ahead. Air jet yarn also helps to reduce pilling, so our hoodies remain looking like new for longer.
The hoodies include a double-lined hood for extra warmth and a deep pouch pocket to carry your everyday essentials.
Like our T-shirts, our hoodies are designed by the Disability Horizons team with a range of creative and quirky disability-related slogans including "AssumeNothing", "Disability Pride", "Perfectly Imperfect" and "Disability Activism Transport".
Give your friend or loved one a warm, inclusive present this Christmas by purchasing a Disability Horizons Hoodie.
These stickers are an ideal stocking filler for anyone looking to comfort themselves or catch the eyes of others with these bright, colourful and abstract designs.
The Lettering Works collection of stickers has been crafted to help those facing the day-to-day challenges of disability, chronic illness or mental health problems by promoting equality, inclusion, awareness, positivity and reminding us all that it's OK to ask for help.
You can stick them wherever it will brighten up you or someone else's day, for instance on notebooks and journals, bags and suitcases, mugs and drinking bottles and even wheelchairs and mobility aids.
There are 13 sticker designs available with a variety of slogans including 'Disability pride', 'Work your quirk', 'You are enough' and 'Access is love'.
Visit the Disability Horizons Shop to view the full range of Lettering Works disability stickers.
Our collection of homemade Christmas cards have been created by people who are disabled themselves, have a long-term health condition or a connection to disability. Our range includes:
Vintage-style angel and tree handmade Christmas cards by Amrick Ainley, tech and design manager at Disability Horizons Shop. It evokes the warm glow of incandescent fairy lights and the twinkling spectrum of mismatched tree ornaments of gone-by times.
Cuddly Xmas Critters funny animals Christmas cards by Brian Adcock, newspaper cartoonist. Each skilfully illustrated card features a festive insight into the animal antics of our pets, with six jolly designs guaranteed to bring mirth this Christmas season.
Magical realism Peter Rodulfo art Christmas cards by Peter Rodulfo. Enter the world of magical realism, where typical Christmas imagery meets the psychedelic musings of Peter's mind. Offers beautiful, imaginary landscapes scattered with mystical and mythical flora and fauna.
Also, we have a collection of cartoon Christmas cards designed by the organisation Disabled People's Voices.
Visit our shop to view the full collection of Homemade Christmas cards.
If you're not sure what to buy your friends or loved ones this Christmas but they'd benefit from our range of stylish, practical and accessible gifts and products, then you can treat them to a Disability Horizons Shop e-gift card.
You can purchase a £5, £10, £20 or £50 gift card or multiples of them. You can also choose from a range of designs.
The recipient will be sent a code to use at the checkout and it doesn't have to be used all at once – the gift cards can be spent on 250 different products and are valid for a year.
To purchase an e-gift card, go to the Disability Horizons Shop.
Disability Horizons Shop Christmas delivery
All of the accessible gifts and products on the list can be bought using credit or debit cards or through PayPal. A lot of the items we sell are also eligible for VAT exemptions if you or the person you're buying for applies.
All orders must be made before Friday 16th December 2022.
We can not guarantee Christmas delivery. If you require guaranteed or special delivery, please email shop@disabilityhorizons.com.
To get more gift ideas, check out our other Christmas gift guides, which include even more stylish, luxurious, fun, practical and accessible gifts for all abilities.
By Disability Horizons
More on Disability Horizons…