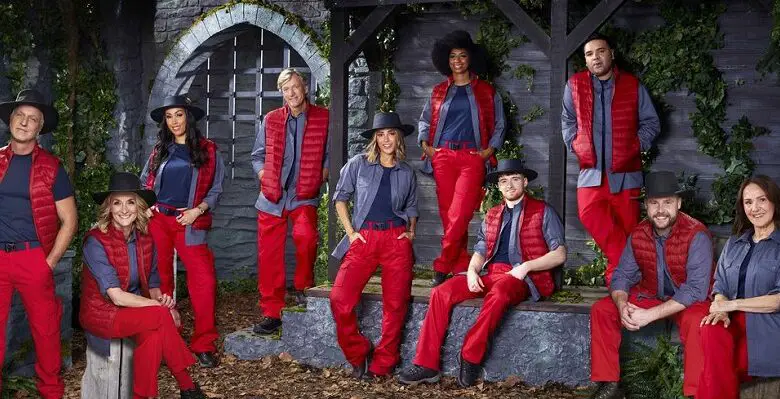 Paralympic champion Kadeena Cox has been confirmed as one of the campmates to take part in I'm A Celebrity 2021.
Read More »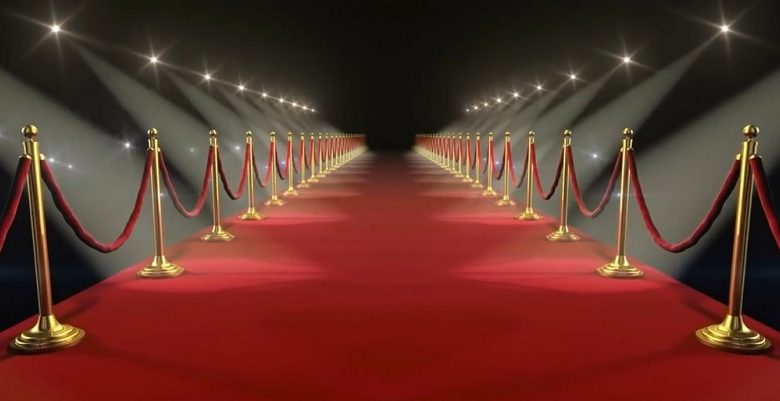 We roundup ten disabled contestants that have taken part and competed in TV reality and talent shows in the UK.
Read More »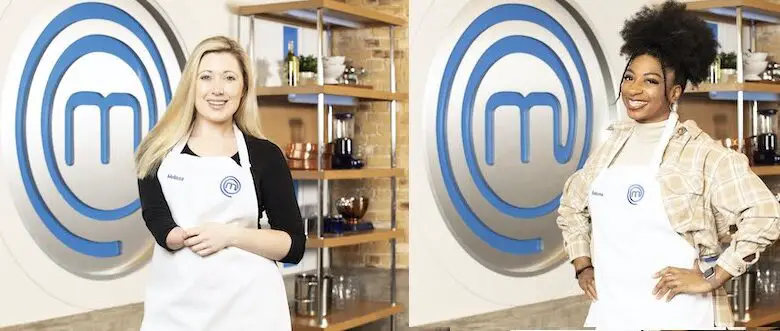 Paralympian Kadeena Cox and former Corrie actress Melissa Johns joins the line up for Celebrity MasterChef 2021 this summer.
Read More »