Featured Resources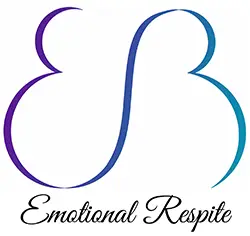 Emotional Respite Disability Counselling Service – provides a range of counselling mediums. This allows clients who have a range of different disabilities to access support from home across the UK. Clients can use video conferencing, audio, telephone, e-mail or instant chat counselling. Face to face appointments are offered locally in Newcastle.

Port of Call – The Port of Call network of addiction treatment specialists means we are able to help you navigate the full range of treatment options that are available, ensuring we can always offer the right help at the right time.
Please note that all resources on this page have no affiliation to Disability Horizons, but are resources that have simply been shared by our reader community. Unfortunately, we cannot verify whether any of these resources are suitable for you and strongly recommend that you make enquiries with the relevant resource to confirm suitability.