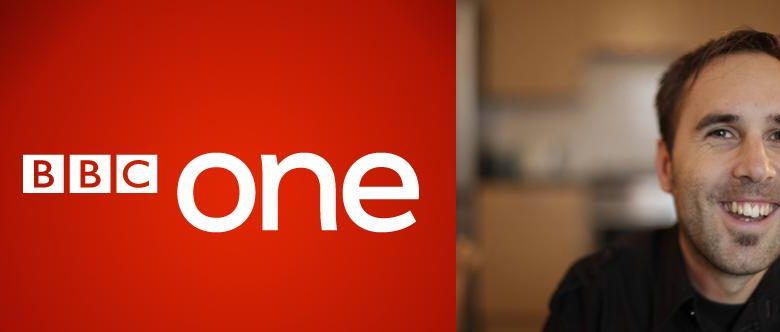 On Monday, I presented a feature on BBC1 London's topical magazine show Inside Out on the difficulties that disabled people travelling to London next year for the the Olympics and Paralympics may face in finding accessible accommodation.
If you live in the UK, you can see the broadcast by clicking here.
As you'll see from the broadcast our findings demonstrated that there may be a lack of affordable hotels that have suitable accessibility and that rather worryingly, those at a political level do not seem too concerned!
Please send us any views or thoughts you may have on the broadcast or on issues of hotel accessibility.
By Martyn Sibley