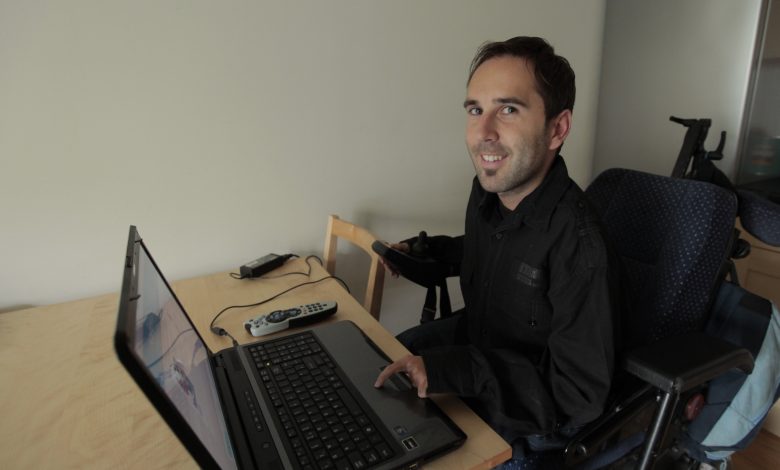 Disability Horizons Co-Editor, Martyn Sibley, shares his latest webinar on disability and relationships with us.
The webinars were launched two months ago, and Martyn has 6 months of free webnairs planned, all with the aim to inform, inspire and facilitate disabled people, their families and carers to live life independently and to the full.
So what are you waiting for? Take a look…
WARNING: Some of the content discusses matters of a more adult nature.
By Martyn Sibley
Sign up for Martyn's next webinar on travel, scheduled for the 28th March 2012.
For more information and stories on relationships and disability, take a look at our Relationships & Sex section. If you would like to be part of the Disability Horizons' community, email us at editor@disabilityhorizons.com, tweet us at @DHorizons or message us on Facebook.