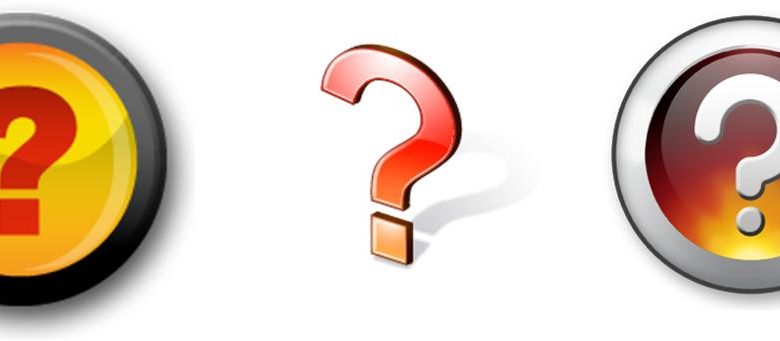 Today we launch the first of our "Ask the readers" series of articles where we invite readers to respond to practical questions that members of the Disability Horizons community have posed.
If you can assist with any of the questions posed in this post, please use the comments section at the bottom of this article. If you have a practical issue or problem that you would like to ask the Disability Horizons community (anonymously if you want), please email editor@disabilityhorizons.com.
Question – From Jennifer, Manchester, UK
Subject: Arranging personal care overseas
Hi there, my name is Jennifer and I am a 2nd year university student of Sociology. I require full time personal care due to my disability that is funded by my local authority. I was recently offered the chance to study in Canada as part of a 6 month student exchange programme. My main concern is how I would arrange my care for 6 months if I am away. Also, I am required to employ people who qualify to work in the UK as part of my care package, which means I would have to ask someone who works for me in the UK to work with me for the entire 6 months in Canada. I would be grateful for any advice on arranging and managing care if abroad for a significant period of time.
Question – From David, Boston, USA
Subject: Portable ramps
I use a heavy electric wheelchair (Permobil). It is impossible to get over a kerb if there isn't a ramped part. I have portable ramps which I keep in my van but they are too heavy to carry for significant distance. Does anyone know of a ramp that I can buy which is small enough to hook or attach to my wheelchair?
Question – Anne, Glasgow, UK
Subject: Passport photos
This feels like a silly question! I need a passport photo taken but I can't find a photo booth where my large powered wheelchair can fit into. Proper photo studios are too expensive. I only became a wheelchair user three years ago so this problem is new to me. The answer is probably really easy but how does a wheelchair user get a passport photo taken?
If you have any advice to answer any of these questions, please use the comments section below.