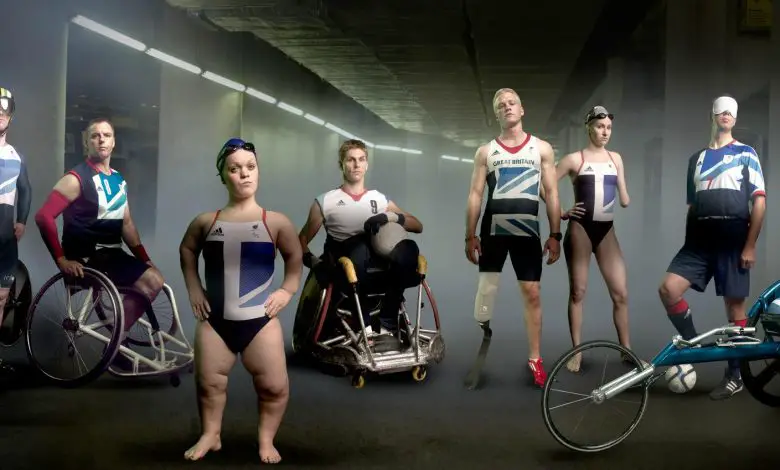 The Paralympic Games start in only 9 days and 19 hours and we, here at Disability Horizons, cannot wait! But even more exciting is what it means for you; how you will be enjoying the Games themselves and getting involved in accessible sports locally.
Over the period of the Paralympics Games (29th August – 9th September) we will be bringing you an article every day highlighting the very best bits, including profiles of the athletes that have shone, astounding results that have smashed records, and images of the action.
But, as Disability Horizons is all about you (our readers), we also want to shout about the way you are celebrating the Paralympic Games and achieving your own successes.
If you have a sport that you're fanatical about, whether just for fun or competing to win medals, or even if you've helped others get into Paralympic sports, we want to know about it.
And, as well as hearing about your sporting activities, we'd love to see your photos. Whether you're going to the Paralympic Games in London, celebrating with friends down the pub watching the events unfold, or simply enjoying some of the events around the UK, send us your pictures so we can share your experiences with our community for a monumental Summer 2012!
Also, in amongst the awesome daily articles, we want to include your thoughts on the day, so don't forget to join in the discussion on Twitter and Facebook and make your voices heard.
It's simple to contact us – email editor@disabilityhorizons.com, tweet us @DHorizons or send us a message on Facebook.
Oh! And if, you too, want to count down how long it is until the Paralympic Games, visit the official Paralympic Games website!
Image credited to the Channel4 website, who will be providing live TV coverage of the Games in the UK.
Check out…
• Paralympic Games 2012: Boccia requires skills rather than strength.
• Oscar Pistorius: a historic night in pictures.
• Martyn Sibley: get me to the Olympic Games!