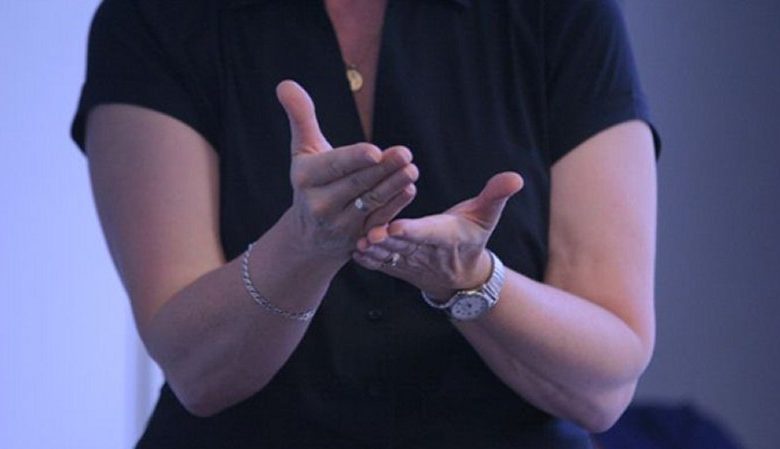 New Disability Horizons contributor, Anna Trethewey, talks to us about volunteering in China, and how she hopes to support the work over there to enable disabled children.
Have any of you every though what it would be like to save a life? The reality is that most people in this position don't get any praise or recognition except from the knowledge that they have made a difference in the world.
In March, I went to China for a month. This was a chance to volunteer in one of the world's most suffering countries, helping disabled children. The Chinese government gives the impression that China is one of the richest developing countries in the world. But in reality, the number of people living in poverty and suffering is vast.
China lives by a 'one child policy', which means that every couple can only have one child. This has had a drastic effect on the population. Children are in a large supply and are generally worth nothing, and children with any form of disability or imperfection are worth less than nothing.
Therefore, when a less than perfect child is born, chances are they will be killed at birth or given to an orphanage in order to have a healthy child. The type of imperfection could be anything from Down's syndrome to a cleft palate. The result is overcrowded orphanages with little money or people to support them.
Whilst in China, I managed to visit an orphanage. I couldn't tell you of the devastating things I saw and heard because it would be too much to write in an article, but how good can it be if most children don't have names and those unable to feed themselves wouldn't live more than a few months.
Many foreigners will dedicate their lives to creating a foster home in China whereby children can be rescued from these orphanages. This kind of calling is without praise or recognition and usually involves scrutiny from the local government.
Their question is; "why would someone leave the comfort of the west to look after dirty and disabled children?". The answer is: "because all children are precious and worthy of love, especially those who have never had it".
We all know that there is no heart greater than that of a volunteer. There are also local foster parents that get paid for by the government (usually around £55 a month), although most pocket the money with little thought on how to care for a child with a specific disability.
My job in China was volunteering at a children's centre run by John and Cathy Buckley, from Exeter, who have adopted four Chinese children. The sessions run every weekday and the overall aim is to teach the foster parents how to look after children with a specific disability. For example, how to feed a child with a cleft palate, how to stretch the muscles of a child with cerebral palsy and how to communicate with deaf/blind children.
Currently, I work for Deafinite Interpreters, based in Exeter, providing registered British Sign Language Interpreters. One of my main jobs in China was to help teach the parents and staff at the centre how to communicate using basic signs and deaf awareness. This will help parents to understand certain behaviours of deaf children and the importance of learning Chinese Sign Language.
As you can imagine, one month was not enough but I hope to continue to support them with the possibility of going out again whenever I can. The best hope for these children is that due to the efforts of these few people, the children will be adopted either in China or abroad and not risk going back to the orphanage where there is no hope for them. I cannot praise the efforts of those volunteers who give up their lives to support those who have no-one else to help them. They have not only transformed the lives of these children but they have saved them too.
If you have any further questions or would like to help out, please contact me by email.
By Anna Trethewey
Check out…
• Kelly-Marie Stewart: disability and motherhood.
• Inaccessible schools with open minds.
• Life lessons learnt through sight loss.
Got a story to tell? Get in touch by emailing us at editor@disabilityhorizons.com, messaging us on Facebook, tweeting us @DHorizons or leaving your comments below.