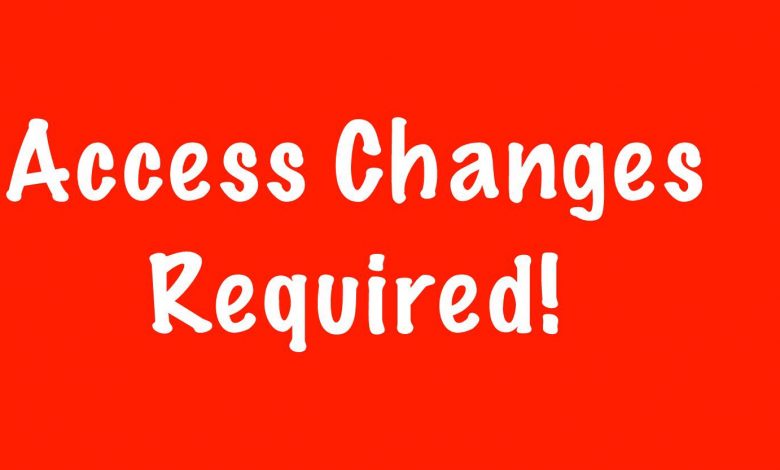 News
Cake shop chain admits access failings and makes immediate changes
A cake shop chain Konditor admits access failings following disability campaigner, Esther Leighton, raising concerns when she couldn't access three of its six London stores.
Konditor said it was "ashamed" of its previous access failings and has apologised to "anyone who has visited [our] shops in the past and been unable to gain access."
The concerns were raised by Esther Leighton, co-founder of the disabled-led campaigning organisation Reasonable Access.
Konditor was thankful for Esther spotting the issue and agreed to improve access at the three stores – providing each of them with low-cost portable ramps that allow wheelchair-users to cope with single steps at the entrances.
In addition, Konditor is now supporting Inclusion London's Disability Justice Project, which helps London disabled people's organisations to use the law to make disabled people's rights to independent living and access to goods and services a reality.
Over the next six months, Konditor will donate 20p to the project every time it sells one of its most popular cakes.
Talking to Disability News Service, Esther Leighton said: "Konditor fixed the problem, made amends including by selling cakes for the Disability Justice Project, which is a cause close to my heart. I look forward to being a loyal customer for many years to come.
I have an ongoing frustration with high street shops without step-free access, particularly when this can often be fixed with a simple ramp available online for as little as £50. I am unable to get up even small steps, so this is a barrier which unnecessarily limits me."
Despite the Equality Act 2010 duty being very clear that shops should have ramps, many do not do so."
She added: "I find being denied access to businesses, particularly luxury ones like this, utterly demoralising; it makes me feel like a second-class citizen and it makes me frustrated that 24 years after the law said that 'reasonable adjustments' – like a ramp – should be made, that they are not.
I find trying to enforce my rights very difficult, too. Sometimes I need to go all the way to court (as it's usually impossible to get lawyers for such cases) and this is costly in time and money, as well as upsetting.
However, it's often the only way to get this change made, so there isn't an alternative to ensure I and other disabled people are treated better.
In Konditor's case, I am really delighted that it made the situation right and this wasn't necessary. It was also keen to share with other businesses the many positives of making changes that ensure a welcome for all people, which makes me happy as it's improving the world for everyone."
By Emma Purcell
More on Disability Horizons…