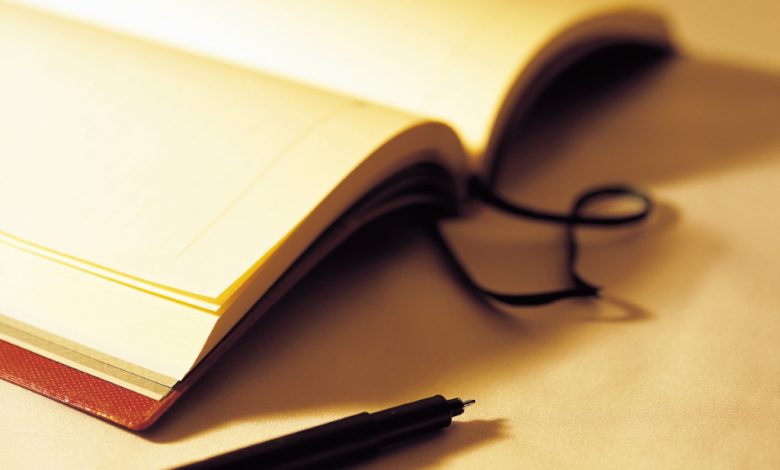 Kirsty Liddiard, an academic currently based at Ryerson University, Toronto, reviews the book Desires Reborn, a collection of unique short erotic stories unashamedly exploring sex and disability.
Desires Reborn begins with an unapologetically feisty chapter entitled Girls wank too. This chapter tells the story of two young disabled women – the ballsy, yet sympathetic, Vanessa and the cautious but curious Tracey – who challenge the sexually oppressive environment of the institution (in this case, the fictional but eerily realistic Beechwood Unit for Rehabilitation) through an unreserved sexual exploration of their own bodies (dodging 'Dr Boring' and 'Nurse Fat Tits' as they go).
This chapter sets the scene for the remainder of this fantastic book, which offers a collection of erotica that author Penny Pepper herself describes as "a rude, lewd, sad and provocative collection of stories on a subject every human being can relate to; the despair of love lost never found, to the extremes of passion and invigorating desire." In short, Desires Reborn is an absolute delight to read: refreshing; gutsy; intelligent; gripping; and above all else, incredibly sexy.
My favourite aspect of Desires Reborn is, undoubtedly, the intricate ways in which Pepper writes about the lives of her disabled female characters. Unlike other literary and media representations, which have stereotyped more than storied disabled peoples' lives (especially their sexual lives), the disabled female characters in this book, and their embodied desires, are visible, present and centre stage.
Disabled women certainly aren't homogenised by Pepper, but are each carefully scripted with their own individual desires, pleasures, secrets, fears and stories. The characters have such depth that, even in the shortest of stories within the book, it feels like you know them or want to know them.
As I imagine Pepper herself to be, many of the central female characters are fearless, funny, and frank, and some are also haunted, lonely (but never alone), and in despair. Thus, as a disabled woman myself, I found it refreshing that Pepper never relegated her female characters to just one dimension, but rather, she writes about these women and their lives in a beautifully vibrant, yet almost poetic, way which allows them to come alive on the page.
My favourite female character is Linda – or Lin as she is termed in the book – a worldly and intelligent young woman who has a libidinous affair (of which we get all the arousing details) with a hospital porter. The chapter Summer is Free, which details her affair, is one of the longest in the book and, as such, slowly builds the story unhurriedly and provocatively to a crescendo in which we see Lin's love affair with Mark stripped to all its rawness.
Excitingly, Pepper seductively invites us into Lin and Mark's erotic encounters, which take place in the woods behind the hospital and in the abandoned hospital quarters. These risqué moments – with which the book is littered – make Desires Reborn very hard to put down.
Moreover, the strength of Pepper's book isn't just the stunning way in which she writes her characters, but the contexts, environments and spaces in which she puts them. While Desires Reborn is unashamedly sexy, it isn't ever in a pretentious Mills and Boon-type way. There are few sunsets, satin sheets and long-haired princesses as it focuses more on realism: late community transport; unsatisfactory caring arrangements; overbearing parents; inaccessible pubs and uneventful day centres.
Pepper's sexual stories are deeply steeped in sharp realities. However, contrary to what you may be thinking, such unrelenting realities (which will be all too familiar to many disabled people) serve only to make her stories even sexier. Thus, the cleverest thing about this book is its sexual politics.
The main characters are never ever desexualised by their impairments. Rather, Pepper writes desexualisation as the problem of the ableist and disablist environments in which they live. Furthermore, one of the most unique aspects of Desires Reborn is the way in which Pepper never shies away from the sheer beauty of the impaired body.
Instead, she actively "writes the body in", and does so in an exciting and alluring way. Whether it is fingers "twisted by their own design" or bodies which need to be entirely explored in order to find ways to enable penetration, (although, I must add, the book features many more imaginative and innovative forms of sex than just routine penetration), Pepper reimagines and repositions the impaired body as superseding society's prescriptive notion of the 'sexually able' non-impaired body.
Therefore, just like the rest of themes throughout the book, when it comes to bodies, Pepper isn't ashamed to write about the realities of sex, pleasure, impairment and disability. In fact, she does so with great pride, delight and, most of all, sheer and utter sexiness.
By Kirsty Liddiard

Check out…
• Reclaiming our sexual stories.
• Disability and relationships: my changing perspective.
• Sexual expression and The Rose Centre.
Have you read a great book that you couldn't put down? Let us know about it by emailing us at editor@disabilityhorizons.com, messaging us on Facebook, tweeting us @DHorizons or leaving your comments below.