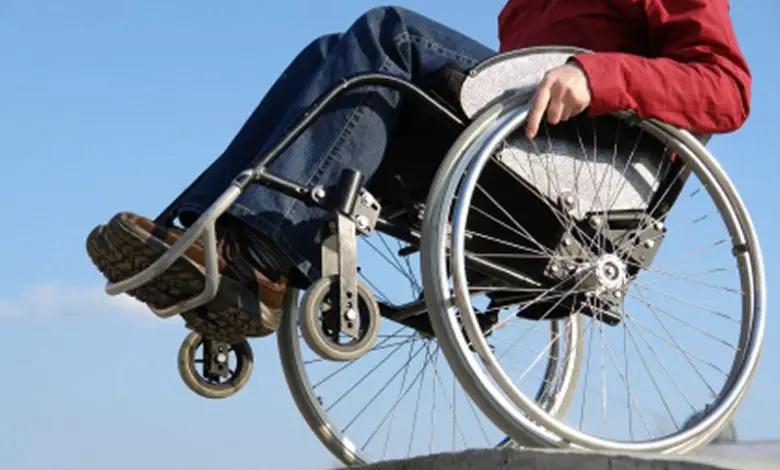 Ed Fletcher is CEO of Fletchers Solicitors, one of the UK's leading medical negligence and serious injury law firms. Ed is a paraplegic wheelchair user and mentor for young professionals living with disability. He knows first-hand what it takes to 'make it' with acquired disability.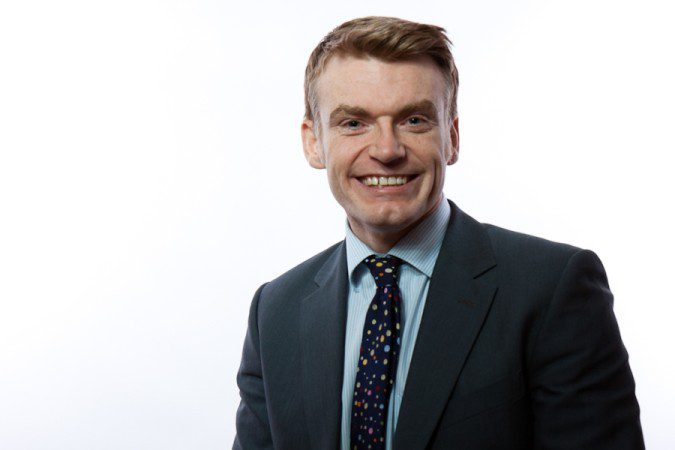 Encountering disability as an adult feels like impossibly bad odds at first. Spinal injury is a frightening phrase, and after life on legs, life on wheels sounds wholly unappealing. I can see the irony. I was working as a personal injury solicitor in 1999 when I was involved in a motorbike accident that severed my spinal cord. I was lucky to survive.
After an experience like that it can seem fitting to drastically change direction; to take a break, switch careers, even entire outlooks and personalities can be altered. Something about my particular experience, however, strengthened my resolve to continue with my same career in law. I had a more acute understanding of the realities my clients faced every day and an opportunity to use my own experience to better serve people seeking legal counsel for their injuries.
I made a conscious decision to dedicate my working life to fighting for the seriously injured, as well as those affected by medical negligence. It made sense. Many people struggle to find work that will accommodate their disability, so I was fortunate to be able to return to my same role with Fletchers Solicitors once I felt ready to work again.
Moving back into the workforce after time away can be tiring. Add to that the newly familiar ins and outs of using a wheelchair and managing the unpredictable nature of pain, it is little wonder some people might be dissuaded from pursuing that dream job. Fortunately, I have a great support network around me, which has certainly made a difference and helped me to focus on the bigger picture. People tend to be surprised when lawyers are warm and approachable, 'normal' even, but of course we are.
I'm naturally driven, which serves me well to a point. However, it's still important to set definable goals to stay focused. I made partner in 2005, and took on the role of CEO last year, which goes to show what a person with acquired disability can achieve. It's not the sort of job you can tackle without a strong team working beside you. I get a lot of encouragement from my colleagues, but also from clients who have often sustained a spinal injury like mine.
Disability or not, if you're looking to make it in any industry you'll need to establish genuine relationships within your own company and with clients, as well as with other like-minded thinkers. We have a mantra at Fletchers, to be "in it together", and I think most organisations would benefit from a personable approach like this.
Just as I have to keep focus in the professional realm, I haven't let my disability impede my personal life either. Before my accident I was fairly fit and active, and that certainly hasn't changed. You'd think a wheelchair might slow a person down but I guess I haven't let it. I've tried wheelchair rugby and I love to sit-ski. I've also discovered this whole new community where disability is just part and parcel of the everyday. I've been able to mentor young people with recently sustained spinal injury too, and I get to work with great charities like Headway.
Anyone can be affected by disability, but it's important to highlight that so much can be accomplished with a positive attitude. By embracing difference and refusing to let a wheelchair, hearing aid or walking stick, for instance, hold you back from the aspirations that define you, you can achieve anything you set your mind to.
You can find out more about Fletchers Solicitors by visiting the website.
By Ed Fletcher
Check out…
Get in touch by messaging us on Facebook, tweeting us @DHorizons, emailing us at editor@disabilityhorizons.com or leaving your comments below.