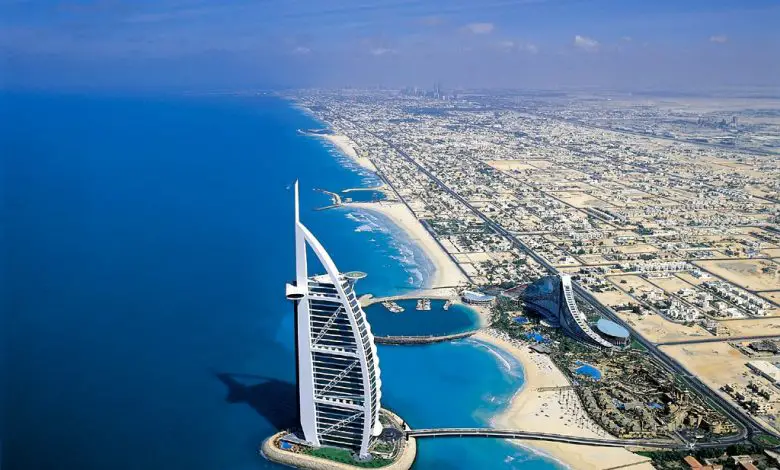 Dubai is a city quite unlike any other. Sitting on the Gulf coast of the United Arab Emirates, it has benefited from the UAE's flourishing oil economy during the last half-century, and has drawn in a now-dominant population of ex-pats and high-flying tourists alike. The familiar images of waterfront skyscrapers, desert sands and bright green palms are every bit as Technicolor and staggering in real life.
As a result, Dubai holidays are also something unique; deluxe hotels that go up to a 7-star rating, a nightlife ranging from the  classy to the extravagant and a dedication to the shopping experience that you won't find anywhere else. Thankfully, Dubai is keen to provide luxury for everyone, so travelling here as a disabled person may be easier than you think, bearing in mind a few key tips.
The UAE is known for being one of the most liberal countries in the Middle East and their facilities do reflect this. Dubai airport is a large, well-oriented space with good access to things like immigration queues and check-in desks and designated free parking for disabled people.
Transport-wise, you'll find wheelchair accessible taxis which you can book in advance and, if you're renting a car, contact the Dubai police before you arrive to arrange a permit, allowing you to use the free parking spaces around the city.
The attractions in, and around, Dubai are numerous. Shopping malls are often the biggest draw, like the cavernous Dubai Mall with its 1200 outlets – including Hamley's and Bloomingdale's – and the unusual architecture of the Ibn Battutta with its 8m elephant and Persian dome. Most of these big centres are fully-catered for in terms of wide doors, disabled toilets and parking. If you're visiting between November and February, it's worth checking out the Global Village, a short drive out of the city, where the crafts and cuisine of the world come together in a spectacular international market.
Tours around the area also keep disabled visitors in mind, often offering specially-arranged transport, personal guides and good access at the destinations. Try the safari trips for a taste of the true desert landscape, or head out to the 16th century Hatta Heritage Village in the mountains to learn about a more traditional way of life. There are also city tours and dhow (wooden boat) cruises which can be easily arranged to specific requirements with sufficient notice. Dubai Museum is a must-see; housed in an ancient fort and containing exhibits ranging from local marine life to recreations of the old souk markets, it also remains fully accessible to all.
Tourism in Dubai really does put the emphasis on making things easy and available to everyone. As long as you consider your requirements ahead of time, there should be no problems finding suitable hotel rooms, transport and things to do during the trip. The experience of such a dynamic city of contrasts is not to be missed and the only concern may be to keep an eye on your spending money.
If reading this has got you in the mood to travel, then please do check out what is offered by our Special Discount Partners.