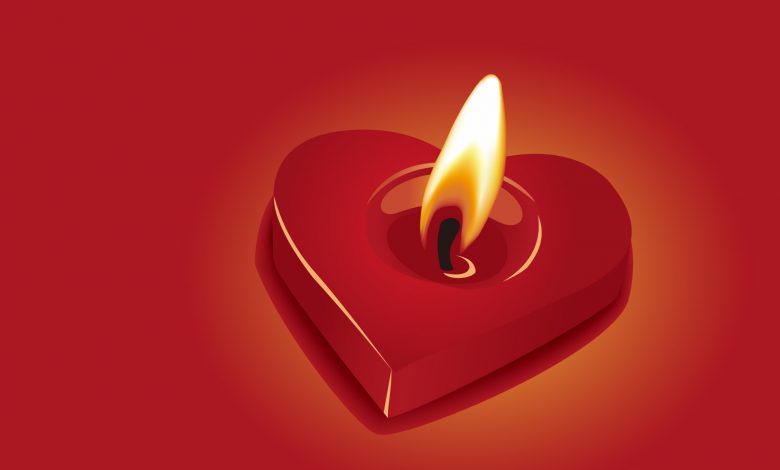 Have you been watching First Dates? Todd Akerman, who has cerebral palsy, talks about how this light entertainment show has turned out to be emotional and thought provoking, for both disabled and non-disabled people.
If you read Martyn's article about The Undateables a few weeks ago, you would have noted that he wished more for disabled people to star in a dating show alongside non-disabled people.
So it was a nice surprise to see this happening on the first episode of the new Channel 4 series, First Dates. Yes, it is a guilty pleasure of mine, and as an 'amateur' dater, I suppose I wanted to watch it to try and get tips on what, as well as what not, to do on a date.
To start of with, it seemed like the show was just going to feature non-disabled people. But then came the moment on one date when Ben admitted he was conscious about his hand (he was born without some fingers) – "I was born with kinda no fingers on my left hand" as he described it.
After a few laughs over dinner, the potentially awkward moment came when they had to rip shells off their prawns and his hand came into conversation. Lucy wasn't keen on the idea of prawns, giving Ben the perfect opportunity to confess that he had a 'dodgy hand'.Lucy had not noticed his hand until then, so Ben went on to say that he feels really funny about it and tries to come up with nice ways to introduce the topic in a conversation.
Something I, and I'm sure many of you, can relate to. I've spent far too long debating whether or not to put my disability on my dating profile. But as the profile in question asks; "what are the first things people notice about you," I decided to put my left arm as the answer – an interesting conversation starter and something that would eventually lead into talking about my disability, if a date actually happened.
Then there was Paul, a death metal addict who turned out to have a stammer, which meant his date Christine needed to finish a number of his lines. Sadly, downing drinks on the date made Paul get a bit teary, although lucky for him not in front of Christine.
Possibly sensing his upset, Christine asked why Paul decided to go on the TV show. His answer: he thought it wouldn't be as bad as he thought, and with the promise of a date, it must have been hard not to turn down as I'm sure in the 'real world,' as most people like me would admit, actually pinning down a date can be a huge challenge.
However, Paul and Ben's appearance weren't the biggest surprises of the night. It did not come in the form of someone with a disability or disorder, but in the form of reasoning. I shall explain…
When one date, Angie, was asked if she had kids, she said no, but didn't explain why initially. However, later on in the confessions room, she admitted that after her sister's little boy was born with severe special needs, she decided to have a genetics test and found out she too could have a child with difficulties.
A confession that I'm sure would spark a lot of debate amongst people, especially thinking about what potential parents who find out their child is disabled during pregnancy would do.
Thinking about this idea myself, I decided to ask my mum whether, if she had known I was going to be disabled, would she still have had me. Getting her to answer truthfully, she replied that she would not have had me after seeing the way her brother suffered with cancer.
A reason just like Angie's, who I'm sure has seen how difficult it can be raising a severely disabled child, is one I suspect many people have. But there have been a lot of advancements in technology to help people live fulfilling lives. So what do you think about this issue? It certainly got me thinking…
By Todd Akerman
Get in touch by messaging us on Facebook, tweeting us @DHorizons, emailing us at editor@disabilityhorizons.com or leaving your comments below.