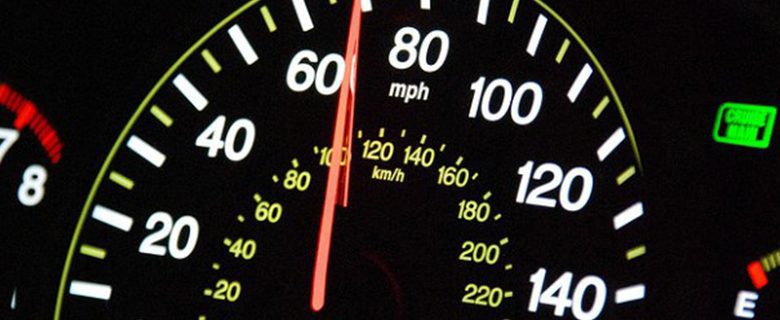 As reported in an article on the Auto Express website, a study undertaken in Denmark apparently shows that increasing speed limits will make the roads safer, in stark contrast to popular belief.
It is apparently doubtful that such a plan could be implemented in the United Kingdom at any time in the near future with online car supplier motors.co.uk quoting that "Any potential rises in the UK motorway limits would have to be significantly tested in the UK on British roads" however the research still raises some interesting questions…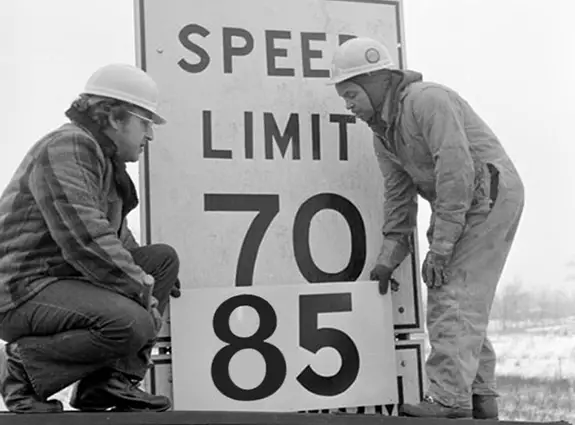 How was the study conducted?
The study was conducted over the course of a two-year period by the Danish Road Directorate. It focused specifically on how an increase in the speed limit affected the behaviour of drivers and the rate at which accidents occurred on both motorways and two-lane single carriageways in rural areas.
What were the findings of the study?
Perhaps the most significant of the findings was that after the speed limit on rural roads was raised by 6mph from 50mph to 56mph, the accident rate fell. This is apparently due to the reduction of the difference in speeds between the fastest and slowest drivers, which had the knock-on effect of reducing overtaking.
Another significant finding was that the fastest 15% of drivers were found to be driving 1mph slower on average when the speed limit was 56mph than they had been when the speed limit was 50mph. In addition, when the speed limit was increased in 2005 to 80mph from 68mph on certain sections of Danish motorways, it was found that the number of deaths fell.
It is certainly true that excessive speed is the biggest cause of deaths however – as corroborated by the information provided by this Wikipedia article – the term 'excessive speed' is not necessarily an indication that it is the lack of a speed limit that causes the death.  Indeed, this term could also be an indication that the drivers in question were driving too fast for the weather conditions.
No matter the country, drivers who are in an accident are encouraged to contact a personal injury lawyer to ensure that they receive the proper monetary settlement as compensation for their injuries. Even if a speed limit increase reduces the number of accidents on certain roadways, they will certainly happen occasionally and it is important that injured parties are protected. Many people prefer to hire a no win, no fee lawyer in these situations, since it limits the financial risk that is involved with filing a claim. These lawyers also provide those who have been injured with a free consultation before filing anything.
Check out…
• ST Motorsport: accessible adrenaline
• My accessible golden tour of India: part 1
• Wheelchairtaxi.ie – driving social change
Get in touch by messaging us on Facebook, tweeting us @DHorizons, emailing us at editor@disabilityhorizons.com or leaving your comments below.