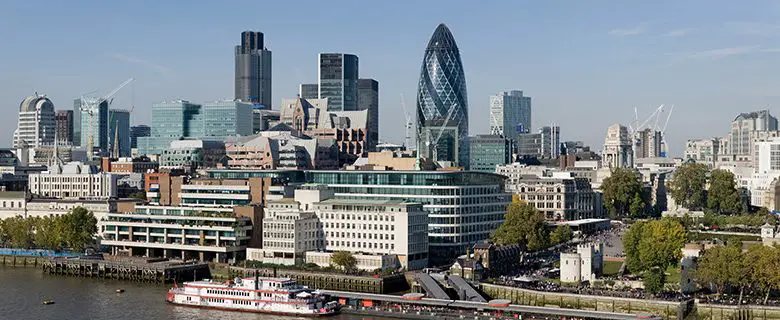 As part of our Access All Areas series on accessible tourism, presenter and model Sophie Morgan visits the City of London to see just how accessible it's attractions are.
Some would argue that the City of London, also known as The Square Mile, is one of the most exciting, vibrant and interesting places in the world to visit. But because the City is one of the oldest parts of London and therefore steeped in history, does that mean it's not accessible to everyone?
To find out Sophie visited the Museum of London, the Guildhall and Tower Bridge and its engine rooms, to scope out whether it's accessible for wheelchair users, those with mobility issues and visual or hearing impairments. Watch the video below to find out whether it's suitable for you, what each attractions provides, and tips for making a trip there run smoothly.
By Disability Horizons
Check out…
• New Forest National Park accessible adventure story
• Top 10 tips for a hassle-free accessible holiday
• Access All Areas: accessible Exmoor
If you've recently been to the City of London, let us know – we want to share your experiences with our readers. So get in touch by messaging us on Facebook, tweeting us @DHorizons, emailing us at editor@disabilityhorizons.com or leaving your comments below.