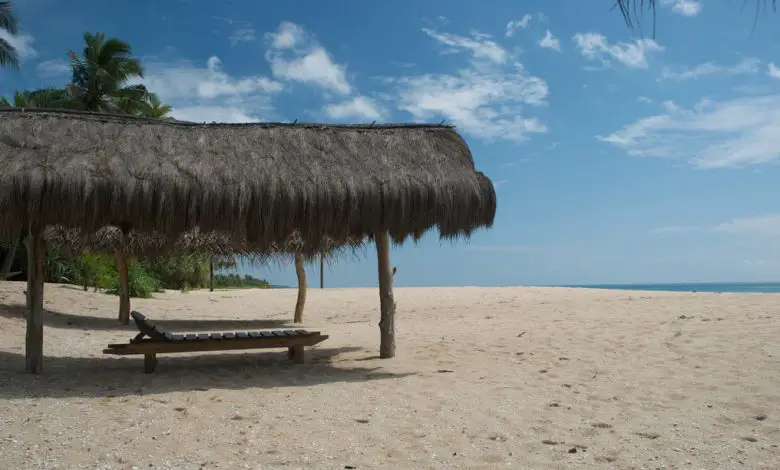 From postcard picture beaches and scenery to fast paced, buzzing city living in its capital city Colombo, Sri Lanka is one place you can't help but love. Don't let your chair limit your experience of Sri Lanka – follow these tips to make the most of your adventure to this multifaceted island nation.
Wheelchair Friendly Weather
Be sure to check weather forums ahead of booking your trip,as each region has particular seasons renowned for heavy rainfall. January to April is the best time to hop aboard a flight to Sri Lanka if you're planning on touring around, this way you should avoid the heaviest rainfall seasons in most areas.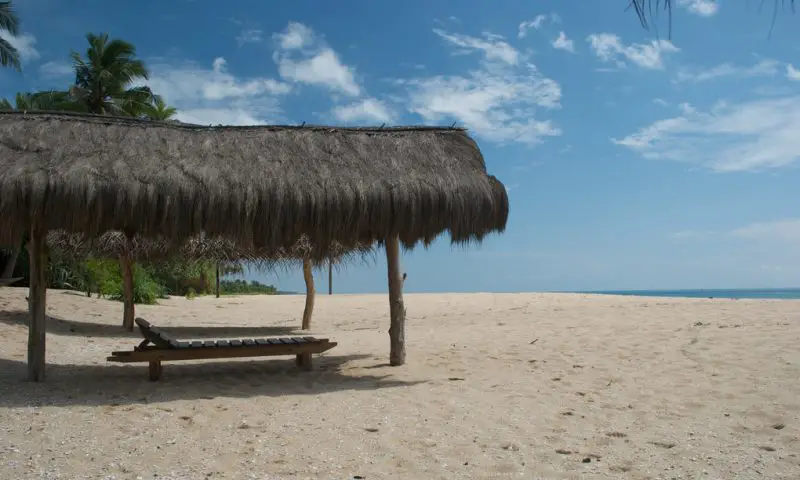 Getting Around
Throughout the island, buses tend to be the standard form of tourist transport, however drivers tend to be used to making very quick stops and travelling at a very fast pace, so it's best to choose a different method of transport if possible. Trains are much more accessible for wheelchairs and a slightly less busy method of getting from one beautiful spot to the next. The ideal method of travel however, is hiring a car and driver, this way you can enjoy your trip at your own pace.
Resting Your Head and Your Wheels
There are so many options for accommodation from swanky hotels with all the trimmings, to guesthouses and hostels that are fit for the lowest of budgets. If budget is no issue, then Paradise Road – Tingatel Hotel is well worth a booking – you'll feel totally spoiled. Or, if you're watching your spending try Danesha in stunning Tangalle: this is the perfect low cost spot to enjoy the paradise you'll find yourself in. Be careful though, lots of accommodation states that it is on the flat, but this may not account for stairs into the building, so contact the hotels prior to booking.
All the Checks
Make sure you have the correct visa for your trip to avoid spending extra time in the airport when you touch down in Sri Lanka. Depending on where you're heading for, your health requirements will also vary. Certain areas of Sri Lanka will require you to have anti-malarial tabs ahead of your trip, so make sure you're Doc has you all up to speed for your journey. After all, who wants to sacrifice precious holiday time?
Spectacular Sights
Don't be put off visiting certain amazing spots just because you aren't sure how accessible they'll be. Make an itinerary and call places to check that you'll be catered for, often tourist areas will be able to prepare or make arrangements to ensure you are able to enjoy the sights. Get up close with the animals on a safari to Minneriya National Park close to Habarana, where you'll be very well catered for and wowed by the views.
If you're prepared to deal with the crowds, a trip to see the bright and buzzing markets of Colombo is well worth the effort. Alternatively, if you're visiting the capital take a leisurely trip through the famous coastal park at Galle Face Green. Round your adventure off with a boat trip to watch the calm waters stir with whales in Mirissa – a memory you'll never forget!
There's nothing stopping you now. Next stop – stunning sights of Sri Lanka!
Images by Andrew Fysh and Simon Frost used under Creative Commons license.