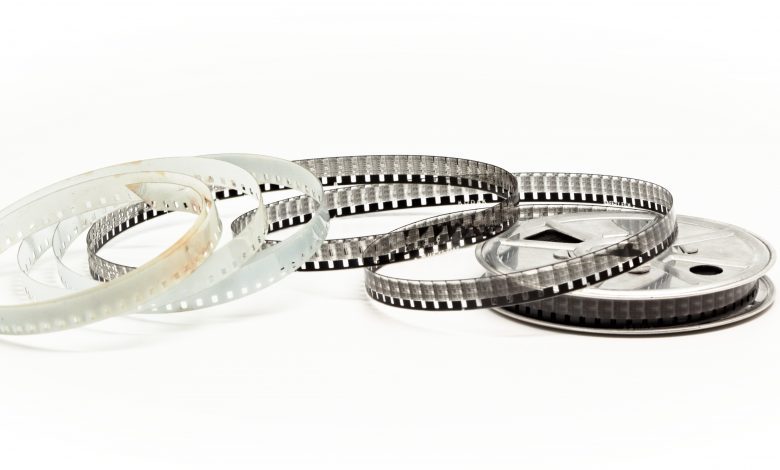 In need of a good laugh over the Easter weekend? Disability Horizons reader and self-confessed YouTube video junkie, Emma Purcell, shares her top 10 awesome disability-related videos that will make you smile. Enjoy!
WARNING: before you watch these videos, please keep in mind that some contain strong language.
Top 10 things I wish people knew about Cerebral Palsy – Zach Anner
I love this video by American YouTuber Zach Anner. He was asked to do a promotional video for the Cerebral Palsy Foundation, listing ten things people should know about Cerebral Palsy and how those with the condition should be treated. He strikes the perfect balance between being funny and making an important point.
If you want to see more of Zach's videos, visit his YouTube channel, Zach Anner. You can also visit his official website, where you can find out more about his book, If at birth you don't succeed.
What not to do in a job interview – Scope
In 2015, charitable organisation Scope ran a campaign called End the Awkward to raise awareness of how disabled people should, and shouldn't, be treated within society.
As part of the campaign, it created a series of videos on what not to do in different situations with a disabled person. This example shows how NOT to act if you're conducting a job interview and the person from HR happens to have dwarfism.
People with disabilities make fun of Donald Trump
Following Donald Trump's campaign speech where he mocked a disabled journalist, disabled people have been getting their own back! Check out this video mocking the US president.
I'm not your inspiration, thank you very much – Stella Young 
Australian wheelchair user Stella Young is best known for being a comedian, journalist and disabled rights activist. In this witty video she talks about how disabled people should not be defined as inspirational – we're merely living our normal lives, like everyone else.
Can blind people open their eyes?
Tommy Edison is an American vlogger (short for video blogger) who answers questions from viewers about what life is like to be blind. His series of comical and informative videos aim to show people the "fun side of being blind."
In this video, he gets asked whether he ever opens his eyes. Visit his YouTube channel, The Tommy Edison Experience, to watch more.
Russell Howard speaks to real life hero Jess Thom
Jess Thom is a performer and writer with Tourette's Syndrome, a neurological condition that causes her to have verbal and physical ticks. She appeared as a guest on Russell Howard's Good News to discuss Tourette's Syndrome, including what it is like to live with the condition and some of the most bizarre and amusing phrases that she has said in the past.
Jessica also founded the website Touretteshero, where she documents her ticks, and the comedy that can go along with them.
I got 99 problems… palsy is just one –  Maysoon Zayid
I love this witty performance by Maysoon Zayid, an Arab-American actress and comedian, as she takes us through her life, telling hilarious stories about not just living with Cerebral Palsy, but being a Palastinian woman in New Jersey.
Shit hearing people say – Rikki Poynter
Rikki Poynter, another vlogger who documents her life as a deaf person, runs down the hilarious things people have said to her or asked her about being deaf.
You can find more funny videos like this on her YouTube channel – Rikki Poynter – as well as advice videos.
Autism jokes with Byron Filler
Comedian Byron Filler nails being a stand up comedian, and not taking himself, or his disability, too seriously. Take a look…
Jim Jefferies taking an MD sufferer to see a prostitute
This video doesn't actually feature a disabled person, but his honest and hilarious account of taking his 32-year-old friend with Muscular Dystrophy to see a prostitute is worth a watch. We should definitely all talk about sex and disability more often.
Me, drunk, wheelchair dancing – Emma Purcell
OK, so I had to finish with one of my videos! I'm hoping I'm not the only person to have tried 'spinning around' in their wheelchair while drunk?! Enjoy!
By Emma Purcell
More on Disability Horizons…

Get in touch by messaging us on Facebook, tweeting us @DHorizons, emailing us at editor@disabilityhorizons.com or leaving your comments below.