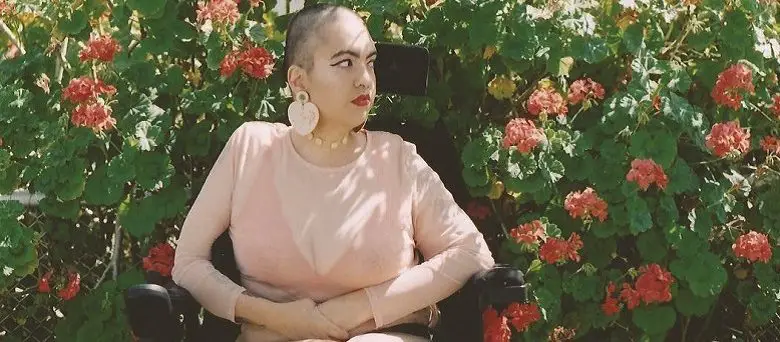 Lifestyle
Be inspired by these body-confident disabled people
In our bid to change society's view of disabled people and make disability 'normal', we've teamed up with PosAbility Magazine to share its popular body-confidence article rounding up 10 disabled people who confidently show off their bodies and disabilities.
It is summertime and the sun has been shining for unusually long periods of time here in the UK. There is clearly no better time to get out and about to enjoy yourself and flaunt what you have!
Feeling good about yourself is all about your state of mind and there is a body positive movement taking the world by storm at the moment. BoPo (as the cool kids call it) is all about loving who you are and being proud of your body. So we've sourced some of our favourite BoPo accounts on Instagram to inspire you to love the skin you are in.
Kat Hawkins
@amputee_ka
Kat shares images, both with and without her bare prosthetics, and about how the shame she previously felt was learnt. After deciding to no longer hide her legs, she tells how, even though she's still on her journey, she wishes the BoPo movement had been there years ago.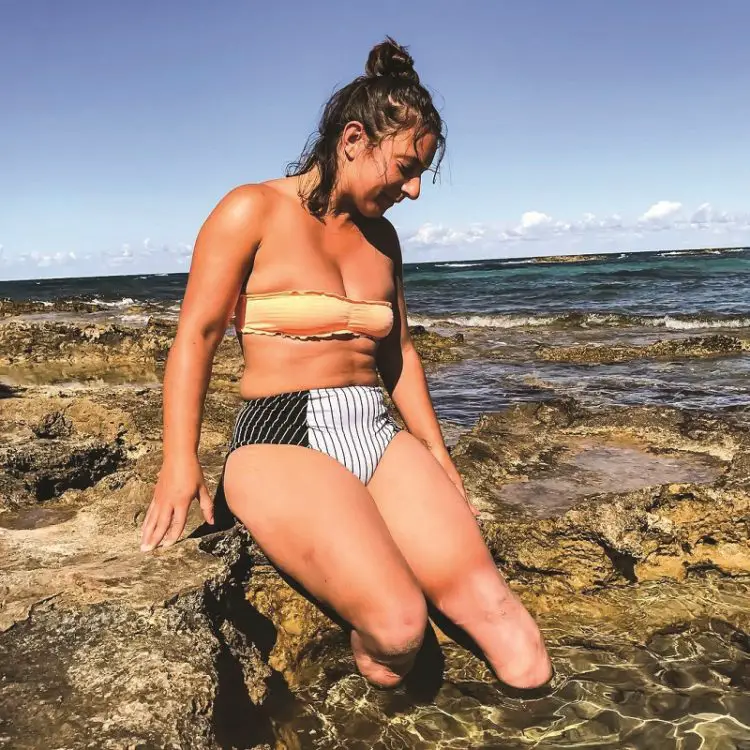 Ashley Carter
@ashleycarter102
After being approached by The Undateables, anti-bullying campaigner Ashley featured on Loose Women to share his experiences. Born with Treacher Collins syndrome, Ashley is an online advocate for people with facial disfigurements and has featured in campaigns for charity Changing Faces.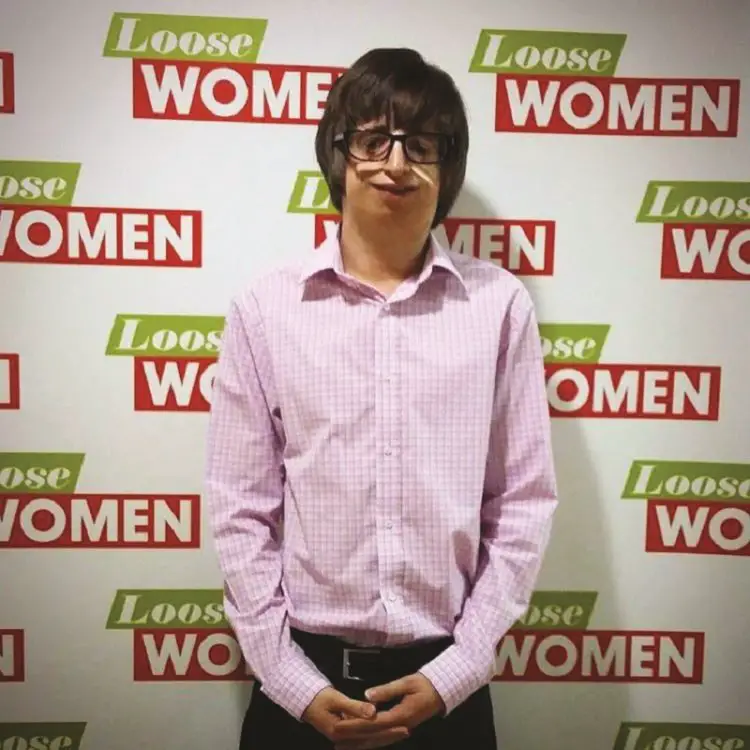 Ruby Allegra
@rvbyallegra
Ruby is an Australian makeup artist and activist who pulls no punches. Living with arthrogryposis, a joint condition, the wheelchair user shares empowering photos encouraging disabled people to be comfortable in their own skin, often using the hashtags #disbabeled and #disabledandcute.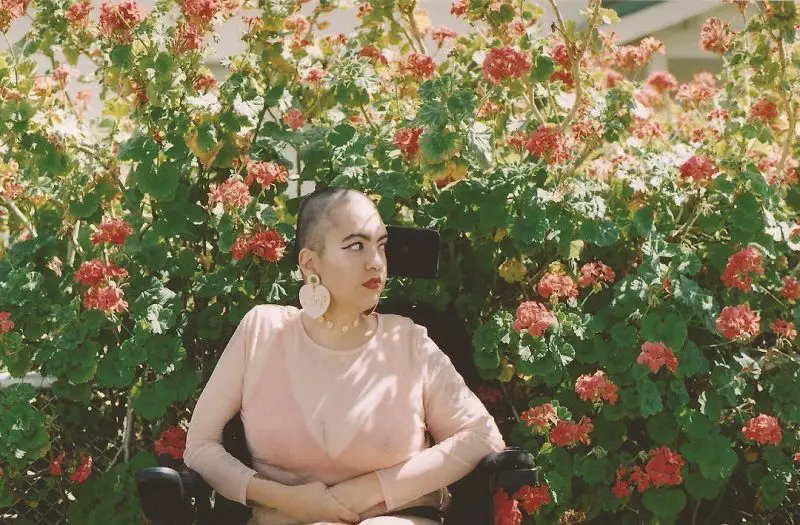 Mesha Moinirad
@mrcolitiscrohns
This personal trainer has documented his journey with Crohn's disease and getting an ileostomy fitted. He lives by the motto 'no colon, still rollin.' Mesha posted this photo from Cyprus, the first time he was semi-naked in public since his fitting, to encourage 'Ostomates' to still enjoy sunbathing.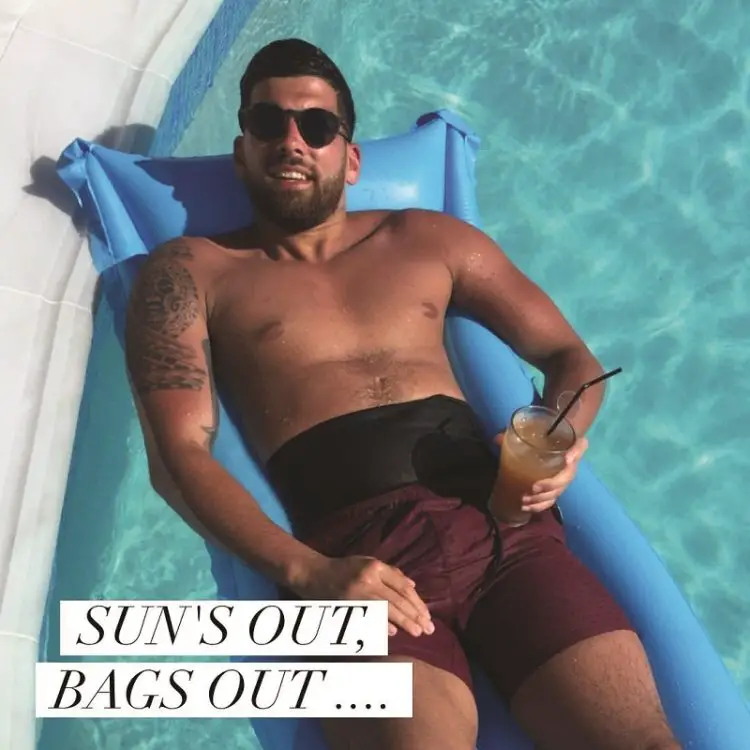 Jack Eyres
@jack_mrengland
A model, Paralympian and reigning Mr England, Jack Eyres is repping his brand 'one man, one leg, one mission' in style. The personal trainer, who had elective surgery at 16, uses his success to inspire other amputees to love their body.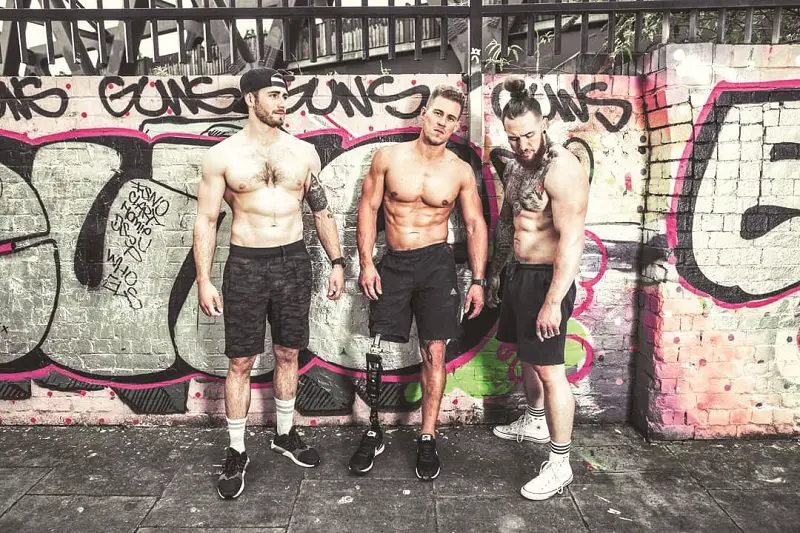 Mama Cax
@mamacaxx
In this post from the Haitian-born New Yorker, the picture really does speak a thousand words. The Tommy Hilfiger and ASOS model posted this swimsuit shot without her prosthetic leg, simply with one hand on her head and the other on her waist.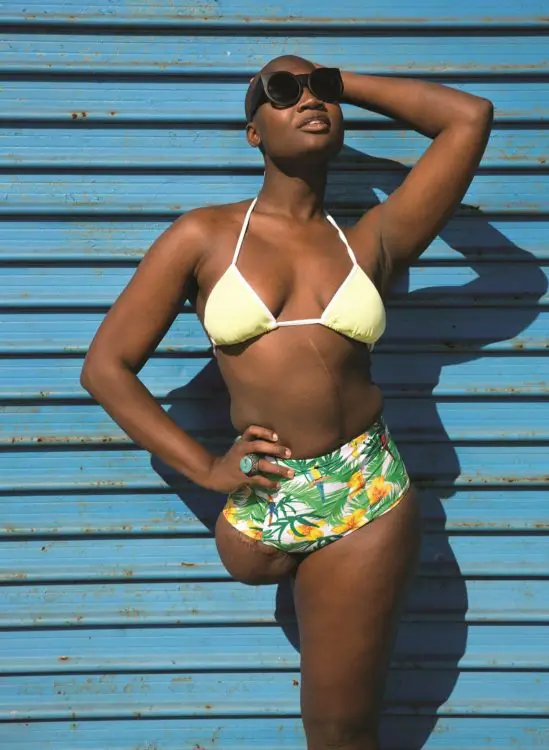 Angel Giuffria
@aanggeellll
This congenital amputee, actress and self-styled cyborg is no stranger to championing disability rights or raising awareness for bionic limb users. Held aloft with her BeBionic arm, she proudly parades a 'Proud Disabled Woman' sign at a Women's March.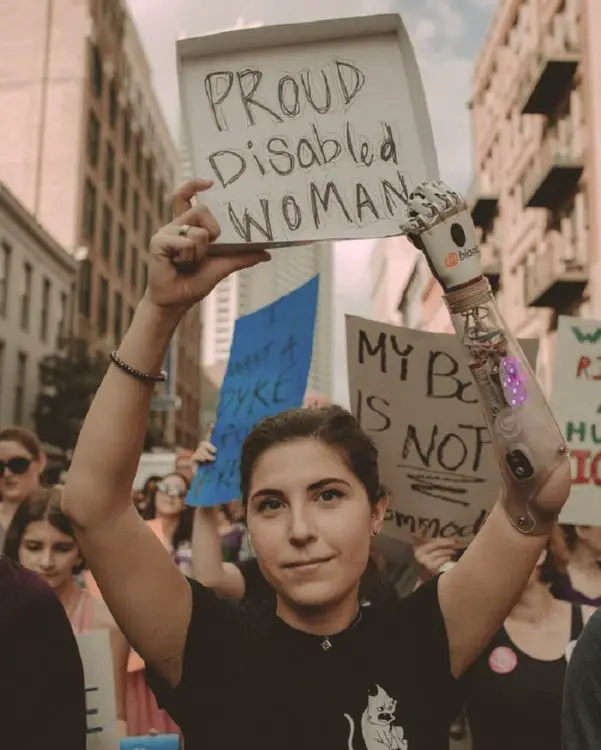 Cailey Darling
@darlingiknow
If bright hair, clothes, sequins and confidence are your bag, Cailey might just be your spirit animal. While her disabilities aren't visible, this legally blind beauty and fashion influencer breaks the rules of crop tops in cold weather, using the hashtag #fatpositive.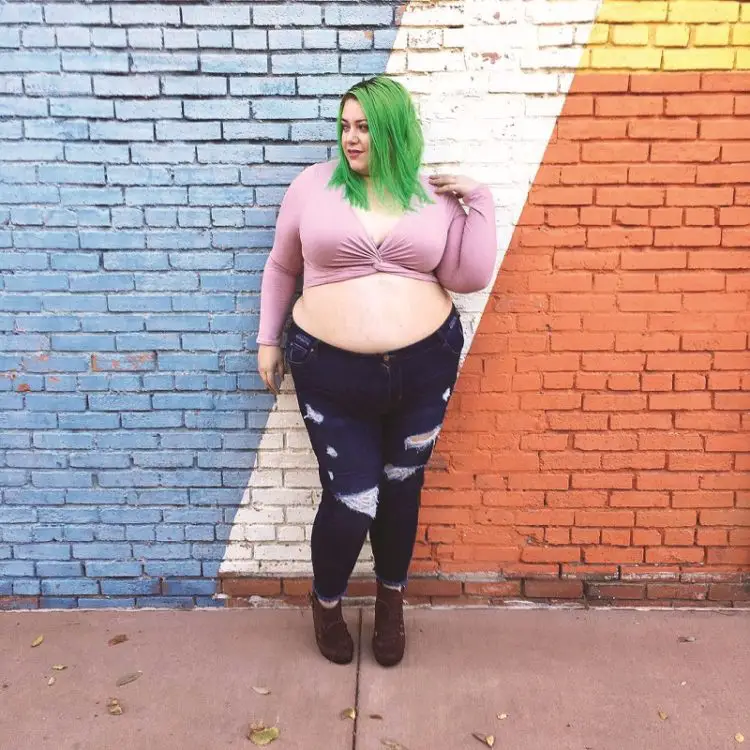 Luke Ericson
@luke_ericson7
Crossfit enthusiast Luke was born without a left arm and with his left lung roughly half the size it should've been. With fitness, travel and creative Halloween posts, he never shies away, proudly displaying his body on his account.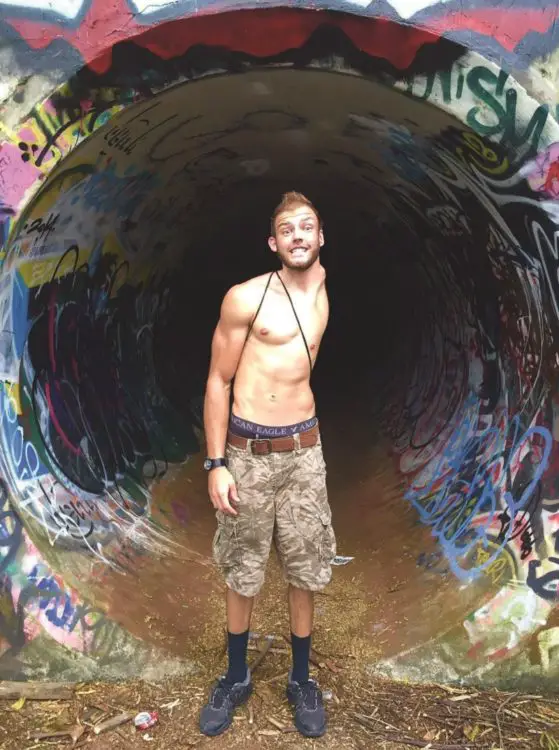 Dru Presta
@g0lden.bebe
Dru is an LA-based model using her platform to empower people with Dwarfism following childhood bullying. She unapologetically posted this photo saying: "I don't care what anyone says, but my legs look sooo good here and I'm sooo HAPPY with this!"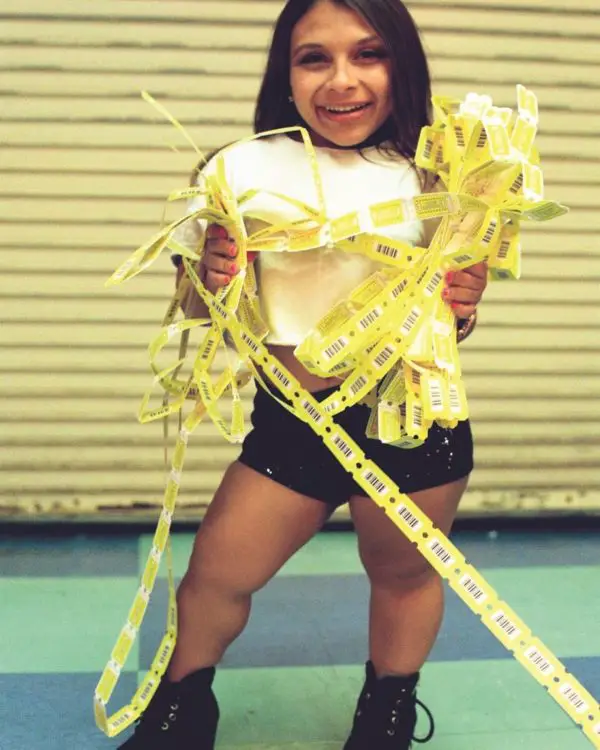 This article has been provided by PosAbility Magazine. To read more great articles like this and discover how to become a member visit  posabilitymagazine.co.uk.
More on Disability Horizons…