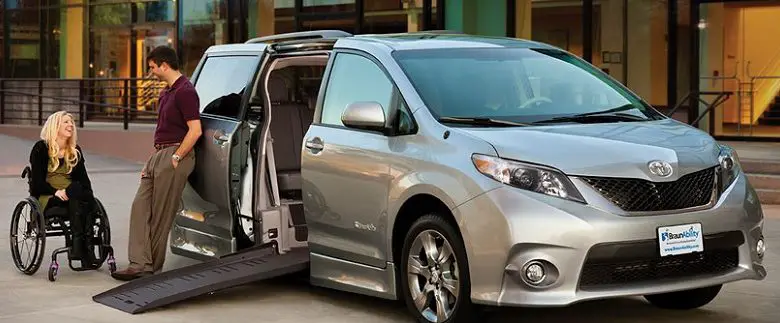 News
WAV Compare.com celebrates £5 million milestone
WAV Compare is the UK's leading online platform that only promotes wheelchair accessible vehicles and is celebrating hitting the £5 million pounds milestone of sales generated through its platform.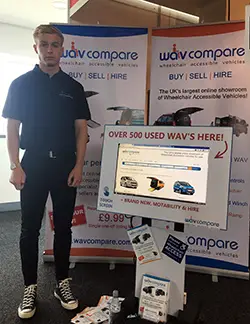 Established more than 7 years ago, WAV Compare consists of five websites, including a key partnership with The Accessible Planet. It enables people to easily find a wheelchair-accessible vehicle based on their individual needs, such as hand controls or access for an electric wheelchair.
WAV Compare works in partnership with the majority of the leading used and new WAV dealers across the UK and has more than 100 vehicles available to view online.
The number of people visiting the platform has grown significantly over the last 18 months, following investment in the stock system and new websites – all having a positive impact for dealers resulting in more sales.
"This milestone is a significant achievement for us and proves the value of our network for both dealers and the buyer. We are excited to also be launching new features soon and improving the platform further" says James, head of business development.
Both specialist dealers and private sellers are able to advertise a wheelchair accessible vehicle easily at www.wavcompare.com for a low one-off fee and instantly reach people actively looking to buy.
By Wave Compare
More on Disability Horizons…