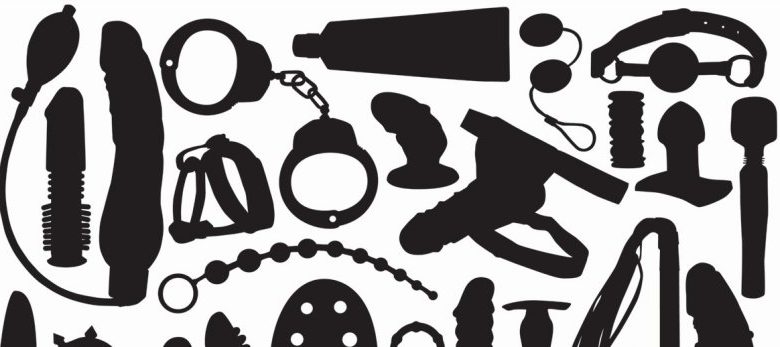 Valentine's Day might be over, but we've coined all of February 'love month' to help ensure that talking about sex and disability isn't a taboo, and that no matter what your disability, you can enjoy sex, just like anyone else. That's why we've asked the experts at inclusive sex shop The Pleasure Garden to round up 8 sex toys and sex aids to help you enjoy sex way beyond Valentine's Day.
At The Pleasure Garden, we believe that everyone – regardless of gender, sexuality or disability – has a right to a fulfilling sex life, and access to the products and information to help them to achieve it. We exclusively stock body-safe sex toys and products that are high quality and available at a fair price. 
We don't have to tell you that disabled people buy sex toys, can be kinky, can be gay and all the other various shades of sexuality there are, just like non-disabled people. Living with a disability or health condition can, however, impact on your experience's of sex, pleasure and intimacy. It can be challenging emotionally, as well as physically, if you struggle to communicate your needs and have them met.
Sex toys can, therefore, be hugely powerful in helping anyone disabled to achieve the things they want from their sex lives. Sex toys can help you to give and receive pleasure, achieve greater intimacy with your partner, or simply be a great fun way to get your rocks off!
8 accessible sex toys
It can be challenging initially to find the right toy to suit your needs. Not all sex toys are accessible and, if you are not sure what you are looking for, it can be hard to know where to start. That is why we have put together a list of some of the best accessible sex toys out there. It includes some of the top-rated sex toys that we sell at The Pleasure Garden.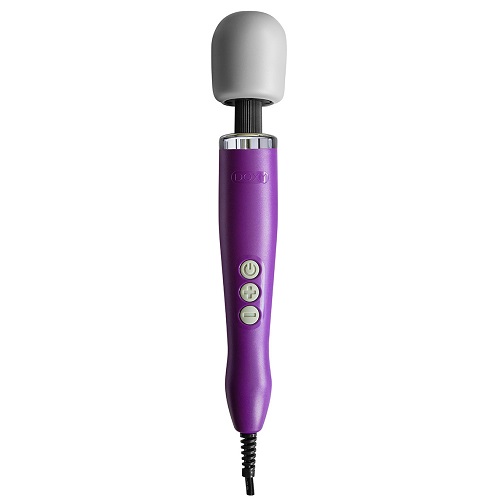 The Doxy Wand has a whole host of accessible features, and many reviewers think that it is one of the best vibrators around. It is big and powerful, but super simple to use. It plugs into the mains via a long cord and delivers strong rumbling vibrations from its large rounded head.
It has three great big buttons, which control all the settings, and are super easy to find and push – even in the dark. Its power means that it is perfect for people who need strong stimulation. This, combined with its broad surface area, means it can still be effective if you find it hard to hold a vibrator in one place.
The Doxy Wand is heavy and can be tiring to hold for long periods of time. However, it can easily be used hands-free. By resting the Doxy on a bed or pillow you can kneel over it and grind against it. Alternatively, it can be placed in your lap or held between your thighs.
As a safety note, if you are using any vibrator hands-free like this, make sure you can turn it off or remove it from your body easily.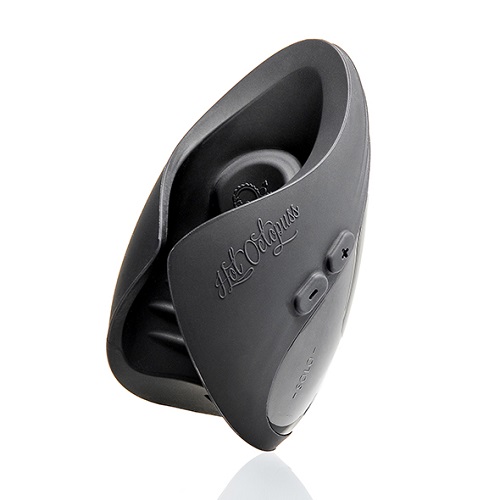 The Hot Octopus Pulse III is a masturbation sleeve that can be a great, fun way to enjoy new sensations around you or your partner's penis. Even better, it has been specifically designed to meet the needs of disabled consumers.
Its wings wrap around the penis and a vibrating plate provides powerful stimulation. The other great thing about the Pulse is that you don't need to be able to achieve or maintain an erection to use it. Also, unlike many masturbation sleeves, you don't need to stroke it up and down, making it a great choice for people with limited mobility.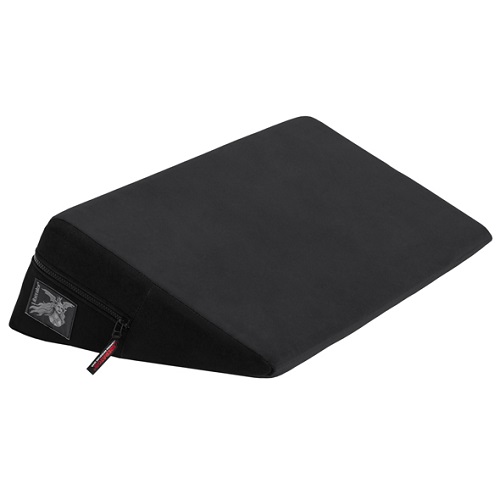 Lots of disabled people use pillows to help them get comfy during sex. But the Liberator Wedge is so much more than just a pillow! It is a position enhancer that comfortably supports your body and can make lots of sex positions much easier to get into.
Unlike ordinary pillows, its firm texture stays in shape no matter how wild things get. Underneath its plush cover is a waterproof liner, which means it is super easy to clean up any body fluids or lube.
The Liberator Wedge is a great choice for people who experience pain, fatigue or stiffness during sex, or for those with limited mobility who need support to stay in a comfortable position. It can lift the hips or bum for missionary position (which is also great for g-spot stimulation), provide support under the belly in doggy style or lift the knees to get a better angle for thrusting.
If you don't think the wedge would quite offer you enough support, Liberator also makes position enhancers in a range of other shapes and sizes, including the larger Ramp and curved Hipster.
4. Bondage tape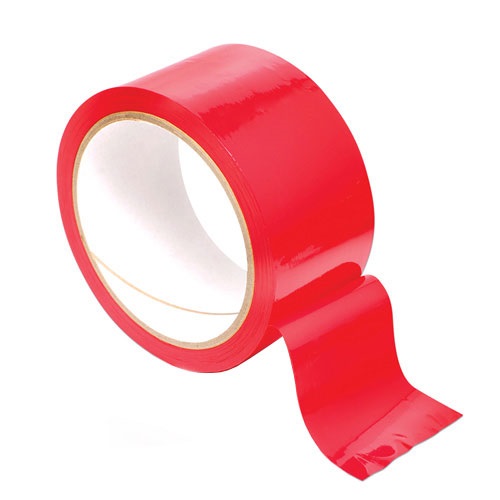 Bondage tape looks just like colourful duct tape, but this magical stuff only sticks to itself. It is a fun and creative way to explore bondage with something that is simple to use and doesn't leave any sticky residue.
But it's useful for more than just bondage – this tape is also great for adapting sex toys. Use it to strap your sex toys to pillows, body parts, beds or wheelchairs to hold them in place hands-free. It can also be used to attach grips (such as a sponge) to the handles of sex toys that would otherwise be tricky to hold. When you are done, it is super easy to remove and doesn't leave a mark.
Cheap and available in a wide variety of colours, bondage tape is a really affordable and fun way to test out different ways of using sex toys.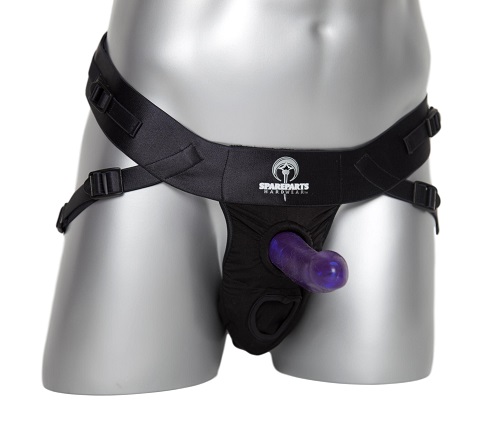 Having penetrative sex with a partner is often a really important part of a relationship. Some disabilities and health conditions, such as spinal injury, erectile dysfunction, genital difference or mobility impairments, can make unassisted penetration difficult or impossible. One solution could be to try using a strap-on harness with a harness compatible dildo.
The company SpareParts makes great strap-on harnesses that suit a wide variety of body shapes and preferences. For example, unlike most harnesses, which are used in place of a penis, the SpareParts Deuce is designed for someone to wear over their penis. It can be used whether you are able to achieve and maintain an erection or not.
Alternatively, the SpareParts La Palma is a harness that fits over the hand and can be used as an alternative to a pelvic harness or as a gripping aid for people who may struggle to hold a dildo or vibrator unassisted.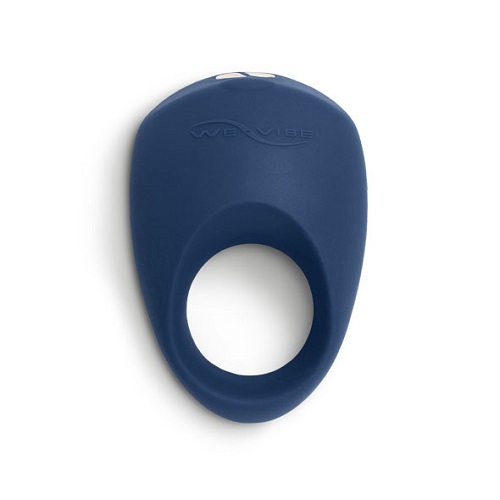 The We-Vibe Pivot is a vibrating silicone cock ring. It is designed to slip over the penis and provide stimulation for both partners. While it is great at doing this job, it is also a brilliant choice for anyone who struggles to grip or hold small objects. You can use the loop of the cock ring as a grip, or slip it over your fingers and use the vibrating pad anywhere on your body.
The We-Vibe Pivot is rechargeable using a magnetic charging cable and can be controlled via a phone app, so no need for fiddly batteries or buttons.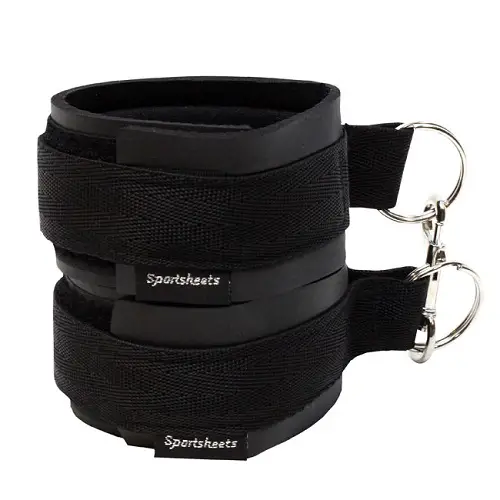 Bondage play can be a fun way to explore power, submission and intimacy with a partner. However, if you have limited grip or dexterity, the idea of all those fiddly buckles and clips can be a huge turn-off. Sportsheets Sports Cuffs are a great, affordable and more accessible way to give bondage a try.
Fastened with velcro instead of a buckle, they are comfortable, flexible and can be used on both wrists and ankles. To be able to tie anyone to anything, pair them up with a set of Sportsheet Tethers. These long, adjustable tethers allow you to choose any position to be tied up in.
8. Lube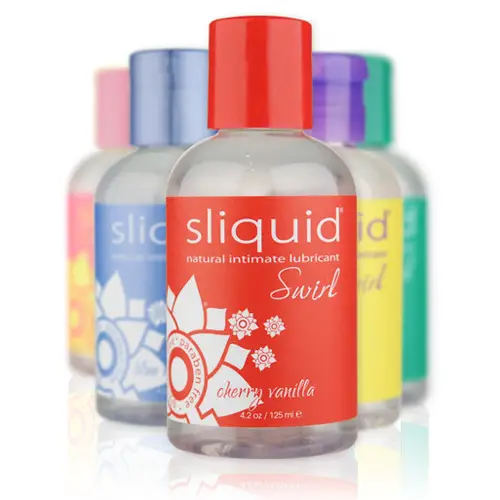 At The Pleasure Garden, we love lube. It makes all kinds of sex smoother, safer and more enjoyable! While we think that everyone should use lube (trust us, it is great), there are some disabilities and health conditions that can cause vaginal dryness, making lube an essential part of their sex toolkit. Introducing a good-quality lubricant can help you to reduce discomfort and increase pleasure during sex.
The main types of lubricant are water or silicone based. Water-based lubes are generally cheaper and can be used with all types of sex toys. Silicone lube is thicker and lasts longer, but is sometimes incompatible with silicone sex toys.
When buying lube make sure to check the ingredients and avoid anything with glycerin, parabens or sugars in them. Some great brands are Sliquid, Liquid Silk and Pjur.
Accessible sex toy questions answered
Sex toys can open the door to all sorts of exciting new sensations and experiences. With the huge diversity of disabilities and individual preferences in the world, this list certainly won't cover everyone's needs.
Hopefully, however, it might give you some inspiration or something new to try. We are always happy to answer questions if you are not sure if something would work for you, so feel free to email us info@pleasuregardenshop.co.uk or tweet @thepgshop. 
By The Pleasure Garden