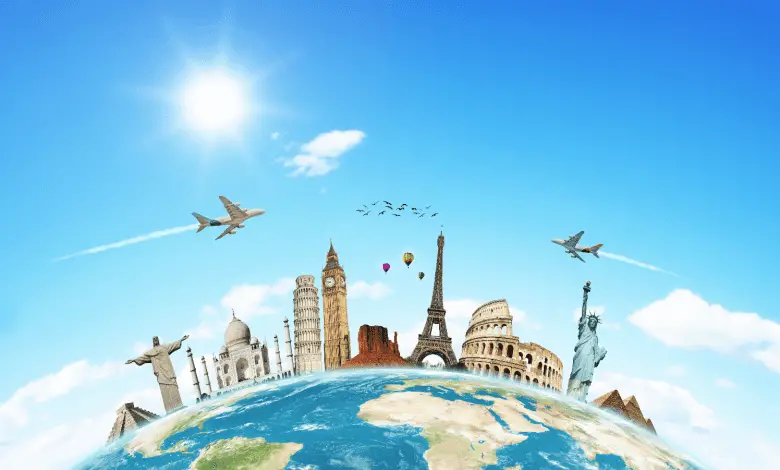 As a disabled person, we often look for shortcuts and smart ways to increase our efficiency. For example, if we want to meet disabled singles, we use a dating app to save us some valuable time we would otherwise lose on traditional dating. The same goes for when travelling abroad. Apps are a great way to find the perfect travel arrangement to suit your individual needs. Here, Meet Disabled Singles takes a look at seven awesome travel apps for disabled people.
1. Wheelmap
When you're disabled, travelling is tough for two reasons – the inconveniences during transport and finding wheelchair accessible locations. This fantastic app can help with the second issue.
Wheelmap can point out wheelchair accessible hotels, landmarks, and other locations. Travellers can easily download it from the Apple iOS App Store or from the Google Play store.
The bad news, though, is that it only provides information about European countries and cities. However, that will change in the future and disabled people from all over the world will be able to use this app.
2. Wheelmate
This app is also focused mostly on wheelchair tourists. It helps them to track down parking spaces and accessible toilets easily. Finding these two facilities can be difficult, especially if you're visiting somewhere for the first time. In these situations, Wheelmate really is a true mate.
3. Be My Eyes
Be My Eyes connects a blind person with a sighted person who then describes the images they see through the blind person's camera. I can help them to navigate everyday items and carry out tasks with ease.
This might not seem like a travel app at first, but it's pretty convenient for disabled travellers. Most disabled tourists have to take their pills regularly, but when they are on the road, they could forget to do so.
Pill Reminder is here to make sure we don't forget to take our medicine even if we get carried away while exploring exotic countries and cities.
5. RogerVoice
This amazing app for deaf travellers is free to use and works to transforms mobile voice calls into a much more accessible text format.
This way, a person with a hearing impairment can easily read on their screen everything the person is telling them over the phone.
The app's speech recognition software is so good that it can dictate calls in multiple languages. A very useful feature when a person is in a foreign country.
6. Tube map (London, England) by Mapway
We all know that as wheelchair users we have to deal with a lot of challenges regarding public transport. Tube Map is a wonderful transit app that allows disabled people living in London and wheelchair tourists to travel through the city easily.
It is a free third-party app with useful information on each London Underground station and line, train stations and their accessibility. It is, of course, available on Apple's App Store and on Google Play Store.
By Pxhere
More on Disability Horizons…