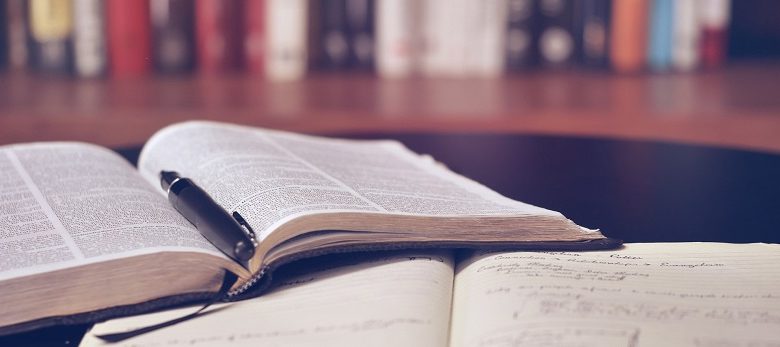 Business Disability Forum – in association with the Royal Bank of Scotland in Edinburgh – is delighted to be able to offer new career development courses specifically designed for disabled people.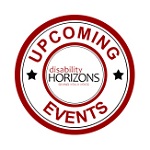 The programme will be delivered by highly-experienced personal development coach and Business Disability Forum ambassador, Phil Friend and his non-disabled colleague Dave Rees, a trained expert in neuro-linguistic programming.
Overview of course for disabled people
There are many courses available but few that are designed just for people with a disability or long-term condition.
Are you unsure about where you are going in life or in your career? Perhaps you're feeling stuck or blocked – you have aspirations but you're not sure if or how you will achieve them. If so this might be the course that you need. Here's what two people who took the course had to say.
"I came away feeling like I could conquer the world"
"We felt like we were an inconvenience when we went in and when we came out we felt like we were in charge!"
For employers, this is an opportunity to invest in your disabled employees unlocking potential and talent that your business needs.
With generous support from RBS, we are able to offer two courses; each run over 3 days at a hugely subsidised price of £1,000 which includes accessible accommodation and meals.
The courses in October and November 2019 will be held at the RBS Headquarters in Edinburgh.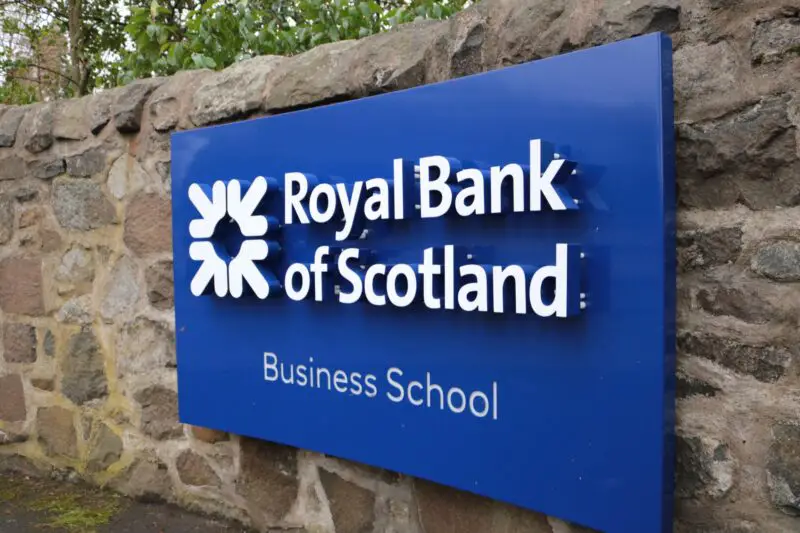 Nature of the course
This is a practical and enjoyable three-day residential course – in a fully accessible venue – which helps disabled employees to plan and take control of their lives and careers. The course brings together a group of up to 12 disabled employees and is delivered by a non-disabled trainer Dave Rees and a disability consultant, Phil Friend, who is disabled.
Throughout the course, the participants will be given useful tools and techniques to aid their personal and career planning and will explore common barriers that impede progress.
The course also includes a formal dinner with an inspirational after-dinner speaker. A unique feature of this development course is the creation of a positive and supportive environment in which participants can have frank and constructive discussions about disability and its impact on their working and personal life.
Objectives of the course for disabled people
Understand the specific issues which can affect disabled employees at work.

Understand terminology and legislation regarding disability.

Clarify career/life goals and build a realistic profile of their capabilities and capabilities.

Understand some of the principals involved in managing individual change.

Develop broad strategies and commit to personal plans for achieving goals.

Develop a network of contacts/ support which will prove valuable outside the course.
Price and application process

To apply please send a CV and a letter outlining your current role, your disability, impairment or long-term condition and why you want to attend to Bela Gor at events@businessdisabilityforum.org.uk. 
Please also state if you have a preference for a particular date.
Monday 14 October 2019 to Thursday 17 October 2019 (three nights residential)

Monday 11 November 2019 to Thursday 14 November 2019 (three nights residential)
Please note that places are limited on each course to 12 delegates and will be allocated on a first-come-first-served basis.
Once accepted onto the course an immediate non-refundable deposit of £400 is required, with the full balance of £1,000 to be paid at least 30 days before the course start date.
By Business Disability Forum
More on Disability Horizons…