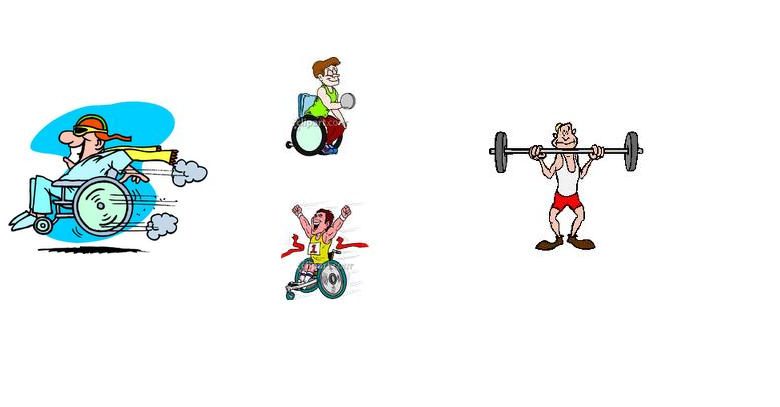 Greater support is needed to ensure all disabled people have the support and encouragement they need to regularly take part in sport. With disabled people twice as likely to be inactive as those who aren't, according to Sport England, the strategies of the government to pro-actively champion this vital issue are paramount, argues Simon Dolby of Streetspace.
Being active improves strength, physical resilience and mental wellbeing, all of which are being denied to much of the disabled community through an out-of-sight, out-of-mind approach that is failing to resource solutions effectively.
It's estimated that 20% of people in England have a long-standing limiting illness or disability, according to Sport England. A survey by Sport England reveals that 43% of disabled people say they are physically inactive, compared with 21% of non-disabled people.
This inequality increases sharply as the number of impairments a person has increases. Sport England found that 51% of people with three or more impairments are inactive. If these disparities are not addressed, the inequalities that already exist for disabled people will increase.
The bottom line, of course, is that poor health costs the nation through increased pressure on the NHS and council social care budgets. So, often solutions to giving disabled people greater access to sporting and recreational facilities also benefit the wider community.
Outdoor sports courts, for example, are unable to be used the majority of the year here in Britain because of the weather. Accessible sports, such as wheelchair tennis and basketball, are unable to play on outdoor courts when the weather strikes. In fact, Lawn Tennis Association research suggests that 30% of all court time for tennis is lost due to bad weather.
Outdoor courts will greatly benefit from the use of sports canopies to provide protection against bad weather and also for floodlights to allow play to continue even when it's dark.
Here at Streetspace, our Sportspace365™ all-weather sports canopy is a permanent structure designed for outstanding performance, looks and durability. It consists of a PVC tensile membrane cover that is tensioned over a steel framework, which offers exceptional cost efficiency in construction and operational maintenance for large-scale covered multi-use games areas.
By Streetspace