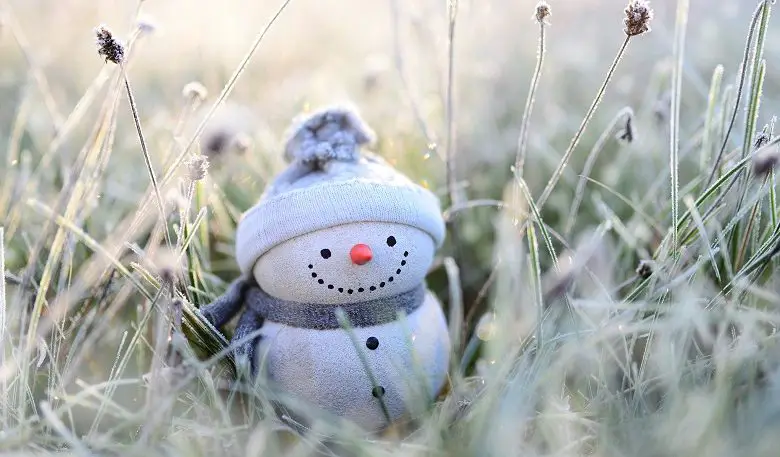 Lifestyle
5 winter safety tips if you have limited mobility
We may have passed the winter solstice and celebrated the beginning of a new year, but unfortunately, much of the coldest weather is yet to come. With rainy conditions, ice and sometimes snow, the season brings particular safety concerns to prepare for and contend with if you have limited mobility. Below, Pro Rider Mobility, shares some tips to help this winter.
1. Check your home is working properly
Ideally, get your heating checked before winter hits –  boiler services cost around £70. If you're not able to get one, you can check the following yourself:
If you have a boiler with a pilot light, it is lit constantly?
Does the thermostat work properly?
Is the boiler making any unusual noises?
Is your boiler or any of your radiators leaking?
It's also worth checking that your radiators are working properly and bleeding any that need it.
If you lose power in your home for any reason during winter, reach out to the relevant company as soon as possible – particularly if you have an electric fire.
2. Always keep your phone charged and with you
Ensure your phone is always charged as much as possible, and never let it fall below a minimum of say  40%. It means that you will always be contactable or be able to get in touch with someone in the event of an emergency.
Always keep your phone with you too, whether at home or out and about. If you have a fall and are in the house alone, you can get in touch with family or friends or the ambulance service, if necessary. If you're out, you'll be able to get the help you need.
3. Consider limiting your journeys where possible
By reducing the number of journeys you make in bad weather, you are decreasing the risk of any incidents occurring.
Although it may be tempting to head out,  consider whether a trip is necessary, or if there are other ways you could be entertaining yourself – take a look at the Disability Horizons' article 10 things to do if you're stuck at home this winter for ideas. If you're hoping to socialise, it may be best to host a get together at yours rather than go out.
When it comes to shopping, why not take advantage of delivery options? Or you could see whether any friends or family would be kind enough to help out? If you do, definitely make the most!
4. Wear the right clothing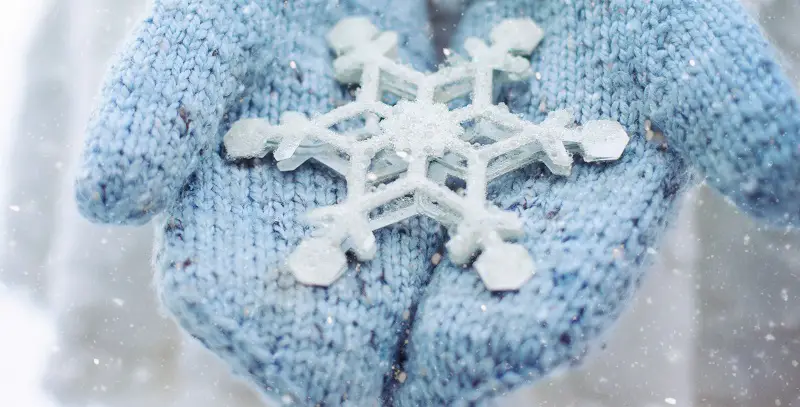 If you do need to head out, it is essential that you put on the right clothing. Ensure that you wear comfortable shoes with a good grip, minimising the chance of any trips and slips.
By adding extra layers to more fragile areas, such as gloves and scarves, you can provide yourself with added protection.
You might not think it, but if you go out in the snow, make sure you wear sunscreen to protect from the light reflected onto your skin, even in winter. Also, wear lip balm to protect from dry/chapped lips.
5. Service or upgrade your mobility aids
Treat any of your disability aids as you would a car, making sure that they are in good working order and prepared for the winter weather.
Is the grip on the bottom of your walking stick still adequate? Do you need to purchase a new battery for your electric wheelchair?
If you think your scooter might be at the end of its life and therefore unreliable, you could consider purchasing one new to ensure you know you can rely on it. Our Pro Rider Mobility scooters come in a range of styles and are suitable for various terrain.
When venturing out with a mobility aid, it is advisable to travel with table salt or cat litter, to grit any roads or pavements where you might need more traction.
Hopefully, these tips will help you to stay safe during any adverse weather experienced in 2020!
By Pro Rider Mobility