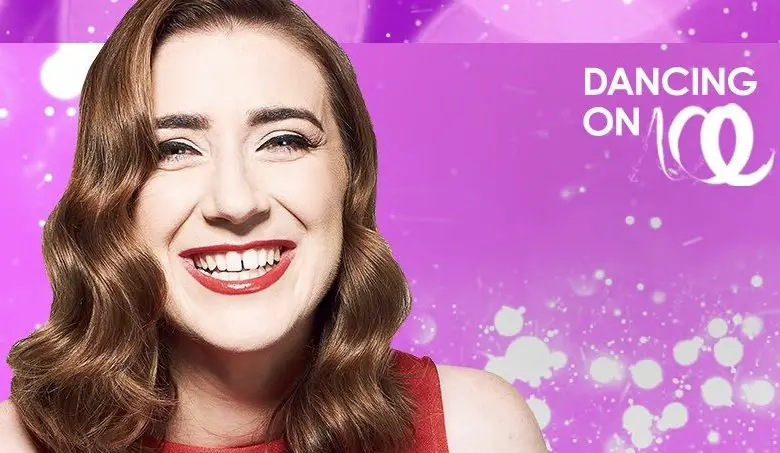 Paralympic champion, Libby Clegg MBE is taking part in Dancing on Ice this January 2020. She will become the first blind contestant to compete in the ITV reality show.
Read on to find out more about Libby Clegg and her disability, Stargardt's Macular Dystrophy, as well as how dancing preparations have been going with her professional dance partner, Mark Hanretty.
Who is Libby Clegg and what is her disability?
Libby Clegg MBE, aged 29, is a blind Paralympic sprinter who started out at the IPC World Championships before progressing to the Paralympic Games.
She has competed in the T11 and T12 100m and 200m sprints. She has represented Team GB at both Beijing 2008 and London 2012, winning silver medals for the 100m sprint. She then returned for Rio 2016 where she excelled with two gold medals for the 100m and 200m. She is now aiming to defend her medals in the upcoming Tokyo 2020 games this summer.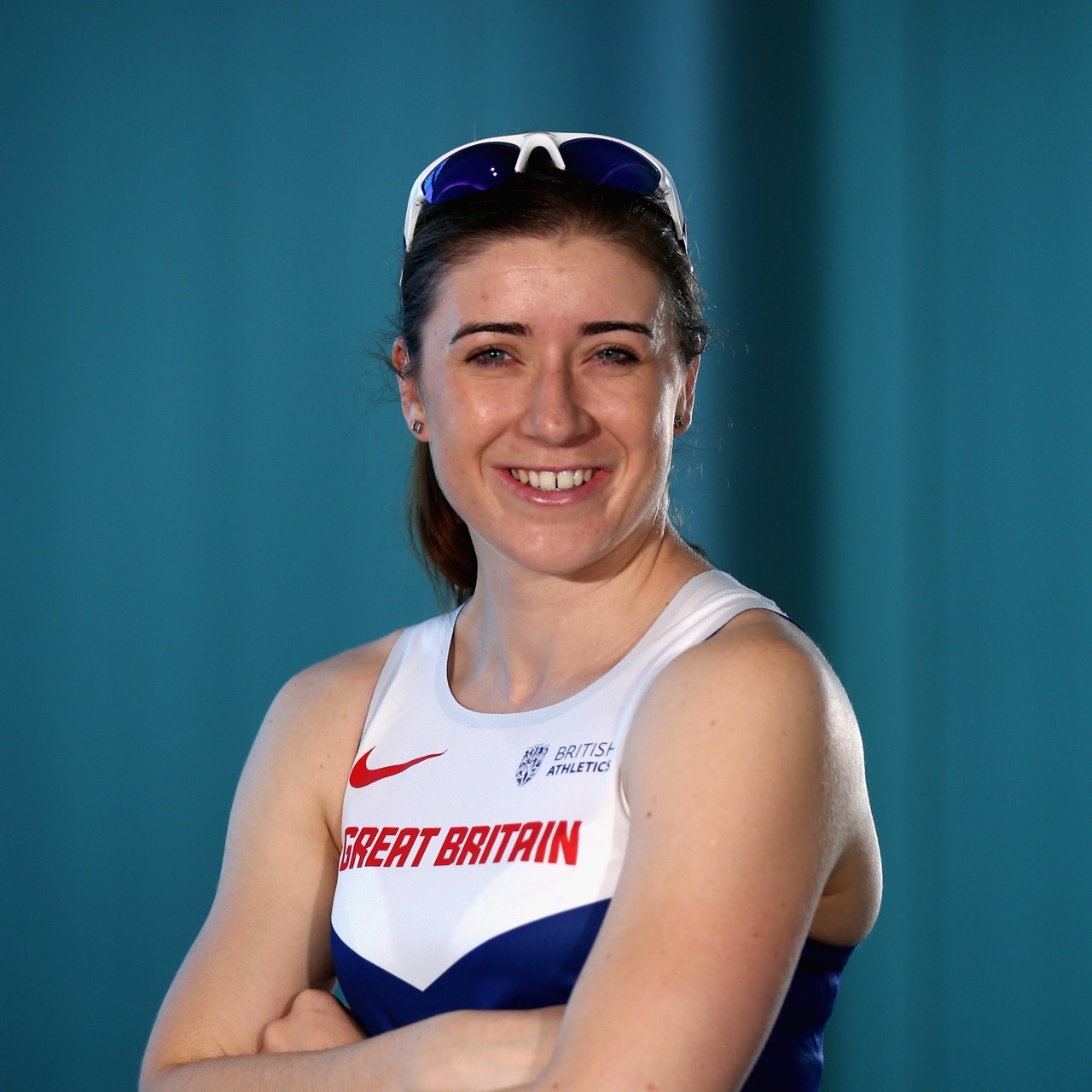 Libby has an eye condition called Stargardt's Macular Dystrophy, which affects her central vision. When racing on the track, she runs with a blindfold on and the aid of a guide runner.
As well as being a successful athlete, Libby also became a mother and gave birth to a baby boy called Edward – with finance and fellow athlete Dan Powell – in April 2019.
What is Stargardt's Macular Dystrophy?
Stargardt's Macular Dystrophy, or Stargardt disease, is an inherited eye condition that affects the macula, which is the tiny central part of the retina, the light-sensitive layer at the back of the eye.
It causes a reduction in the central detailed vision, which is the vision used when looking directly at something. It doesn't usually affect the peripheral or side vision.
For Libby's vision, she only has slight peripheral vision in her left eye and is classed as registered blind.
Libby Clegg preparing for Dancing on Ice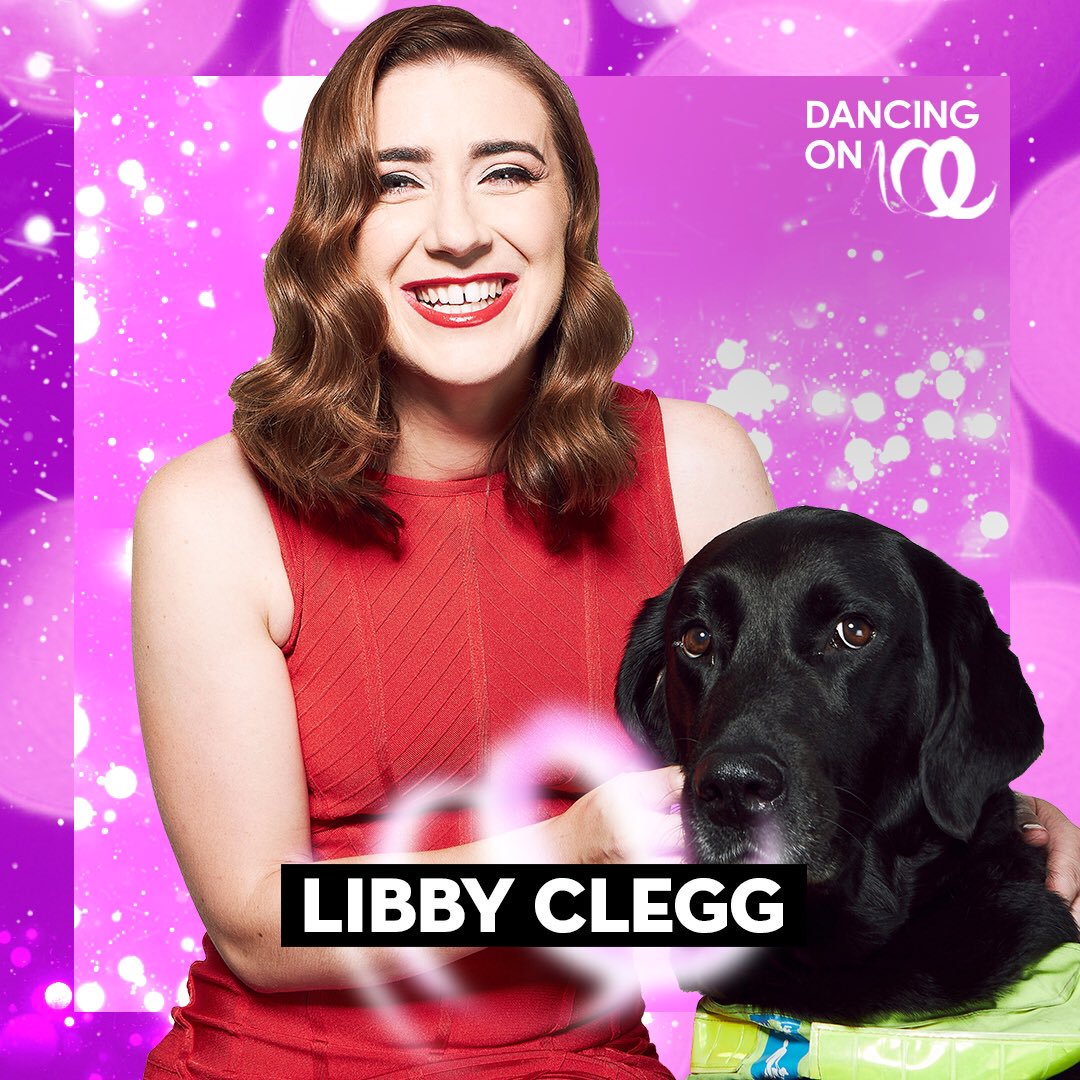 When it was initially announced back in September that Libby Clegg would be taking part in Dancing on Ice, the decision raised concerns as it was taking place so close to the start of the Tokyo Paralympics and could risk her chances of competing if she was injured on the ice – similarly to Paralympian Will Bayley who got injured on Strictly Come Dancing back in the autumn.
In an interview with The Telegraph, Libby shared how British Athletics coach Paula Dunn responded to the news: "Paula expressed it's really not the best year to do it and I completely agree with her, but these opportunities don't come around very often. I felt like if I didn't take it I'd regret not doing it."
"I weighed up the options and it gives me an opportunity to get myself in front of a different audience and open other doors for me. I've got a son now so I need to think about financially making the most of situations."
She is also not concerned about the lack of vision she has when dancing because it actually makes the spins easier for her than for some of the fully-sighted contestants, as she doesn't get dizzy.
In terms of the training and preparation for Dancing on Ice, Libby described it as being "a learning process".
Speaking to RadioTimes.com, she said: "On the track I run with a guide runner and we're attached all the time, but basically it's like learning a different vocabulary to communicate."
"Myself and my partner Mark Hanretty use touch and verbal communication. I'm not as bad as I thought I was going to be, but it's not as easy as it looks. It's a lot harder than I thought it'd be, it's very technical."
You can watch Libby Clegg perform on Dancing on Ice from Sunday 5th January on ITV1 or if you miss it, you can catch up on the ITV Hub.
By Emma Purcell
More on Disability Horizons…