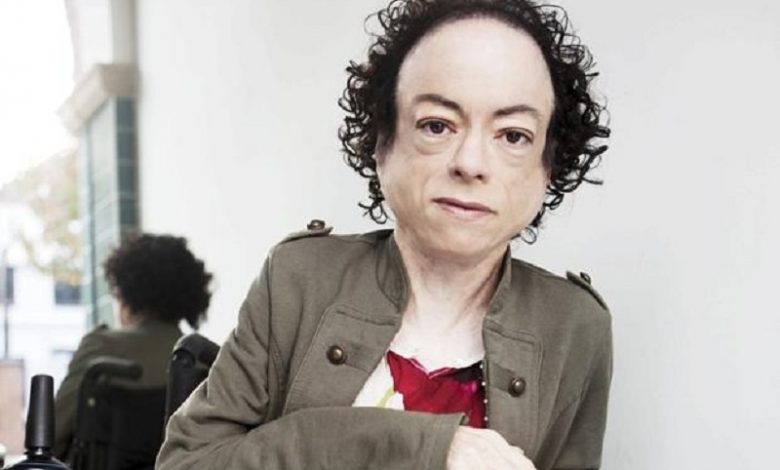 Disabled actress Liz Carr – best known for her role in the BBC drama Silent Witness – is set to star in her first Hollywood movie in summer 2020.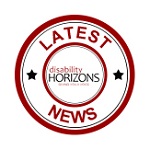 Liz Carr recently appeared in her final scenes as forensic examiner Clarissa Mullery in series 23 of the crime drama Silent Witness.
Speaking on the BBC Ouch podcast, Liz said she left the programme on a high after her "best series ever". She is set to feature in her first major movie – the sci-fi drama Infinite – later this year, alongside Mark Wahlberg.
Liz Carr in Silent Witness
Liz Carr, who has arthrogryposis multiplex congenita and uses a wheelchair, has played in Silent Witness since 2012.
In the early stages, Liz admitted the BBC were "terrified" about how to represent a disabled actor on television:
"I think over the eight years I've kind of policed the show quite a lot and worked to make sure it was better and refused to say certain lines that I thought were problematic.
"I was asked recently if I was proud of what we achieved in terms of representation in Silent Witness – Oh, my goodness, of course I am."
SPOILER ALERT! In her final episodes, Liz's character Clarissa had to make the heartbreaking decision about the care of her mother who had dementia and terminal cancer.
She praised the writing and how it showed aspects of a disabled person's life that has not been seen on TV before. It also highlighted the fact that disabled people experience emotions just like anyone else.
"There's a lot of stuff there that we've not seen before. I think about that relationship of an ageing parent with a disabled child. But equally, seeing a disabled woman as the carer," Liz said.
"It was everything about disability and it was nothing about disability. And it connected us in a way that said: 'We all experience this'. We're all going to lose parents or somebody that we love."
Liz Carr starring in her first Hollywood movie
Liz Carr has expressed her decision to make a change in her life as "a leap of faith".
This leap has landed her a role in the sci-fi Blockbuster movie Infinite, which also stars a-listers Mark Walhburg and Chiwetel Ejiofor.
The film plotline is said to be about a man who discovers that his hallucinations are actually visions from past lives.
According to IMDb, Liz is playing the character Garrick, but we are yet to know much about she will be on screen as it is currently a secret role.
Liz described her reaction to getting the role on BBC Ouch: "It's a great role. I'm ecstatic. I thought, 'I bet they're just going to audition wheelchair-users and then they're going to give the role to Tom Cruise.'"
Although it is said to be a Hollywood Blockbuster, the filming took place in West London.
Infinite is estimated to be released in August 2020.
 By Emma Purcell
 More on Disability Horizons…