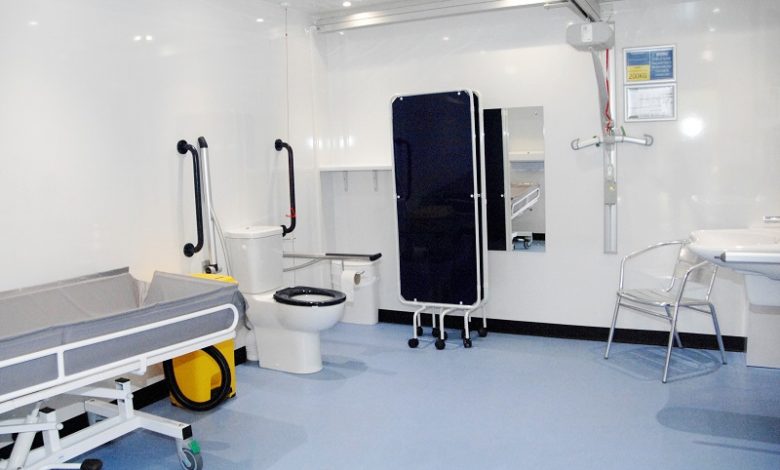 Tesco has installed its 100th Changing Places toilet to help those with complex needs use toilets safely and comfortably. The toilet was officially opened on Thursday 3rd December, in its Watford Extra store.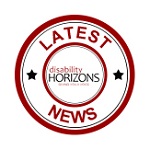 Changing Places toilets are larger than standard facilities and include specialist equipment such as hoists, privacy screens and height adjustable adult-sized changing benches.
Changing Places partnership with Tesco
This installation marks a three-year long partnership between the Changing Places Consortium, Muscular Dystrophy UK, Pamis, Aveso and Tesco, which seeks to highlight and help the more than 250,000 disabled people across the UK who are unable to use standard toilet facilities.
The facilities were officially opened in recognition of International Day of People with Disabilities, which saw the shop's exterior lit up in purple, symbolising solidarity and highlighting the contributions people with disabilities make to society.
Robert Burley, Director of Campaigns, Care and Support at MDUK, which co-chairs the Changing Places Consortium, said:
"Everyone has the right to use a public toilet as and when they need to, so having access to a Changing Places facility is vital for disabled people.
"We are delighted that Tesco has installed 100 Changing Places toilets in the UK."
"Having the support of such a high-profile retailer is a much-needed step forward in our campaign and this 100th install is an excellent milestone."
"We hope other retailers and venues are encouraged to follow suit and help tackle the exclusion many disabled people face."
The importance of Changing Places to disabled people
Changing Places campaigner Kerry Thompson – who has Muscular Dystrophy – knows just how important and vital it is having access to one of these facilities:
"The biggest challenge I face when going anywhere is when it comes to using a standard accessible toilet."
"The Changing Places facilities are more spacious and up-to-date with plenty of room to fit my wheelchair, my hubby and me."
"Knowing these facilities are available gives me the freedom to live my life without the worry and stress about finding an accessible toilet."
Nick Kent, Co-Founder of Aveso – official sponsor to the Changing Places Campaign – said: "Kerry Thompson, with her real-life explanations and measured sensitive persuasion, has been instrumental in bringing this project to life.
"There are not enough Changing Places toilets currently in retail, but well done Tesco and Kerry, for taking us towards a more inclusive future."
Alessandra Bellini, Tesco Chief Customer Officer, said: "We want Tesco to be a place where everyone feels welcome to work and shop, and we are delighted to launch our 100th Changing Places facility in our Watford Extra.
"Over a quarter of a million people in the UK use the support of a carer or family member to use bathroom facilities while shopping, and we're pleased to be able to offer a little help to people like Kerry – and our many other customers and carers – who will benefit from Changing Places when they shop with us."
Visit the Changing Places website to see a full list of UK facilities.
By Emma Purcell 
More on Disability Horizons..