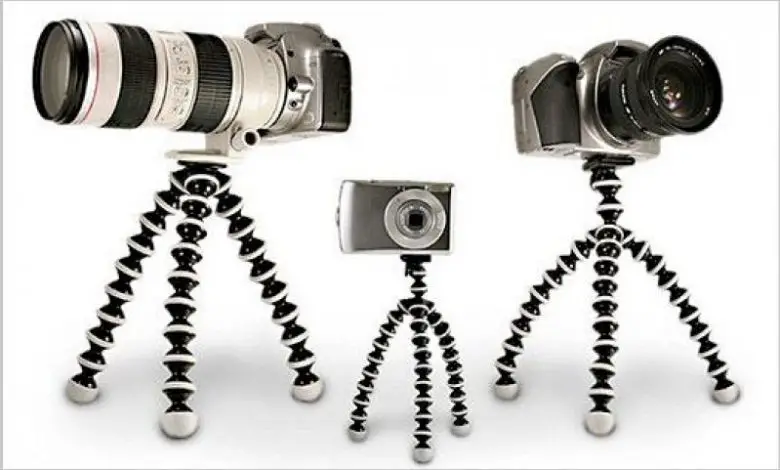 Ever wanted to take up photography? Disability Horizons profiles the fantastic work of The Disabled Photographers' Society!
The Disabled Photographers' Society is a little known charity, or so we keep being told, originally formed in 1968 by Arthur Scrase. He wanted to assist three disabled ex-servicemen, who had an interest in photography and were living in the Royal Star & Garter Home, in Richmond, Surrey. Although severely disabled, they were able to attend meetings with the help of local St. John's Ambulance staff. However, owing to the severity of their disabilities, they were unable to operate conventional cameras. A local engineer helped by adapting a camera, using an air powered shutter release and making a motor drive for the film, powered by a 12 volt car battery. And so the "DPS" was born and the powered film advance was invented too!
The society became a registered charity in 1971 and has continued to evolve ever since, growing and helping an ever-expanding membership all over the UK. They now help photographers with a huge array of disabilities, from the physical to those with partial sight. The society does not employ staff and is run by a committee of volunteer trustees, almost all of whom are also disabled and can appreciate the needs of the membership. They are an almost unique society, often giving advice to disabled photographers from right around the globe.
They also organize frequent competitions for the members, an annual exhibition, an online portfolio group, special themed photo days and a photography holiday each year. On top of that they publish a quarterly magazine and also award their own photographic distinctions too, with standards on a par with organizations such as The Royal Photographic Society.
The advent of digital technology has helped greatly to bring photography to many more disabled people.  It does not solve all problems but some are still very easily solved with just a little lateral thinking.
One the most common questions Disabled Photographers' Society are asked by amputees and those who have suffered a stroke is: 'is there a left-handed camera?'
The loss of the right hand or arm presents a unique problem, how do you operate the shutter? Well the answer is simple and cheap.  If the left hand or arm is intact and functional, turn the camera upside down and use the left thumb to opperate the shutter. This works especially well with the smaller digital cameras which are now available.
So what if you cannot use either arm? There are various tripods and clamps available that can support the camera, whilst a standard remote release can be modified to be triggered in the mouth, by gripping it in the teeth.
If needed, cameras can be mounted on a wheelchair, scooter or even a walking stick – it just requires a little lateral thought and perseverance. Disabled Photographers' Society are currently developing a system with a motorised camera mount linked to a small touch screen computer, not a cheap option, but what price do you put on the joy that a photograph can bring and the feeling you get when you capture "that image"? Priceless, as they say!
Disability Horizons
For more information on The Disabled Photographers Society, please visit their website at www.disabledphotographers.com