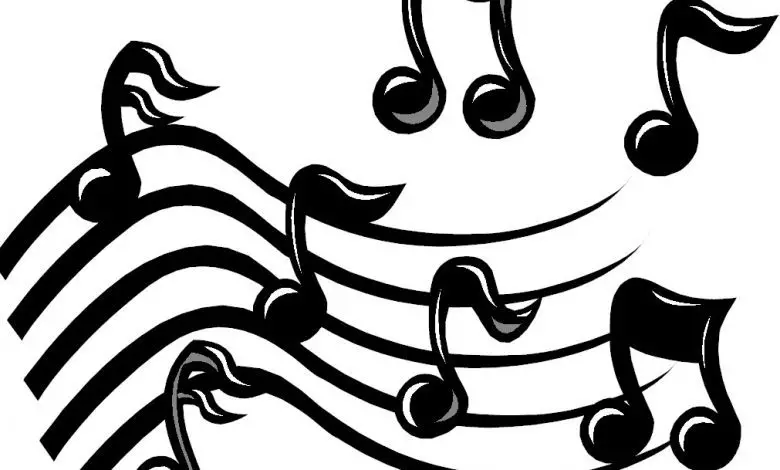 Disability Horizons has been bowled over by the sound of The British Paraorchestra, an orchestra made up of talented musicians with a variety of disabilities.
Founded by conductor and BBC presenter, Charles Hazlewood, the orchestra made their debut at TEDxBrussles last year where their performance received a standing ovation from the 2,000-strong crowd.
Charles was inspired to create the orchestra after his daughter was born with cerebral palsy. He said: "through her glorious existence, I suppose I have now become a fully paid up member of the amazing, dizzyingly wonderful disability community."
Having seen the progression of the Paralympics and how it gives so many talented disabled athletes a chance to shine, he asserts: "you can't tell me that there aren't millions upon millions of prestigiously gifted musicians with disabilities around the world. But where is the platform, where is the infrastructure that creates a space for them, so that they can collaborate with other great musicians?"
But don't take our word for it, watch their debut at TEDxBrussles:
Currently consisting of four members – Clarence Adoo, Lyn Levett, Baluji Shrivastav and James Risdon –  the orchestra is hoped to grow to as many as 50 members, says Charles.
Founding member Clarence Adoo became paralysed from the neck down after a car accident in 1995. Having always been a professional trumpet player, he though we would never perform again. But a specially designed 'Headspace' instrument allows him to make music again: "I would rather be able to play an instrument again than walk. There is so much joy and other things I could get from playing an instrument and performing. It has removed some of the paralysis."
Lyn Levett, who has severe cerebral palsy, uses an iPad with her nose to create what Charles describes as the "most dizzyingly brilliant electronic music."
Sitar player and composer, Baluji Shrivastav, who has been blind since the age of eight months, has collaborated with the likes of Stevie Wonder and Annie Lennox.
Recorder player, James Risdon, also blind, has appeared with the Prague Chamber Orchestra and London Music.
Charles is aiming for The British Paraorchestra to perform at the opening ceremony of the Paralympic Games 2012: "make no mistake – Paraorchestra is only the beginning. One day there will be talent with a disability performing in every orchestra and band around the world – disability as a barrier to music making, like gender and colour, will be a thing of the past. But first, we must show the world what they're missing."
You can see The British Paraorchestra perform live at 'Orchestra in a Field', Somerset, on 1st July 2012, and at the Southbank Centre's Unlimited Festival from the 30th to the 31st August. Also, join them on Facebook to help their bid to play at the Paralympic Games 2012.
By Disability Horizons
Are you a disabled musician? We'd love to run an article about your musical talents, so tell us about your experiences with music by emailing us at editor@disabilityhorizons.com, tweeting @DHorizons and joining us on Facebook.