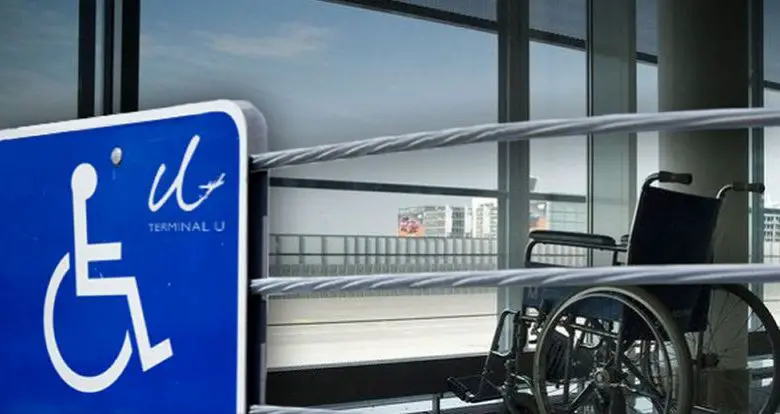 Travel & Holidays
Airport provision for disabled passengers: DON'T MISS the Radio 4 interview
Today, at 12pm, Co-editor Martyn Sibley is being interviewed on Radio 4's You and Yours programme.
Following on from my visit last Thursday to Gatwick airport for the Muscular Dystrophy Campaigns' Trailblazers to see the new accessibility measures that have been put in place, I will be talking all things accessible air travel to Radio 4. Take a look at this video summary of the trip to Gatwick; setting the scene nicely before the interview…
Tune in from 12pm on Radio 4 to pick the story up live!
By Martyn Sibley
UK listeners can hear the interview on BBC radio iPlayer (32 minutes in) by clicking here.
Check out…
• Airline accessibility: a campaign that's taking off.
• 5 top tips for using accessible travel in London.
• The freedom of flying with a disability.
Let us know about your experiences of flying and how the different airline and airports vary. Get in touch by emailing us at editor@disabilityhorizons.com, tweeting us at @DHorizons, messaging us on Facebook or leaving your comments below.