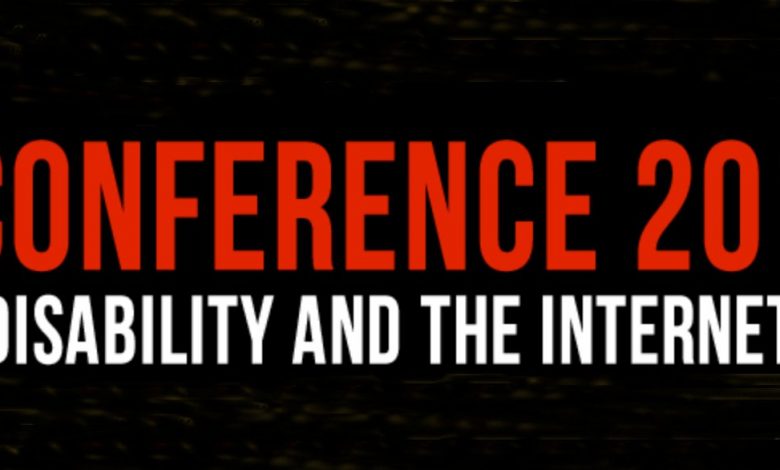 After arriving back from his Epic European Disability Roadtrip, Co-editor Martyn Sibley has been busy working on his latest project: Dconference.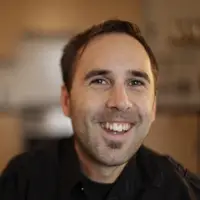 As you well know, I've been working hard on the Epic European Disability Roadtrip, which saw me travel through Europe for three weeks, experiencing how disability is viewed by other cultures and talking to disability groups, all to raise awareness of disability issues faced in other countries.
However, this isn't the only project I've been focusing on. I would now like to introduce you to the launch of an innovative and new venture: Dconferences.
Being able to launch the first Dconference remotely from Prague whilst still on the trip was not only cool, but very fitting for the first Dconference:  'disability and the internet'.
Dconference 2012 brings together fourteen disabled people and organisatoions. The purpose is to share, learn and progress together through the conference. The contributors are only the beginning, because you can spread this information and comment with any additional thoughts you have.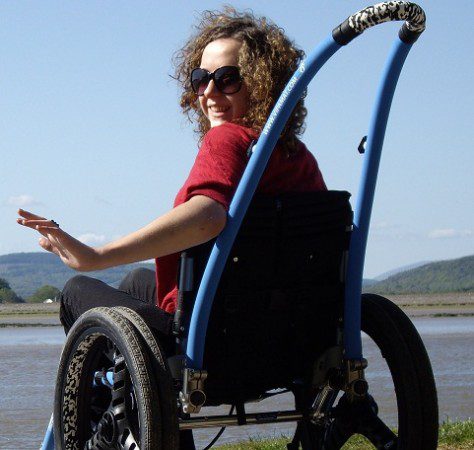 Our speakers explain how the internet has helped them with their disability in a variety of ways: education, employment, care, relationships and so on…
Carrie-Ann Lightley, from Tourism for All, and Eastenders actor David Proud are just two of the contributors. A sponsorship from UnLtd (supporters of social enterprises) and disability blogger Sarah Ismail, from Same Difference, have made this all possible.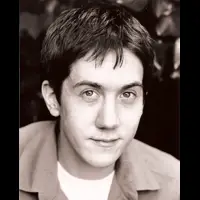 A common misconception of Dconference is that it's live. All contributors have pre recorded their talks. So all you have to do is visit the Dconference website, register for free with your email, and consume at your own pace. Transcripts are available on each audio entry for hearing impaired people.
Please do me the kind favour of sharing the links and information with your friends and networks.
I hope you enjoy the conference and benefit from it in some way. If you would like to contact me, please email me.
By Martyn Sibley
Check out…
• See our Paralympic section for all the best bits from London 2012.
• MyChoicePad: Makaton on the go.
• Disability eConference: sharing advice and inspiration.
Let us know your thoughts on this campaign by emailing us at editor@disabilityhorizons.com, messaging us on Facebook, tweeting us @DHorizons or leaving your comments below.