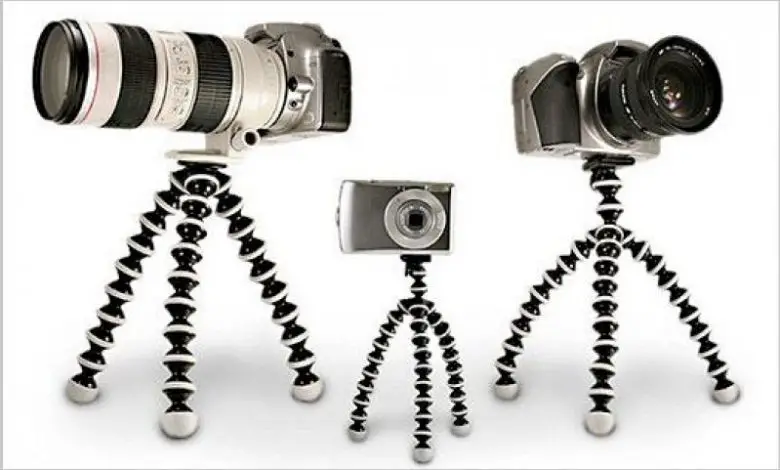 If you have a passion for photography then get your camera ready and enter the 2012 On the Move photography competition.
Aimed at giving budding disabled photographers a platform to show their talents, On the Move photography competition, run by Mobility Choice and the Disabled Photographers' Society, opens again this year focusing on the theme of sport in motion; a perfect follow up to the UK's fantastic year of sport.
Open to all disabled photographers across the UK, there are three age categories to enter: under 12s, age 12 – 18 and the over the 18s. Winning and shortlisted photographs will be put on display at the Focus on Imaging show and The NEC Birmingham, from the 3rd to 6th March 2013. In addition, the winning images and selected shortlist entries will be on show at the Calumet Photographic London store (dates to be confirmed).
The winners will also receive a Merlin Annual Pass – which provides entry to hundreds of top UK attractions such as Madame Tussauds and LEGOLAND – for a disabled person and their carer. If that wasn't enough, there are also Calumet photography accessories up for grabs.
Last year saw Henry Butt, from Peterborough, win the under-18s category with his photograph of a wave crashing beneath a pier.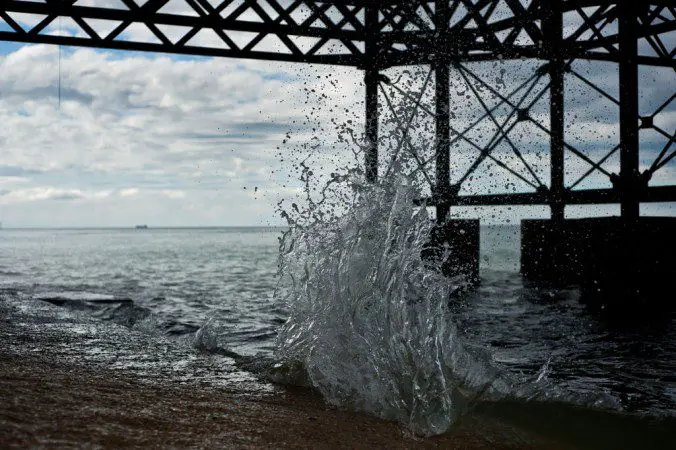 In the over-18s group Nigel Holland, from Northants, took home the title for his action shot of a motorbike during a drag race. Nigel said: "This was the first competition I have entered, so I was especially thrilled to win. Drag racing is a big passion and I was trying to get a good panning shot. This is not easy to achieve with my disability so I am delighted it pleased the judges."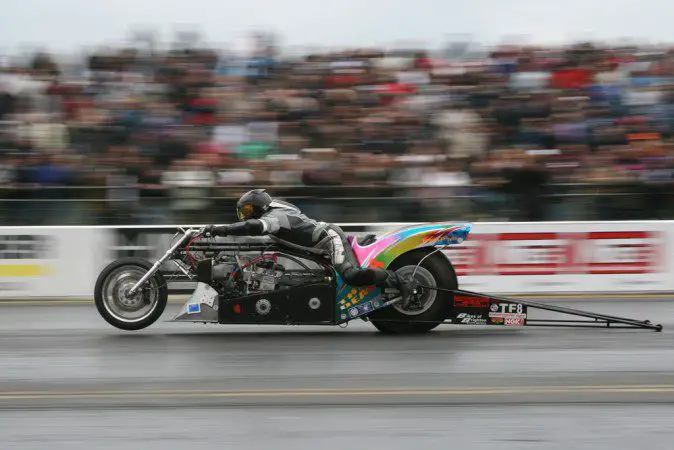 But you'll have to get your camera out fast, as the competition ends on 31st October. To enter, visit the Mobility Choice website.
If this competition isn't enough to whet your appetite, take a look at these photography competitions:
• The Big Picture by The Telegraph. Win a £300 camera. Ongoing weekly competition.
• Sony World Photography Awards. They run a number of competitions all year.
• Nature Photography Competition by Alert Electricals. Win a £250 Jessops vouchers and subscription to Better Photography Magazine or coffee table books. Enter by 29th October.
Are you a photographer or artist and would like to share your work with the Disability Horizons readers? Get in touch by emailing us at editor@disabilityhorizons.com, messaging us on Facebook, tweeting us @DHorizons or leaving your comments below.