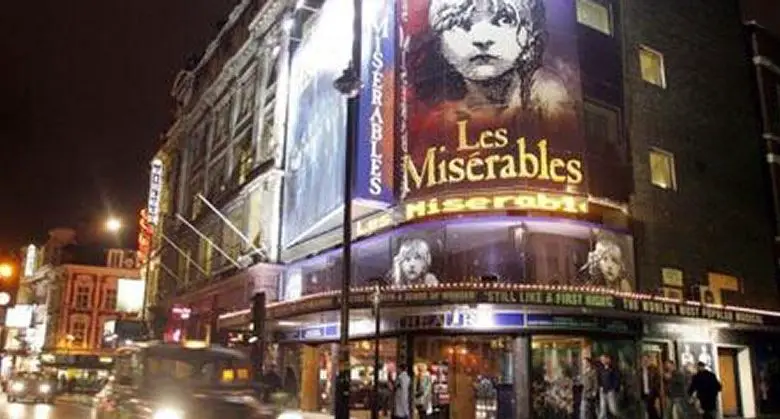 Do you enjoy visiting theatres in London's West End but find yourself faced with a myriad of accessibility questions and little information? Rebecca Felgate, founder of the website Official Theatre, hopes to answer these questions allowing you to enjoy the bright lights of London with ease.
London can be a great place for activity and entertainment, especially when it comes to theatre. The city is known for its world class array of shows in the West End, which are housed at over forty different venues across the city.
But, even for able-bodied theatregoers, a trip to a London theatre can be confusing. It can be hard to know what to see, where to go, how to get there, what to expect and what else is in the area. So, for disabled travellers the prospect can be even more daunting with extensive forward planning definitely needed.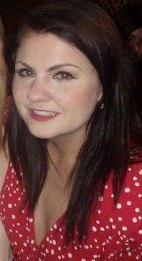 It was for these reasons that I decided to create a website that answered the questions of both disabled and able-bodied patrons alike, thus cutting out the stress a theatre trip to London can bring, and hopefully helping theatregoers to have a more enjoyable time.
The idea came to me whilst I was working at the London Palladium as an usher. During that time I saw firsthand the adaptations made to the theatre, transforming it from a venue with limited access to one that is now fully equipped for disabled visitors.
In 2010/11 the London Palladium began major building works to create a new bar and to include an access lift into the building. The theatre now also employs specially trained hosts to assist when needed, so visits are now stress free for both the disabled patron and their carer. It means that more families have been able to enjoy shows together, whilst before they were restricted to sitting apart. The difference the refurbishment has made to the enjoyment of its customers is huge.
However, the issue for me is not the accessible merits of many theatres, but the fact that not enough people know about the facilities, access equipment or even how to book disabled tickets. This, to me, is just another area of inaccessibility, all the dark areas of information that needed shedding light onto.
Many theatres across the West End have become part of bigger entities, making it seem as though theatres have lost their identities. For example, the London Palladium is part of the Really Useful Group chain of theatres, which also includes the Theatre Royal Drury Lane and Her Majesty's Theatre.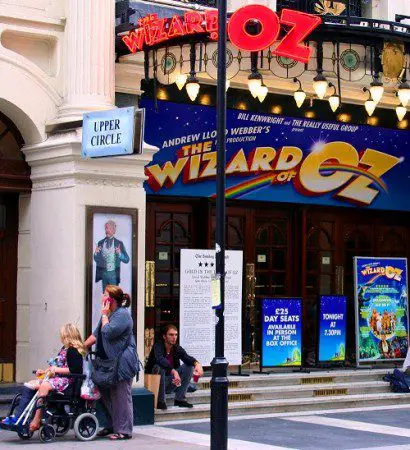 With theatres being represented via bigger corporations, less attention is paid (especially on the web) to giving specific information on one particular venue. Sure you can find the website that represents the theatre, but there will be no in-depth advice on the theatre itself.
My website provides theatregoers with official details for each theatre, including what performances are showing, directions to each theatre, box office opening times, seating information, prices and nearby hotels and restaurants.
There is also a "facilities page" that lists what is available in each theatre and where… for example, the number of bars, the price of drinks and sweets and where the access adapted toilets are situated.
In addition, each theatre page includes specific access booking phone numbers for those who need to make accessible bookings or simply to ask the theatre for specific information regarding their visit.
So far my website is the only site on the internet that lists all of this information in one place and I hope that it will become a useful resource for a great deal of people who plan to venture to a West End theatre.
As I am still in the process of tweaking the site, so I would like to invite all readers – able bodied and those with disabilities – to check out Official Theatre and let me know what you think. You can give me feedback or, better still, share your theatre experiences with me by tweeting @TheatreOfficial.
By Rebecca Felgate
• The British Paraorchestra releases its first single.
• Rust and Bone: a film review.
• Differently abled through digital art.
Are you a theatregoer? Let other Disability Horizons readers know about the accessibility of the venues you've visited by emailing us at editor@disabilityhorizons.com, messaging us on Facebook, tweeting us @DHorizons or leaving your comments below.