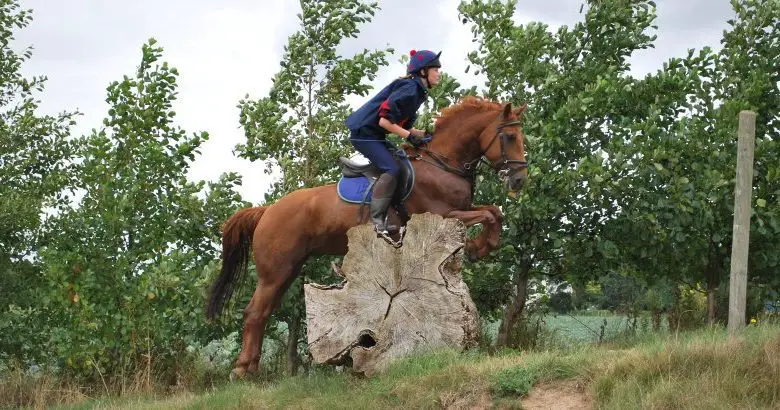 16-year-old Sophie Taylor recently won the  2012 On the Move photography competition for those aged 12 to 17 year old. We sent Zubee to speak to her about her winning shot, 'Minimalistic', which represents two of her passions, horse riding and photography.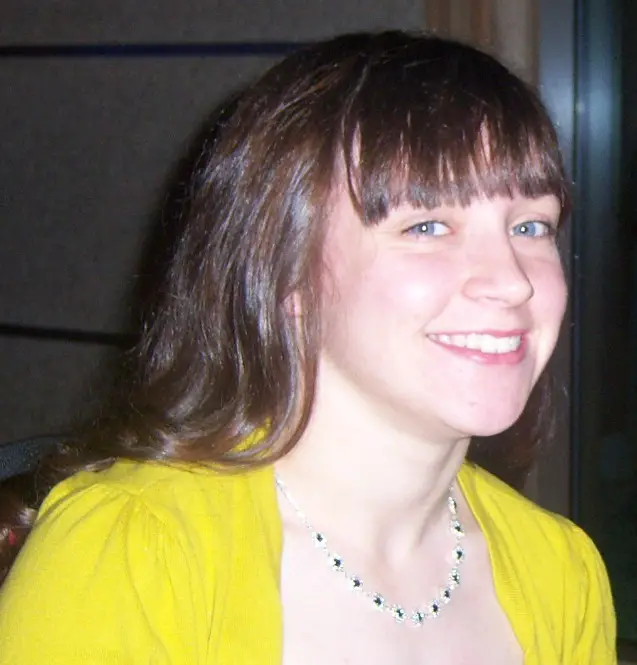 Please can you tell DH readers a bit about yourself?
My name is Sophie Taylor and I am 16. I have Spastic Diplegia, which is a form of cerebral palsy that affects my lower limbs. I therefore find it difficult to walk and balance and, therefore, use a wheelchair most of the time. I am in the 6th form at school studying for A levels in physics and ethics, philosophy, maths and further maths.
I understand that you have a passion for photography and horses. Can you tell us how that came about?
I have my own horse, Rodney Trotter, with whom I compete in Paralympic Dressage. The Riding for the Disabled Association (RDA) helped me get involved with this level of riding. It will support people with disabilities at whatever level they wish to be involved. As I love it so much, I have always taken photographs at riding events.
When did you get your first ever camera?
I was bought a Nikon SLR camera for Christmas in 2011 and have enjoyed experimenting with it ever since. Prior to this I had always just used the family camera.
Can you remember the first ever photo you took?
I started taking photos whilst I was supporting my sister, Charlotte, when she was competing in show jumping. My passion for photography has just grown since then. It was especially reassuring when my family stopped buying photographs by the professional photographer at show jumping events and started displaying mine instead!
What do you enjoy most about photography and horse riding?
I find photography relaxing and exciting all at once, as I never know what will emerge from my photos! I also love looking back at photos I have taken, which then evoke memories from outings and events in the past. I particularly enjoy any photos that are horse related!!
The reason I love riding is the feeling of freedom I get when I am in the saddle. It's such an exhilarating feeling and it gives me the chance to be as mobile as everybody else. I also generally love being around horses. They are such loving and trusting animals.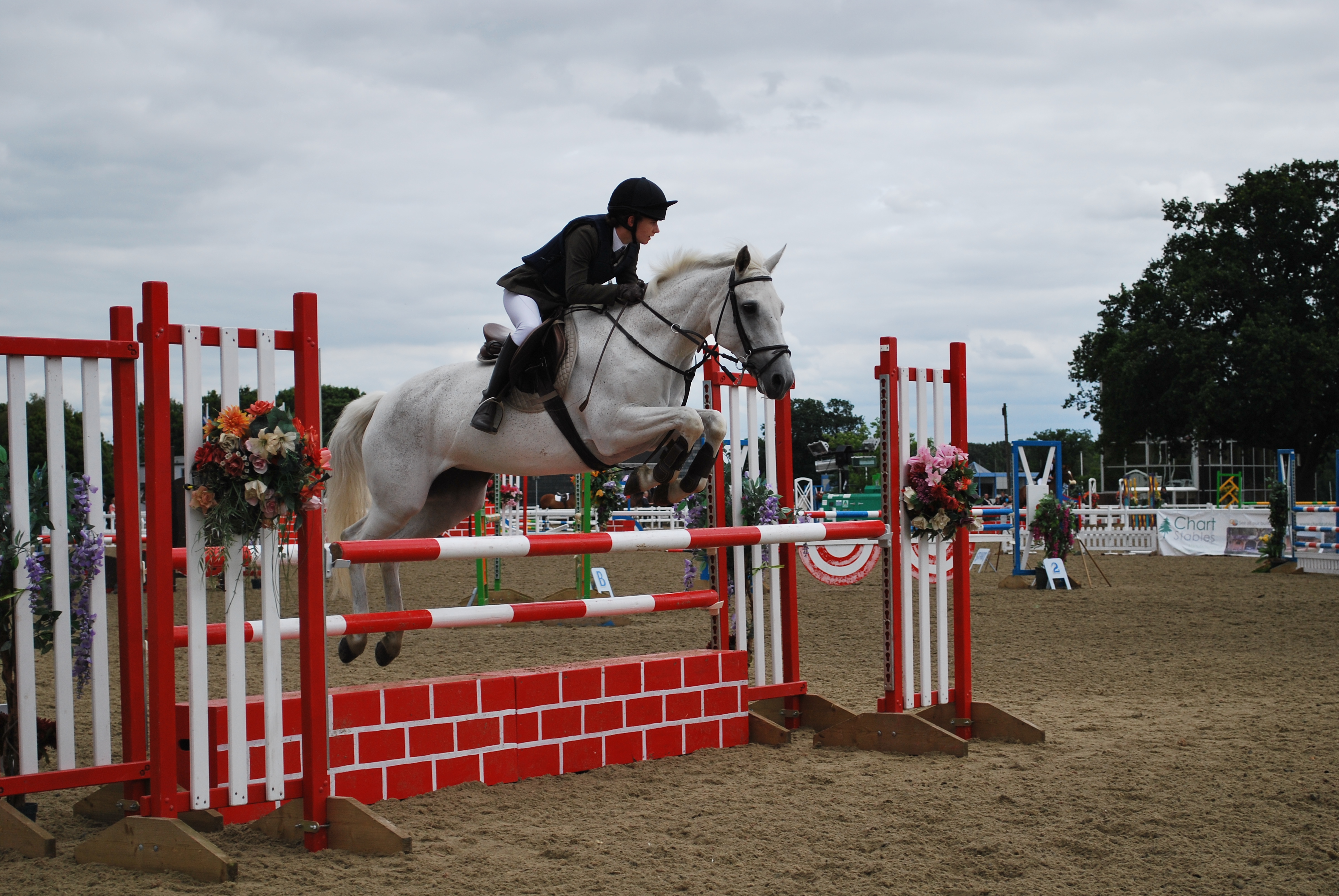 How did it make you feel when you first heard that you were one of the winners of the photography competition?
I was amazed and excited when I heard that I'd won the competition. I had only been discussing it with my family a few days prior to getting the news and saying that I thought the date for announcing the winners had gone already. I didn't actually expect to win anything.
If any disabled person wants to get into either photography or horse riding, what advice would you give them?
I would advise anyone who has a disability and is interested in getting involved with horse riding to contact their local branch of the RDA, as they seem to accommodate everyone in some way.
If they are thinking about taking up photography, I would say just get out there and experiment and don't be afraid. You never know what you may come up with and you will definitely have fun along the way!
What do you like to do in your spare time, apart from photography?
The majority of my time is taken up with swimming, which I compete in at a national level and would love to think that I could make it to a Paralympic squad some day! I feel it is an activity that someone with my type of disability can enjoy and even have some successes with.
What are your aspirations for the future?
I am hoping to achieve good grades in my A levels so that I can go to university in 2014, where I would like to pursue a course in maths or engineering. I also hope that I will still have enough time and opportunities, whilst there, to continue taking photographs, perhaps on a different subject matter, such as swimming.
By Zubee
Check out…
• Differently abled through digital art.
• Viewing disability and difference through the eye of a lens.
• Changing the world one photograph at a time.
Are you a budding photographer? Why not show us your photographs by posting them on our Facebook wall or tweeting us @DHorizons?