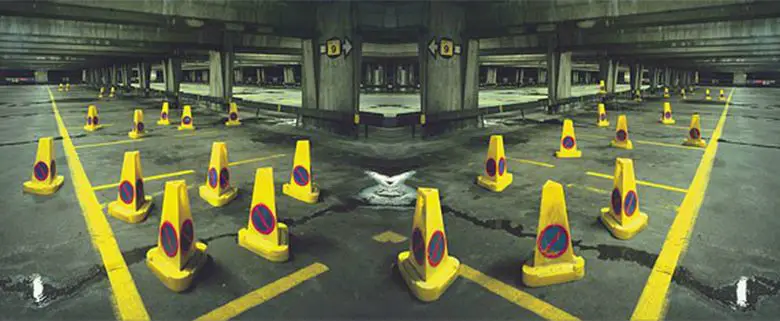 Disability Horizons contributor, Zubee, talks with Angus Brown, from Lincolnshire, who won the 2012 On the Move national competition for disabled photographers (under 12 years old) with 'Going Going Gone', capturing motorsport speed in motion.
How did you get find out about the Mobility Choice photography competition?
I went to the mobility Roadshow at Peterborough last year and saw the photos there.
How did it make you feel when you heard that you were one of the winners?
It was really cool and I was amazed and excited, my first thought was "Epic!"
Why did you choose to get into photography?
I like capturing images so that you can remember for ever.
How did you get started in photography?
By playing with cameras in our house… and I took a really good picture of a dragonfly.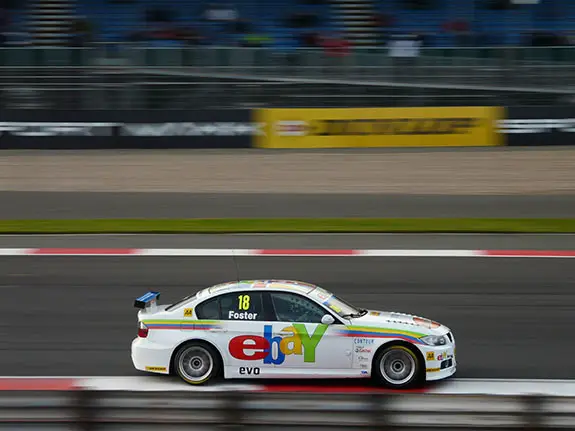 What do you like taking photographs of?
I love cars, but I also like taking pictures of bugs and animals, especially goats.
How old were you when you got your first camera?
About 4 or 5. I got a Vtech children's camera that was covered in rubber so it didn't break if I dropped it, I had already broken one of my mum and dad's cameras.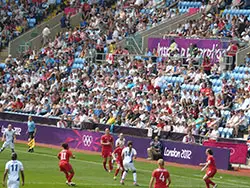 What do you like to do for fun?
I like gaming and I'm a fan of Fifa and Manchester City.
If you had the opportunity to meet with one of your favourite celebrities, who would it be? And why?
Lewis Hamilton. I saw him in the distance once, at Silverstone, but would like to talk to him about his cars and what it is like to travel to lots of places and race cars.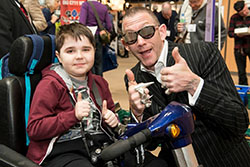 You met Perou, the world-famous British fashion, portrait and music photographer at the event. How was that moment for you?
He had some really cool shades on, but was really nice to me.
If there was one question you could ask your favourite celebrity, what would it be?
What is his favourite X-Box game.
You're still very young. What do you hope to do in the future – have you got any holidays planned and will you be taking your camera?
I am going to Japan in October. I want to take pictures of Tokyo tower and the light up signs in the city. I am also hoping to go to the Formula 1 race when I am there and perhaps I can get a picture of Lewis Hamilton. My Dad bought me a fish eye lens for my camera and I want to try this and some filters to take pictures of the buildings in Tokyo.
By Zubee

Check out…
• Q&A with Jack Eyers.
• Q&A with Rick Edwards: the Paralympics and beyond.
• Q&A with record-breaking blind motorcyclist Stuart Gunn.
Get in touch by messaging us on Facebook, tweeting us @DHorizons, emailing us at editor@disabilityhorizons.com or leaving your comments below.