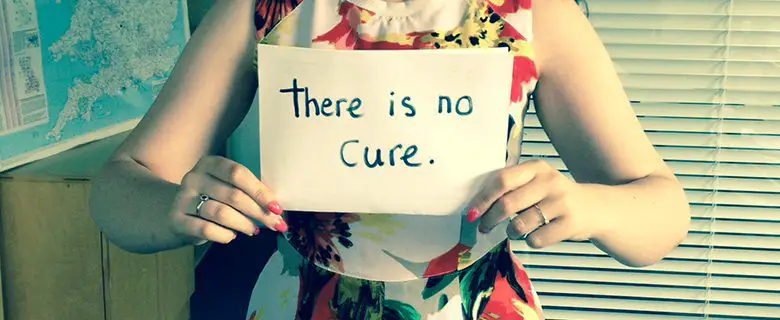 Lifestyle
#SMAAwarenessMonth: how you can get involved
Awareness about a disability can make such a difference to people's lives. That's why Spinal Muscular Atrophy Support UK, SMA Trust and The Muscle Help Foundation have just launched SMA Awareness Month. And you can easily get involved and make a difference – all it takes is one selfie!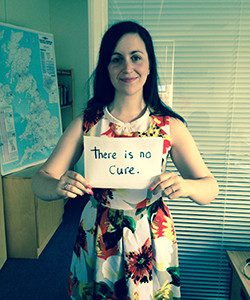 While Spinal Muscular Atrophy (SMA) is a rare condition, 1 in 40-60 of us carry the gene that causes SMA, which is why we need to raise awareness. Greater awareness can help lead to increased resources for SMA research, and better care for families and individuals affected by SMA. This is where you can help.
There are numerous activities, all simple to do, that you can get involved in within your local community. These include retweeting and sharing our information on Facebook and Twitter, lighting a candle for SMA with our innovative online candle, or simply spreading the word about SMA amongst your friends and family.
Spinal Muscular Atrophy Support UK is also asking for people to take selfies of themselves with a note of why they wish to raise awareness of the condition. You can donate just £2 to SMA Support UK's campaign by simply texting 'SMAS01 £2' to 70070.
#SMAAwarenessMonth
Spinal Muscular Atrophy Support UK
Check out..
• Working for the BBC: making accessible technology better
• Disability travelling tips: push the boundaries
• Inaccessible high street shops: retailers listen up
Get in touch by messaging us on Facebook, tweeting us @DHorizons, emailing us at editor@disabilityhorizons.com or leaving your comments below.