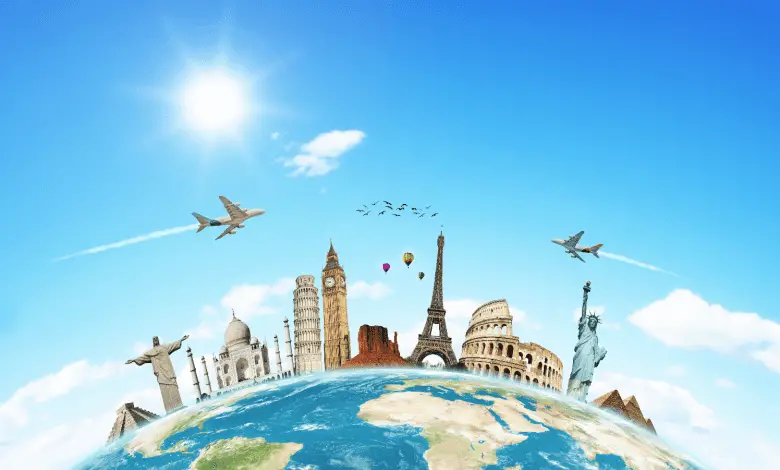 If you are keen to break out from the travelling norm, there are plenty of options available for those who are disabled. From Europe river cruises to scuba diving in Thailand, experiencing new things will mean pushing boundaries you never thought possible. That's why we've put together some essential travelling tips to help you plan your dream adventure, ensuring you get the most out of your holiday.
Never Say Never
Whether you've been disabled since birth or you were affected later on in life, social barriers pose one of the biggest day to day problems. From steps into buildings to activities like swimming or even getting the bus, prohibited access is unfortunately still a problem in this day and age – but that doesn't mean you should give up. If you want to fulfil your dream travelling experience, persistence is key!
Focus on your travel first, and ensure you'll be comfortable and prepared for the trip – your travel needs should focus on where you want to go, and not what your needs are. If you focus on your needs, your destination will be limited to your disability, when actually your destination should be the focus of your experience.
Planning and Preparing
There will always be limitations if you're disabled, so it is important to practice tasks you'll be undertaking whilst travelling so they don't hinder your experience. Furthermore, if you feel you need more time to prepare for your holiday, only book when you're feeling strong and ready – your destination isn't going anywhere!
For example, make sure your accommodation is wheelchair accessible and offers all the necessary facilities like a shower chair and hoist. Additionally, you'll probably need transportation from the airport when you land so adapted taxis are also considerations, and also informing the airline of your needs should always be a priority.
Go With The Flow
No matter how well you plan, something will likely go wrong somewhere along the line. This can include unhelpful hotel staff, broken airport wheelchairs and unreliable taxis, however these issues are common all over the world. By going with the flow of your travelling experience and not letting these issues impact the amazing experience you will be having, you'll no doubt return a much more strong, confident and fulfilled person.
On the flip side, problems that do occur during your trip will allow you to better plan for the next time – and push your physical and mental boundaries even further!
Check out…
• Top 10 tips for a hassle-free accessible holiday
• Accessible walks: take a walk on the wheeled side
• Accessibility in Tokyo: the great, the good, the bad and the annoying