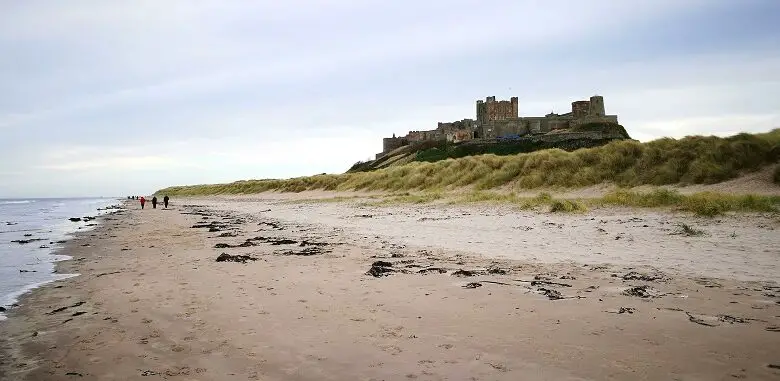 As part of our Access All Areas series on accessible tourism, Disability Horizons Co-editor Martyn Sibley recently visited Northumberland to find out how accessible this beautiful landscape is.
With 400 square miles of rolling hills and countryside, you might assume that Northumberland isn't very accessible. But that's exactly what our Co-editor Martyn Sibley wanted to find out.
Looking from the perspective of a wheelchair user, as well as those with mobility issues and visual or hearing impairments, Martyn visited Hexham – a village in the southern part of the Northumberland National Park – viewpoints across to Hadrian's Wall, the Roman Army Museum, the Cheviot Hills and Breamish Valley – he covered it all!
Watch the video below to find out whether it's suitable for you, what each attractions provides, and tips for making a trip there run smoothly.
By Disability Horizons
Check out…
• New Forest National Park accessible adventure story
• Access All Areas: getting around the City of London
• Porto and Lisbon: the great, the good, the bad and the annoying
If you've been to Northumberland, let us know – we want to share your experiences with our readers. So get in touch by messaging us on Facebook, tweeting us @DHorizons, emailing us at editor@disabilityhorizons.com or leaving your