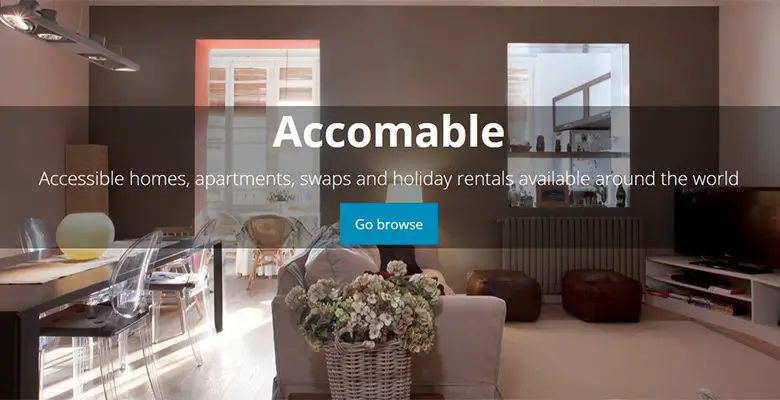 Every week, we'll be posting a selection of holiday rentals that have been posted to our new listing service, Accomable. So if you're looking for that perfect place to get away and have a break, take a look at some of these…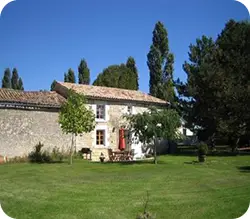 The Cottage at Le Manoir – a beautiful place to stay in South West France
Le Manoir offers a stunning 3 bedroom cottage and a lovely 2 bedroom Gite for rent in its spacious 4 acre grounds. We are situated in sunny Charente Maritime.
On the ground floor, with full disabled access, there's the third large bedroom. It accommodates two single beds which can be put together as a double if required, antique wardrobe and chest of drawers.
There is a 90cm wide solid oak door to an ensuite wet room with top quality toilet, wash basin and walk in shower with seat.
—————————————————————————————————————————————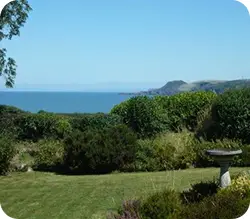 Safe Haven – fantastic accessible bungalow with stunning sea view
Safe Haven is a lovely bungalow in Aberporth, West Wales. It was completely redesigned and refurbished specifically to accommodate guests in wheelchairs. It has been tastefully decorated throughout to provide high quality accommodation to wheelchairs users and guests with limited mobility. There is not a single step in the whole place!
Safe Haven can accommodate four guests in two bedrooms. The twin room has a single oak bed and a single care bed with cot–sides. The double room has an oak king size bed with portable grab bars and a monkey pole to help with mobility.
—————————————————————————————————————————————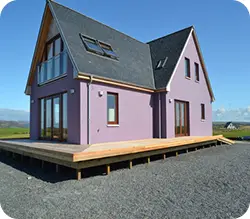 Dundream – a modern luxury house with stunning sea views in natural countryside
Dundream is an award winning Visit Scotland 5*, Green Gold, Category 1, self catering holistic retreat situated in North Rhins of Galloway in South West Scotland. Sleeps 8. Stunning sea views and sunsets can be viewed from inside or outside on the decking.
Accessible Japanese garden for quiet contemplation. Sonos audio, wood burning stove, 3D TV, Wi-Fi. Local converted lighthouse hotel for pub lunch or evening meals. In-house catering available.
By Disability Horizons/Accomable
If you'd like to post a property, you can do this for free at Accomable.com.