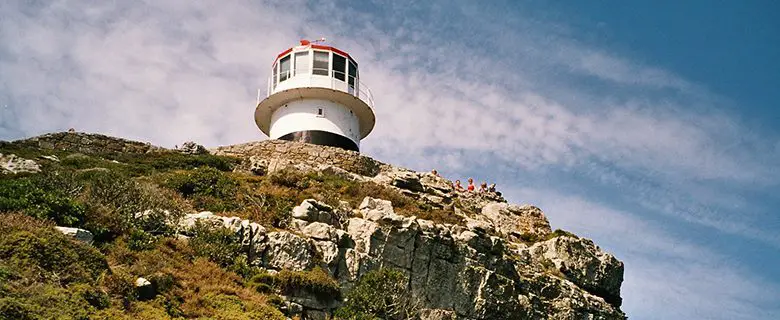 Lifestyle
Ways to make your home more accessible
We all want to feel comfortable and at ease in our homes, but adjusting to a lifestyle change can be difficult when the surroundings around you no longer suit your personal needs. There are many ways to design your home the way you want and still have great access to all areas on your home.
To some people design is important, but to others it may make their home tricky to navigate. However, with the right planning and guidance, you can achieve the perfect look and feel to your home without feeling restricted. Even if the alteration is small, it can make you feel more happy and relaxed in your own home.
Smart technology has made it possible to use our motions to turn lights on and off. With the use of motion sensors and remote controls, lights and electronic appliances can automatically be turned on or off without having to physically get up and control the switches.
As technology has advanced even further it has created various ways to control your electricity and appliances without even having to physically be at your home or at your office. With some appliances you can now connect them  to your smart devices, such as tablets, enabling you to have great access to your home, which costs be significantly less than motion sensors.
Wireless intercom systems
An easy way to see who is at your door from the comfort of your seat is to install a wireless intercom system. The handset can be carried around with you, giving you the comfort and ease of being able to see who is visiting you without having to go to the door. Also, front doors can be controlled by a door opening system, or activated through personalised actions, such as text messages from an authorised mobile phone.
There are many businesses catering towards disability aids and offering a great range of solutions. Focus On Disability offers disability aids and a range of useful security devices ranging from door phones, intercoms to doorbells for any home or building.
Easy access bathroom
Bathing and showering should be a relaxing experience, but changes in mobility can make it seem difficult. A few obvious things to consider when adjusting or remodelling your bathroom is doors, bathtubs, shower size, toilet, sinks and faucet.
There is a good range of UK bathroom suppliers who specialise in designing and building bathrooms for people with limited mobility. Bathing Solutions offers a range of walk-in baths and showers and prides itself in meeting with customer needs. One of the key characteristics to look for in a bathroom is accessibility as you want to feel comfortable and be hassle free.
Alteration Suggestions:
Bathroom door – they can be widened for wheelchair and walker access
Walk-in baths – a door, seat and grab bars addition will create easy access and can boost independence
Balance bars – can be added to help move around in the bathroom and are cost friendly
Walk-in shower – can include a folding seat, be ultra-low threshold and include easy clean enclosure
Toilet – the seat height can be adjusted
Sink – cabinets can be removed to create more space and allow wheelchair access
Faucet – can be replaced with single lever controls
Bedroom adjustments
A simple way to make your bedroom more comfortable is to buy a bed that suits your needs. There are many adjustable beds in the market with great design options and offering variations in size.
Organising your closet
The installation of closet bars at different levels can give you easy access to clothes and accessories if you are seated. Clear plastic or wire drawers can be use used for easy-pull. Another option is to install an automatic closet bar that lowers clothing to a seated level for access. When buying or remodelling clothing space, it is good to discuss your personal needs to get the best solution for you.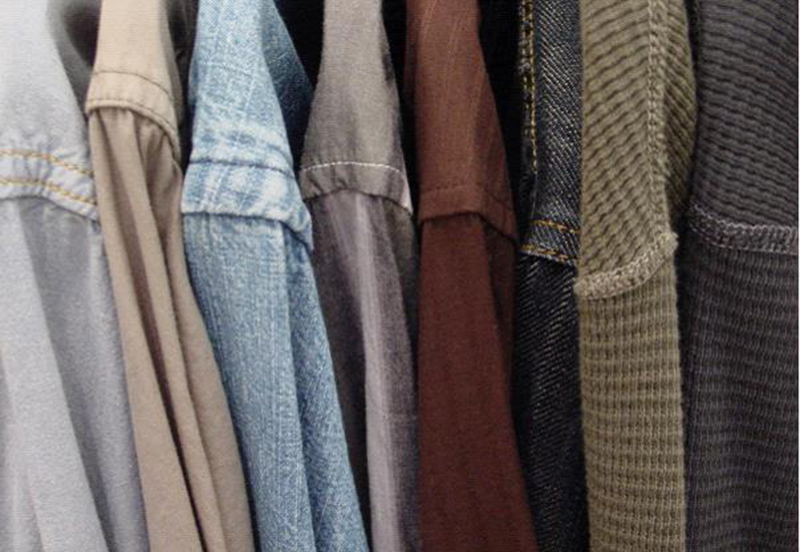 Accessible kitchen
Designing an open plan kitchen and living space will work for a family and offer a great amount of space for a wheelchair. Workstations can also be designed with lower countertops and open knee spaces under sinks and cook tops.
Sometimes certain conditions make people sensitive to heat and humidity, so to resolve this a cool porcelain tile can be used on the floor and a ceiling fan can be installed to keep the air moving.
Share your tips on how you have made your home accessible by leaving your comments below, messaging us on Facebook or tweeting us @DHorizons.