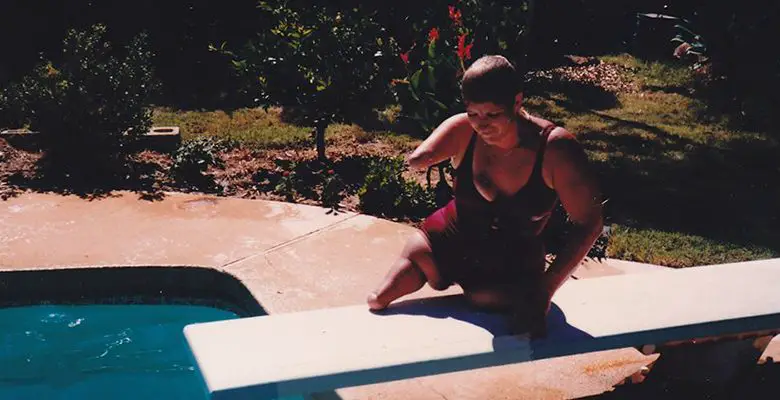 Lifestyle
My Extraordinary Life: an amputee's story of inspiration
Born without legs and with one arm, Monica Sucha Vickers could easily have given up hope of ever living life to the full. But she has led a busy and inspirational life, always believing that having a disability just takes someone on a different path.
She feels the greatest challenge is to change perceptions and stop people from seeing a disability before they see the person. Monica has published her life story to highlight her coping mechanisms, which have helped her achieve so much in her career and personal life, and encourages others to go forward and make the most of what their life can offer.
Here Monica tells her own story…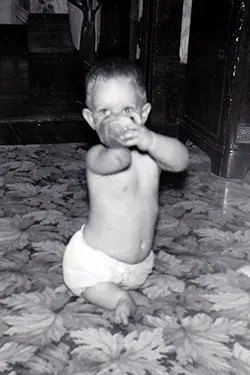 I was born in Kansas in 1954 and raised in rural Nebraska. I learnt how to type with one hand whilst at Syracuse High School and, having graduated from there in 1972, I went on to study at the University of Nebraska. Whilst there I learnt how to drive and successfully graduated in 1976.
My roommate and I then travelled to San Diego, California. After weeks of searching for a job there, I found what has, in fact, turned out to be my career. I became a medical transcriptionist, which involved typing out dictated medical reports.
I have worked in this field for over 40 years covering roles as a transcriptionist, a proofreader, editor, mentor, quality coach and instructor. I also owned my own business for over 10 years.
My hobbies are very typical of many other people – I like jigsaw puzzles, embroidery, shopping and I enjoy reading and watching movies and TV, especially medical and true crime programmes.
All along I have believed that my life has been very ordinary. But my grandmother would often say to me: "Monica you should write a book about your life, people should know."  I asked her why she thought that people would find my life in the least bit interesting and she would just say: "Some day you will know."  I came to realise how important it was to her when, just before she died, she asked me again to promise that I would write a book about my life.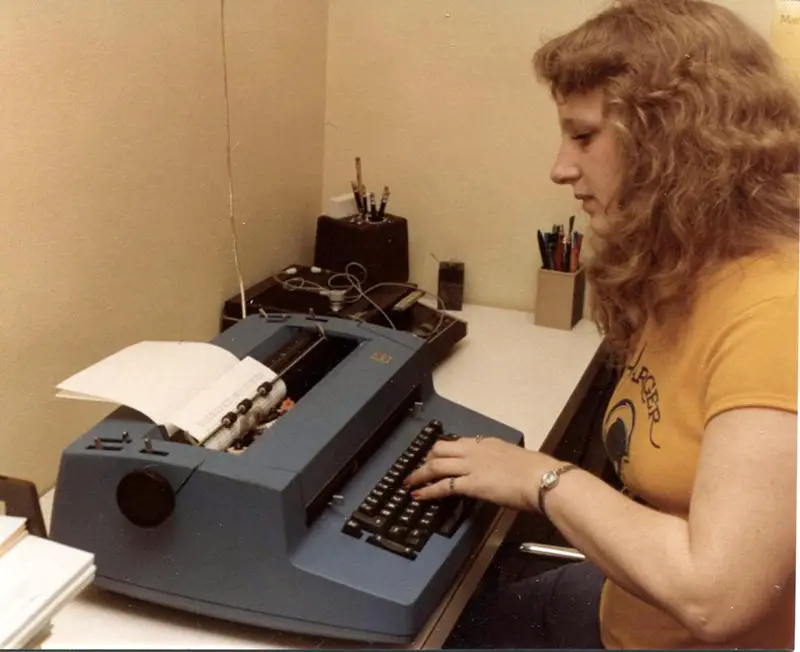 It took some time to get going, but when I finally started to write, the reason for doing it suddenly became clear – my life story was worth telling because others could perhaps be encouraged to move forward and realise what's possible.
Published in 2013, My Extraordinary Life is my true-life story. It details my physical and emotional struggles, my triumphs and the adversities. I cover many customary life events like school, college, job interviews, job promotions, dating and children. But more importantly, I also talk about how additional obstacles, such as discrimination, stereotypes, ignorance, fear, jealousy and anxiety, have turned out to be much more difficult to manage than my disability.
My book also includes advice on how to deal with these struggles – what not to do or say when meeting a disabled person, how to handle awkward and untimely questions or stares from children, how to cope with various emotional challenges and how to get through difficult days.
I also give guidance on how to learn to type with one hand, a skill that has certainly proved to be a good life choice for me.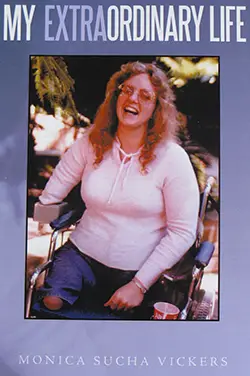 Book reviewers have said that they like how I talked about and addressed issues around job interviews, as well as discrimination when it comes to job promotions. But their highest praise came for the chapter on dating trials and tribulations and my relationship with my now husband.
Although many say I am inspirational, I sometimes struggle with that notion.  I believe that living with a disability is simply a lifestyle – nothing more than a different path in life. It doesn't make one courageous, brave or heroic. In my case it was a long time before it even occurred to me that my life had some not so subtle differences.
So, I hope my book helps to change the way the world perceives disabled people, to shatter erroneous stereotypes and standards set by others.  I hope too that sharing my story will encourage others.
For those who might like to find out more, please visit my website, My Extraordinary Life, for book reviews, book awards, YouTube videos, links to my social media sites and book ordering details.
My Pinterest site contains lots of information on wheelchairs, prosthetics, disabled sporting groups, links to incredible organisations such as the Amputee Coalition of America and information on inspirational quotes, books and movies.
By Monica Sucha Vickers
Want to get in touch with Disability Horizons? You can message us on Facebook, tweet us @DHorizons, email us at editor@disabilityhorizons.com or leave your comments below.