Unlimited Festival is back, from the 6th to 11th September, London's Southbank Centre will be filled with a whole host of free and ticketed events by disabled artists from across the globe. Read on to find out more about some of the highlights from the festival, as well as the accessibility of the Southbank Centre.
Next month sees the much­-anticipated return of Unlimited Festival – Southbank Centre's festival that showcases the artistic vision and originality of disabled artists. Six days will be jam packed with an exhilarating eclectic programme of theatre, dance, music, literature, comedy and visual arts that celebrates difference with a spirit of adventure, honesty and humour.
What's on at Unlimited Festival
This year's highlights include the world premiere of The Way You Look (at me) Tonight, a new work by leading dance artist Claire Cunningham and international choreographer and performer Jess Curtis. The production encompasses singing, dancing and video, all aimed at answering questions about our habits around how we perceive each other and the world.
The Way You Look (at me) Tonight: 6th and 7th, 7pm – 8.30pm, £20
Also premiering is Assisted Suicide: The Musical – conceived by and starring artist and activist Liz Carr (BBC's Silent Witness). It's a darkly comic take on life and the controversial subject of assisted suicide through the use of spectacular musical theatre.
Assisted Suicide: The Musical: 10th and 11th, 7pm – 8.30pm, £20.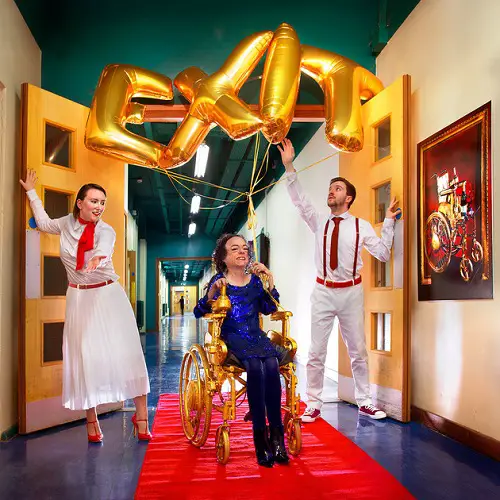 Disabled artist Noëmi Lakmaier – who works to explore the relationship between objects, individuals and space creating alternate physical realities – will be gradually lifted into the air by 33,000 balloons in Cherophobia. This live installation will be performed over 48 hours and broadcast live around the world, connecting people through shared suspense and anticipation.
Cherophobia: 7th, 8th and 9th, various times, free.
Touretteshero Jess Thom, who has Tourette's Syndrome, gives her first solo stand-up performance with Sit Down, Stand Up, Roll Over. Her unique neurology makes it impossible for her to stay on script, resulting in the most persistent heckler on stage being herself.
Sit Down, Stand Up, Roll Over: 6th, 8.30pm – 9.30pm, £10.
You can also take a journey into a gothic fairy tale with Creatures of the Revolution, a collision of film and music that blurs the lines between reality and imagination. Their song-story is performed live against video projections and film as they follow drag queen Mrs Sparkle to destination nowhere.
Creatures of the Revolution: 6th, 7.30pm – 8.15pm, £5.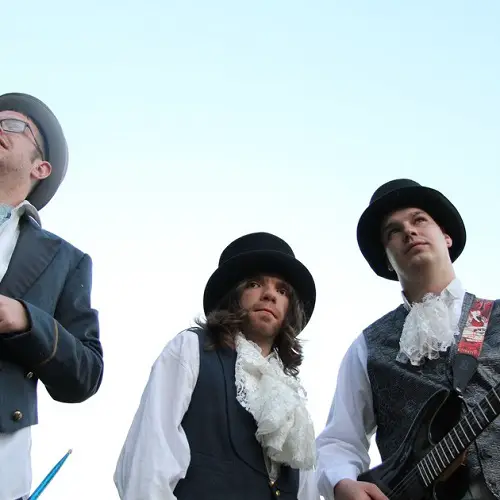 Dancing judge Arlene Phillips choreographs a new love duet to a series of pop songs for Candoco Dance Company, a dance company that helps disabled and non-disabled people of all abilities dance.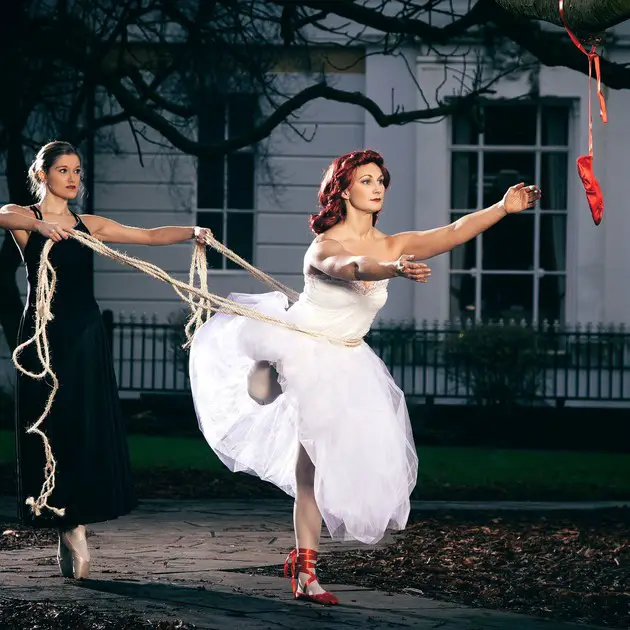 Candoco: You and I Know: 6th, various times, free.
Japanese Outsider sees Japanese visual artists depicting happiness, sadness and pleasure in the forms of 'makoot' dolls and colourful drawings; intuitive music scores that the pianist may not easily be able to read, and the world of female figures and fashion objects, characterised by a strong yet strange sense of beautyPrevious Strictly Come .
Japanese Outsider: 6th – 11th, 10am – 11am, free.
Unfixed: In Conversation asks what being 'disabled' really means. The show brings together deaf and disabled British and Australian artists as they investigate the characterisation of bodies as 'disabled' and discuss how they tackle issues of language and perception through their different artistic practices.
Unfixed: In Conversation: 7th, 2pm – 4pm, free by ticketed.
These are just some of the many events on from the 6th to 11th September – there are more than 40 in total. In addition, you can also attend club nights – like with the Beautiful Octopus Club, where you'll find DJs with learning disabilities – cabarets and numerous platforms for discussion and debate.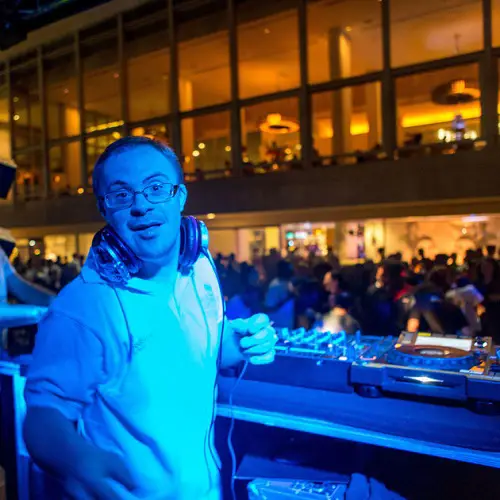 Accessibility at Southbank Centre
Many of the events at the Unlimited Festival include assistance – BSL Interpretation, Speech to Text Transcription, Audio Description, Relaxed Performances and Touch Tours. Click on the links above to see which events have what assistance, and the nights these are available.
Southbank Centre also makes access bookings simple, basically how it should be done. There is no rigmarole of trying to get through to a booking line, most access tickets are available online, plus all tickets include one free carer. The only issue is deciding what to go and see!
Unlimited Festival also has its own website (unlimited.southbankcentre.co.uk), which is fully accessible and compatible with screen readers. Text can be displayed in a range of font sizes and an audio version of the brochure will be available online shortly.
If you're keen to see more than the Unlimited Festival at Southbank Centre, audio and large print versions of its monthly What's On diary can be downloaded, too.
There is also an Access Scheme available, through which concessionary tickets are available to those with specific seating requirements, as well as free tickets available to carers. Members will also receive information on upcoming assisted events.
Lastly, a 'visual journey' for your visit to Royal Festival Hall can be requested in order to help prepare you. There are also Access Maps in the foyer leaflet racks, which show step-free access routes to wherever you wish to go.
By Amy from Southbank Centre
Get in touch by messaging us on Facebook, tweeting us @DHorizons, emailing us at editor@disabilityhorizons.com or leaving your comments below.