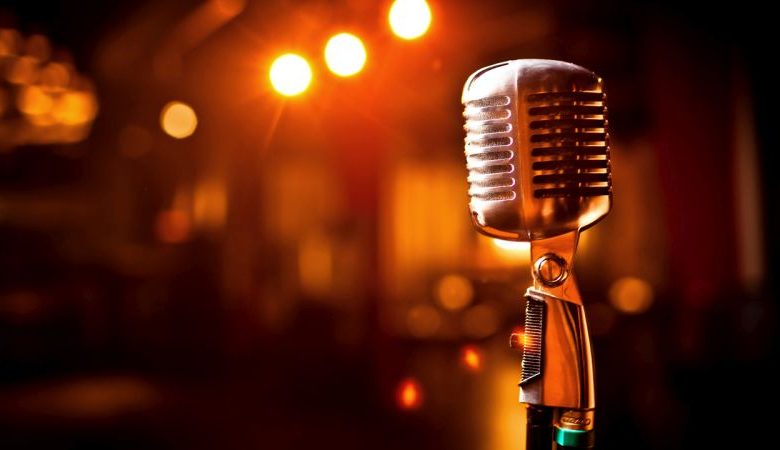 Singer-songwriter Anne Tello recently teamed up with Lucia, who is blind, to make a cover of Christina Aquilera's song Beautiful. The aim? To show the world that blind and visually impaired people are just as capable as anyone else. 
I'd wanted to cover Christina Aquilera's Beautiful song for a while. I was in the process of taking a leap of faith, trying to go into music as a curvy woman past the age of 24, which in the music industry is unheard of. I also wanted to make a point with the video as well as the song, to showcase how beautiful we can all be.
A year prior to thinking of this concept, I had met Lucia while volunteering for Helping Hands for the Disabled, which is based in New York. I remember that, seemingly out of the blue, Lucia sat me down and said she wanted to make a YouTube video of herself "cleaning her apartment." That surprised me. Why would she want people to see her 'cleaning her apartment'? She also wasn't a typical YouTube user.
But I thought it was cool that she wanted to create a visual medium, even though she couldn't see it herself. She told me that she was feeling discriminated against in the building she lives in, (and has even faced eviction) because she is blind. She wanted to make a video of herself showing people that she can take care of herself, as many blind and visually impaired people can.
When I put the song together, having her as the main focus just seemed to make sense.
I think this song can pretty much apply to anyone, which is part of what is so simply lovely about it. Lucia is the vice president of Helping Hands for the Disabled and is an incredibly capable woman.
I also knew Helping Hands for the Disabled was in desperate need of funding, so I thought the video would give people an opportunity to take action after watching it, either by donating or signing up to volunteer. I wanted to bring the experience out of the screen for people, to inspire them to do something.
I hope to be able to do similar projects in the future. I am incredibly interested in social enterprise and so want to bring the idea of fundraiser videos to the entertainment industry. Nowadays, most artists make their money by being sponsored by a brand. Can we do the same with a not for profit group?
This fundraiser video is my first attempt, and we are a long way from our goal. But it's a start at creating a model for joint investment, where all parties can reap the rewards of funding and awareness, which they wouldn't have otherwise had.
Here's Lucia and me talking more about the video concept, why we did it and Helping Hands for the Disabled.
Whether we reach our fundraising goal or not, it was amazing to take a risk together and to see what happens. Nothing will ever happen if you don't try at all. Helping Hands is in great need of donations to for their food pantry, emergency assistance and to help fund social events. If you'd like to support them, please donate to Helping Hands for the Disabled. You can also volunteer for Helping Hands for the Disabled.
By Anne Tello
Check out…
Get in touch by messaging us on Facebook, tweeting us @DHorizons, emailing us at editor@disabilityhorizons.com or leaving your comments below.