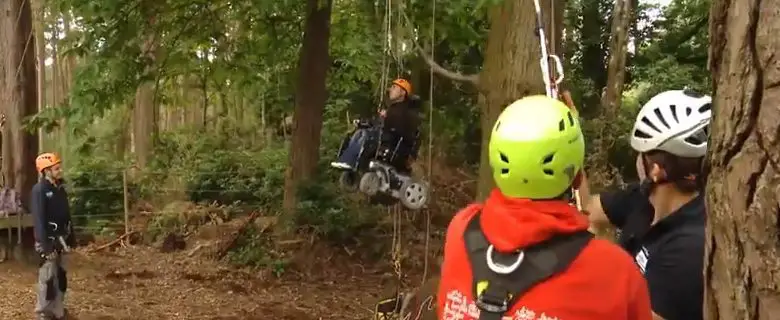 It's never too late to try something new. More and more activities are becoming accessible, from skiing and sailing to motorsports, or even flying. So, Able magazine is sharing its article on the many accessible adventures you can try out, no matter what your disability.
If you're thinking about when might be the right time for you to try something you've never done before, it's now!
While it's true that leaving your comfort zone is daunting, the rewards can be incredible, from learning new talents or skills to simple, sheer excitement!
Here are a few notes on the things you could try…
Accessible climbing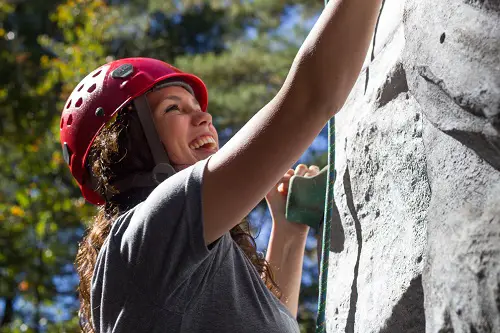 Bendrigg Trust has a purpose-built, accessible climbing wall. It has a variety of climbing difficulty levels and choice of:
free-hanging abseils;

bouldering opportunities;

tyrolean;

and rope climbs.
So there are opportunities for everyone to get involved. The use of specialist equipment, hoists and harnesses, as well as a fantastic wheelchair climbing and abseil ramp, mean that nobody will be left on the sidelines. 
Bendrigg Trust specialises in delivering high-quality courses for disabled people. It aims to promote inclusion, encourage independence and build self-confidence through the safe provision of adventurous activities.
Climbing, for instance, can help develop communication, co-ordination, muscle strength, balance and problem-solving skills, with the added excitement of being up high.
It's also worth taking a look at the GB Paraclimbing Team website for advice and inspiration. 
Sailing with a disability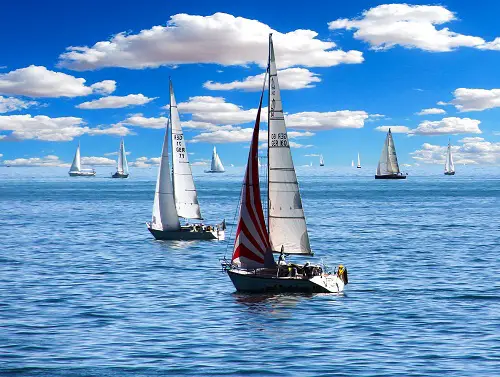 The Royal Yachting Association (RYA) is the national body for all forms of boating and runs Sailability, its accessible sailing club.
From dinghy sailing at a local club to offshore sailing in a yacht, there are opportunities to learn new skills, have a great social life and most importantly, enjoy the freedom that sailing offers.
The RYA insist that disability isn't a barrier to taking part and invites disabled people to get on the water in a variety of different boats. Taster sessions are available and if you want to take part regularly, and Sailability is a great place to start.
The RYA website hosts a 'Find a site near me' search facility giving you information about Sailability locations, accessibility and the type of activities they offer.
It's also worth taking a look at the Disabled Sailing Association's website for more options.
Adapted flying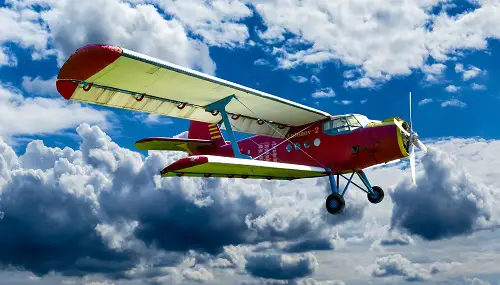 Aerobility is a charity that gives disabled people the opportunity to fly an aeroplane. Because it's a user-led organisation (ULO), Aerobility is run mainly by disabled aviators, for disabled people.
For some, the feeling of their first flight is enough to change their outlook on disability forever. People have been known to make the decision to continue their training – all the way to securing a private pilot's licence.
Aerobility provides the 'experience of a lifetime' trial flying lessons for as many terminally ill and disabled people as possible every year. It also subsidised flying days for other disability charities and offers at-cost instruction and qualification flight training to disabled people.
If you're interested, the Flying Scholarships for Disabled People is also worth checking out.
Gliding with a disability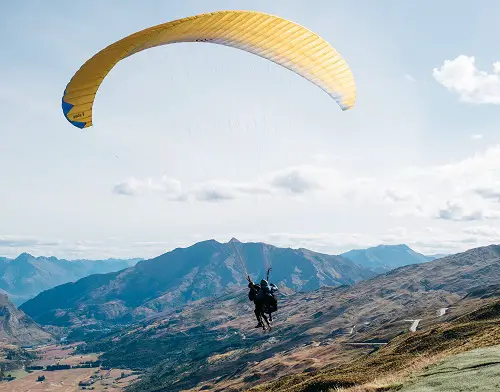 Walking on Air is a Scottish charity that utilises facilities at the Scottish Gliding Centre to provide an opportunity for adventurous disabled people to fly a modified glider.
Walking on Air invites people, from teenagers upwards, to take a trial flight, or to watch others fly and make a relaxing day of it.
Also take a look at the British Gliding Association website.
Adapted rally driving
GwynneSPEED has made the majority of its rally driving courses accessible, although there are criteria that individuals must meet before they can take part, for safety reasons.
The site is fully equipped for disabled visitors with ramped access into the building, disability friendly facilities and a large hard standing area to make getting into and out of the car as straightforward as possible.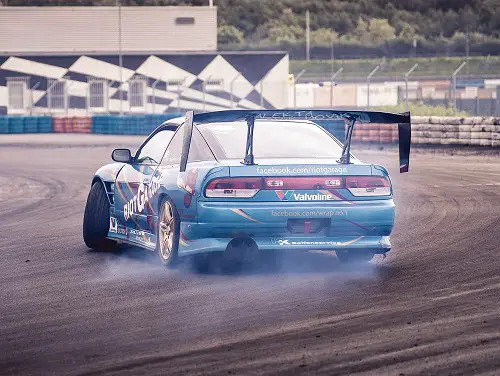 Track driving with a disability
Speed of Sight uses fast, dual-control cars together with a skilled instructor to give people access to thrilling track day experiences.
Speed Of Sight has three specially designed cars. The two racing cars have dual controls and twin steering wheels and its off-road buggy has hand controls.
Track experiences take place countrywide at racing circuits, off-road tracks or any venue with a large enough car park or area where a circuit can be created.
Accessible diving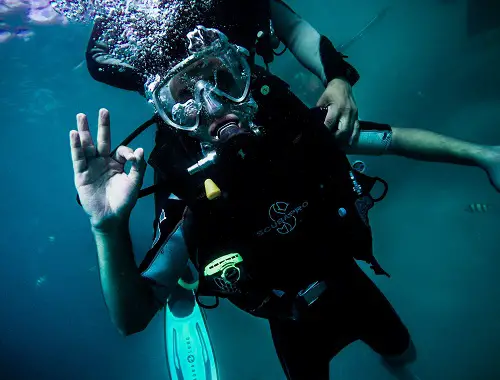 Dive Ability says that Scuba diving can be enjoyed by virtually anyone, regardless of physical ability. In fact, it can offer you a unique sense of freedom by transporting you into a world of weightlessness.
Dive Ability invites disabled people to attend one of its 'try dive' sessions. The dive is conducted at your pace and provides an opportunity for you to discover more about the activity.
Your dive will be conducted (in a swimming pool) by one of Dive Ability's experienced teaching staff. Sessions take place once a month at a modern pool facility with easy access to the poolside.
We'd also suggest taking a look at the Scuba Trust's website.
Adapted snowsports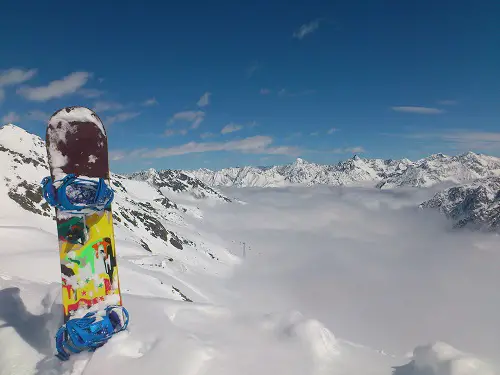 Disability Snowsport UK can put you in touch with local groups that offer opportunities for recreational adapted skiing. The groups enable members to ski together at dry slopes and indoor snow centres throughout the country.
The groups have a wide selection of adaptive snowsport equipment, which, along with dedicated trained volunteers, enable skiers and boarders with a large range of disabilities to enjoy snowsports.
Parachute jump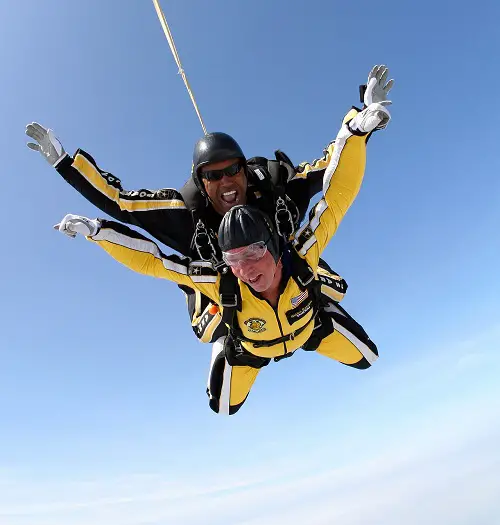 There aren't many experiences as thrilling as freefalling at 120mph on a tandem parachute jump. When the canopy opens you may even be allowed to help with the steering and landing, all under the guidance of your tandem instructor.
Tandem parachute jumps can be carried out by people with certain disabilities with the approval of their doctor, the chief instructor and the tandem instructor.
Medical criteria must be strictly adhered to for safety reasons and apply mostly to people with issues concerning blood pressure and respiration. The training for the tandem jump is in the form of a briefing from your instructor, which takes about 30 minutes.
Check out UK Skydive to find an experience near you.
It doesn't end there…. there are plenty of other incredible adventures that are just a few clicks away with iCAN Experiences.
Able magazine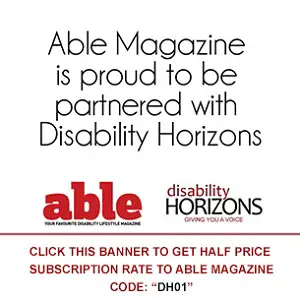 This year marks 25 years since the first issue of Able magazine rolled off the press. Able magazine has been a leading contributor and analyst regarding 'What disabled people can do, not what they can't'.
To keep the celebration vibe going throughout their silver jubilee, it'll be treating readers to great giveaway prizes every month until the end of 2019 and will be putting together a very special 25th Anniversary Edition for its May/June 2019 issue. Find out more about Able's Silver Jubilee on its website.
Our partnership with Able magazine means that you can get 50% off the price of the subscription – simply use the code DH01.
By Able magazine
More on Disability Horizons…