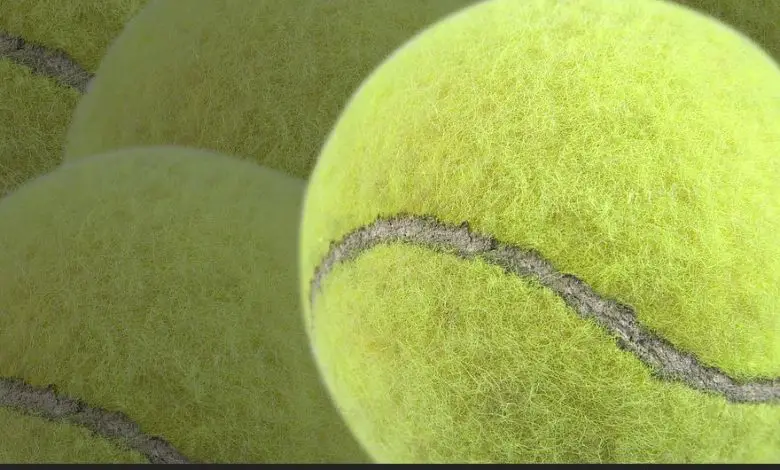 Festival of Inclusive Tennis 2019 – an annual event hosted by Power2Inspire – takes place on Saturday 20 July at the Cambridge University Sports Centre. It's a truly inclusive event for disabled and non-disabled people.
Everyone is invited to come along and join in – whether you've never tried tennis before, forgotten how to play, or play regularly. There will be the opportunity to learn to play, or improve, all with specialist coaching. It's going to be a really fun day, and it's completely free.
About the Festival of Inclusive Tennis

The Festival of Inclusive Tennis began in 2017. More than 100 people of different ages, sizes and abilities took part. There was a family who had a son in a wheelchair and several visually impaired players who played using a ball with a bell inside.
In early 2018, the festival was awarded the Cambridgeshire LTA Disability Programme of the Year Award.
Following this success, a few of the participants were encouraged to start playing again or to join Cambridge Tennis Academy's weekly inclusive sessions. The annual festival continued in July 2018 and this year the organisers would love as many people as possible to benefit from this brilliant event.
Who can participate at the Festival of Inclusive Tennis 2019?
Everyone from all ages and abilities are welcome to join, including:
wheelchair users

visually impaired people

families

able-bodied players

children

retired people.
Location and directions to the Festival of Inclusive Tennis 2019
Address: Cambridge University Sports Centre, Philippa Fawcett Drive, Cambridge CB3 0AS.
The event takes place at Cambridge University Sports Centre, which is located just off the Madingley Road and disabled parking is available.
The festival is all held indoors so don't worry about the weather.
Festival of Inclusive Tennis is on Saturday 20 July 2019, 10am to 1pm – come along, join in and have fun. To find out more, visit the Power2Inspire website. 
By Emma Purcell
More on Disability Horizons…