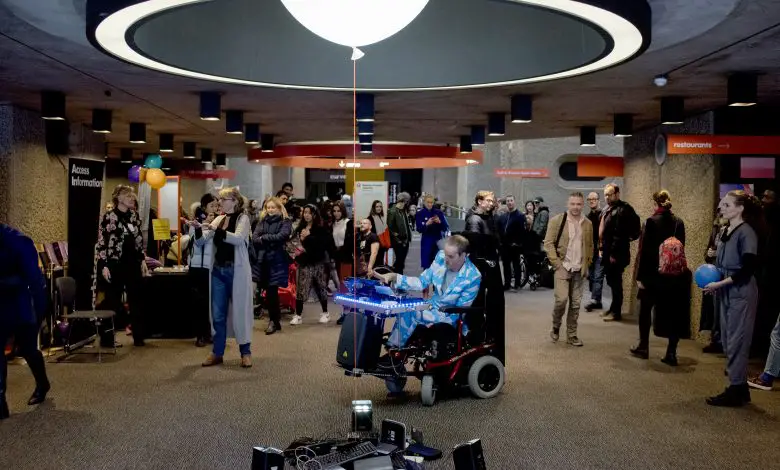 Eight accessible venues from across the UK have received recognition from the disabled access charity Euan's Guide for their outstanding welcome for disabled visitors.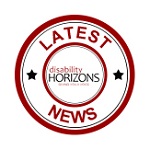 The awards, which are now in their second year, recognise the best accessible venues in each region, based on public nominations and reviews shared on Euan's Guide.
About Euan's Guide
Euan's Guide is the disabled access review website where disabled people, their family, friends and carers can find and share reviews on the accessibility of venues around the UK and beyond.
Having access to good quality disabled access information inspires confidence and removes the fear of the unknown. It breaks down the barriers of exclusion and makes it easier for disabled people to find great places to go.
The charity was founded in 2013 by Euan MacDonald MBE, a powerchair user, and his sister Kiki, after Euan was diagnosed with Motor Neurone Disease and a lack of disabled access made everyday experiences stressful.
The website now holds thousands of reviews and is an invaluable tool for many disabled people.
Euan's Guide accessible venue award
From the hundreds of nominated venues, the following venues stood out by providing exceptionally good experiences to disabled people.  For that reason, they were each named Venue of the Year for their region.
Euan MacDonald said: "Last year we awarded four venues across the UK.  This year we felt it was only fitting to recognise eight venues that stretch across the UK. Each of these venues has shown tremendous commitment to providing an excellent experience to all in 2019, making them ideal places to visit in 2020."
The top 8 accessible venues of the year
London Venue of the Year: Barbican
Arts and learning centre, the Barbican (pictured at the top), is a vast space containing a concert hall, theatres, galleries, cinemas, restaurants and more.
It is one of only a few places in central London to provide visitors with a Changing Places toilet as well as having a substantial number of accessible toilets across the site.
Its programme includes a number of accessible performances, such as audio described, sensory-friendly, captioned and BSL shows.
To find out more about the accessibility at this venue, visit the reviews of Barbican.
Southern England Venue of the Year: Newquay Zoo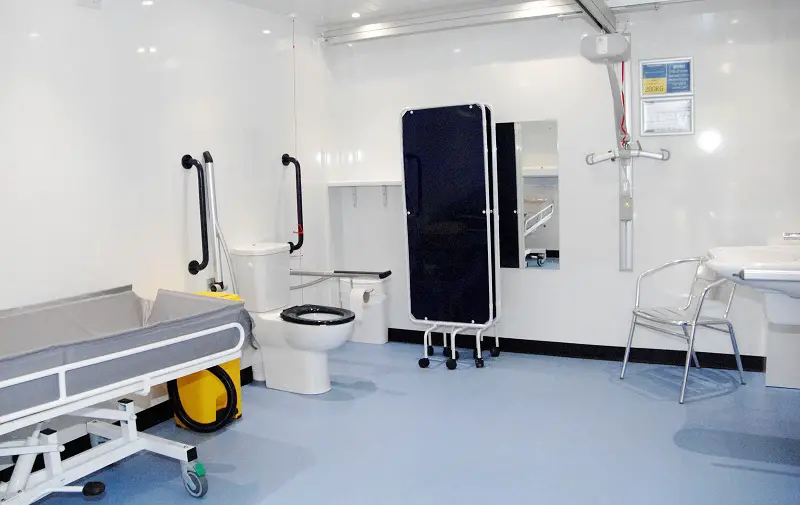 Cornwall's popular attraction offers a fun and educational day out. The team has taken great steps to try to ensure that the zoo is accessible to all by introducing a Changing Places toilet. Importantly, they are also open to feedback on how the services can be further improved.
If you fancy a trip to the zoo, check out this accessibility review of Newquay Zoo.
Midlands Venue of the Year: Cadbury World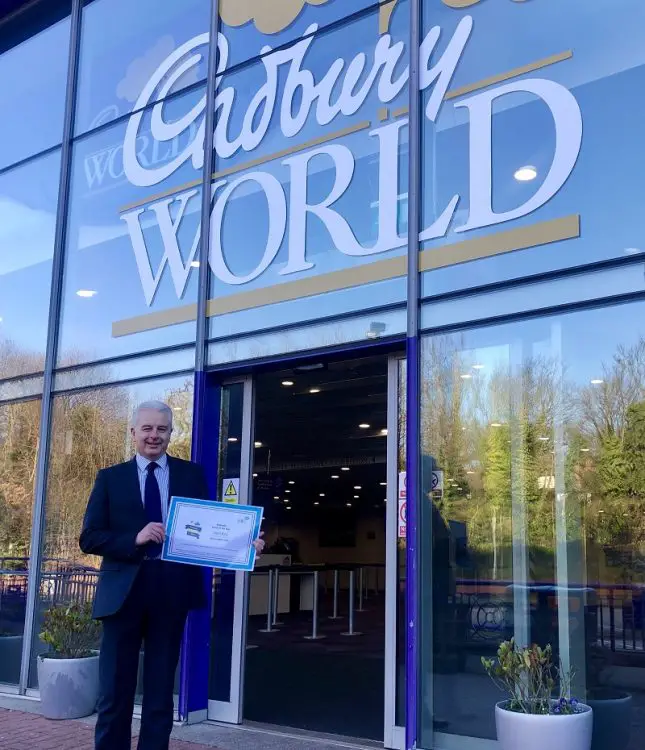 Birmingham's fun and interactive Cadbury World stood out thanks to its fantastic staff. The venue has good accessibility with ramps, lifts and its own Changing Places toilet.
If you have a sweet tooth, read the accessibility reviews of Cadbury World.
Northern England Venue of the Year: Beamish, The Living Museum of the North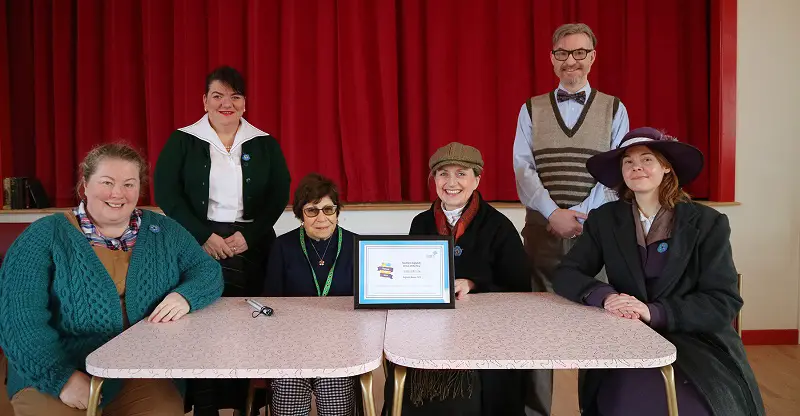 The open-air museum in County Durham lets people travel back in time while still making an effort to ensure the experience is as accessible as possible.
Many of the staff are Dementia Friends, the site has free wheelchair hire, an accessible bus, a Changing Places toilet and an induction loop system.
Learn more about the accessibility of Beamish air museum on Euan's Guide.
Southern Scotland Venue of the Year: Holyrood Distillery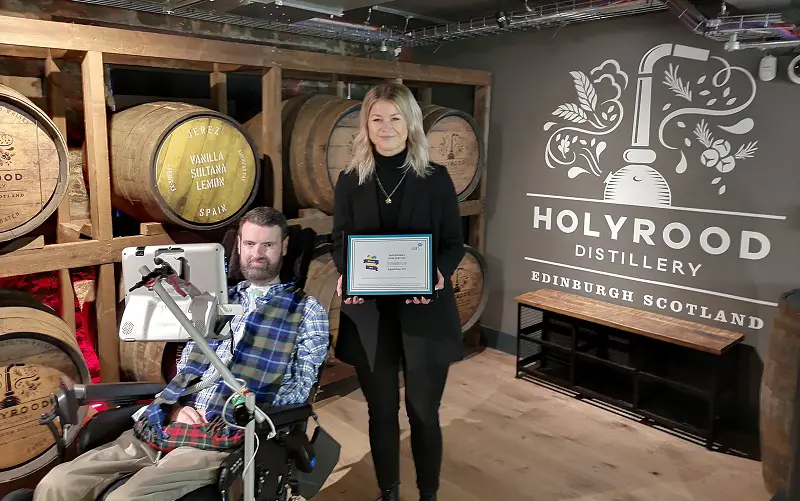 Edinburgh's newest distillery won the award for Southern Scotland. The venue has clearly been designed with accessibility in mind, there is a spacious lift which ensures everyone will be able to participate in the full experience. The staff make it a memorable experience with their warm welcome and ability to adapt.
To all Scottish gin and malt whiskey lovers, check out more access information on the Holyrood Distillery.
Northern Scotland Venue of the Year: Culloden Battlefield and Visitor Centre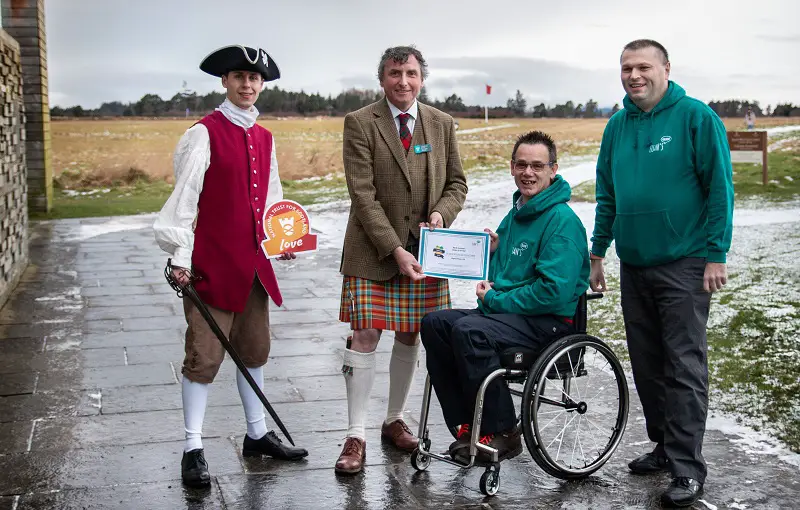 An important historic battle site, Culloden is informative and accessible. The site provides step-free access, audio guides and knowledgeable staff.
It provides access to all, regardless of their budgets with the paid-for experience separate to the battlefield and visitor centre amenities.
For those interested in some historic culture, check out the access to Culloden Battlefield.
Wales Venue of the Year: Folly Farm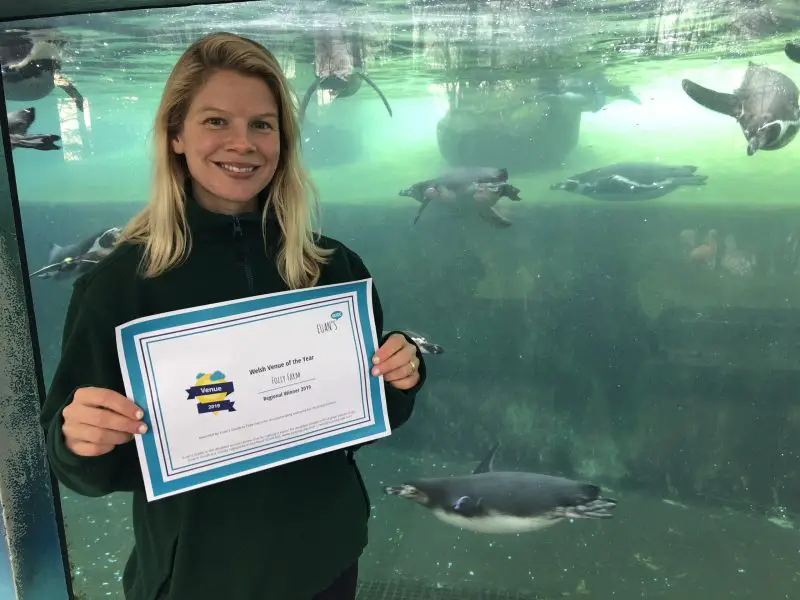 For the second year in a row Folly Farm has been named Wales Venue of the Year by Euan's Guide. The attraction has not only installed a Changing Places facility, but it has two rides, the Big Wheel and Land Train, that can accommodate a wheelchair user.
If you fancy a family day out, find more accessibility information at Folly Farm on Euan's Guide.   
Northern Ireland Venue of the Year: George Best Belfast City Airport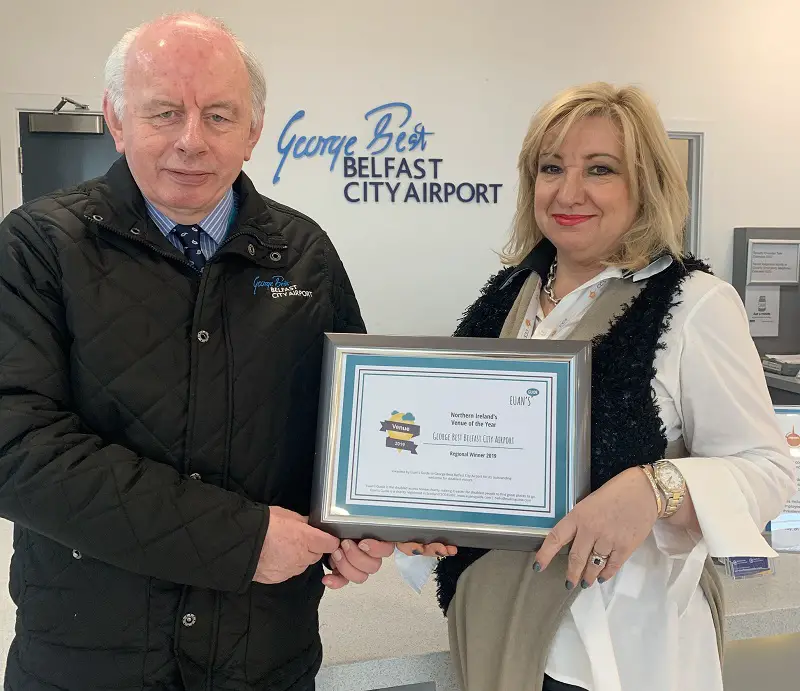 Belfast City Airport has implemented several changes to make the airport more accessible.  It was the first UK airport to install a Changing Places toilet and the first to recognise JAM (Just A Minute) cards from the NOW Group. It continues to look for ways to improve with help from its Airport Accessibility Forum.
For disabled passengers travelling to and from Belfast City Airport, check out the access reviews on Euan's Guide.
Have you recently visited any of these top accessible venues? Can you suggest any other venues that should be recognised for their accessibility facilities? Share your suggestions in the comments box or on Facebook and Twitter.
By Emma Purcell
 More on Disability Horizons…